Social Media Analytics: A Crash Course in Measuring Success
By: Courtney Howell
Over the past decade, our world has become increasingly digital. Consumers are going online at a rapid pace to look for information to support their buying decisions. Your customers, partners and competitors are likely using social media, so it makes sense for you to be part of the conversations that are unfolding.
The truth is, most companies know they need to be on social media, but they're not sure how to connect the dots between, say, a Facebook post and business results. If social media has you scratching your head, you're not alone.
In a survey from Convince & Convert, 41% of companies said they had no idea whether or not their social media efforts were actually paying off.
A separate study by Altimeter found that nearly 40% of companies cite a lack of analytics, expertise and/or resources as a challenge when measuring the value of social media marketing.
I recently presented to a group of marketing professionals and business owners on this topic (you can view my full presentation here) and have included a cliff notes version of my "crash course" below.
Step 1: Set Goals
Without goals, there is no clear path to success. Ask yourself: What do I want to achieve? You probably have multiple answers to this question, and that's okay! The key is to match your goals to actual metrics and behaviors you can measure.
Every piece of content you create should have a purpose and tie into your goals—whether that's to:
Increase awareness about your products/services
Drive traffic to your website/blog
Improve customer service
Build an active community of super fans
Step 2: Determine Which KPIs to Measure
The great thing about social media is that, if you wanted to, you could measure just about anything. The downside is that this can make it hard to hone in on which metrics you should track.
When it comes to evaluating the overall health of your social media program, there are three primary metrics you should evaluate on a consistent basis: Impressions, engagement and community growth.
Community Growth
Think of your social media followers like email subscribers. These people are essentially opting in to receive updates from you in their news feed.
Keep in mind, your number of followers isn't nearly as important as knowing who is following you. Knowing your social media demographics will allow you answer questions like:
How old is my average follower?
Are my followers mostly men or women?
Where do they live?
Do these users align with my target customer?
Answering these questions will allow you to tailor your messaging to your audience.
Impressions
Use impressions to measure the reach of your content. This is a great way to measure awareness and exposure. How many people came in contact with your content, and how many times on average did they see your post?
Want to expand the reach of your content and increase impressions? Optimize your content publishing schedule to reach fans when they're likely to be online. You may also consider leveraging social media advertising platforms to give your content an extra boost and reach specified targeted audiences with key messages. 
Engagement 
While impressions are great, the metric we hang our hat on is engagement. This is a great way to determine how many touchpoints you have with fans, consumers and customers and what kinds of posts resonate with your audience. Remember, every touchpoint creates a new experience and has the potential to lead to new business opportunities.
Pro tip: To increase engagement, spark interaction with conversation-driven content by including calls to action (CTAs), question prompts or polls. Most importantly, be responsive! Reply to comments and questions you receive to keep the conversation going.
Step 3: Look Beyond the "Like"
What if you could track the connectivity between social efforts and website traffic? The short answer is: you can!
If one of your goals involves driving traffic to designated content on your website (perhaps for the purpose of getting someone to fill out a form, download an e-book, make an online purchase or subscribe to your newsletter), you should use Google UTM parameters to create custom tracking links that you can share on social media.
By creating Google UTM codes for social content that links back to webpages you own, you can begin to measure which social networks are driving traffic to your site and gain a better understanding of visitor behavior. 
Final Thoughts
Create goals for your social media efforts
Match your goals to actual metrics and behaviors you can measure
Establish a consistent reporting frequency and measure the same metrics over time
Use data to paint the big picture and identify trends, but look for anecdotal examples that support your goals
Use Google UTM codes to connect the dots between social activity and website traffic
Do you have a plan for measuring social media analytics? What metrics do you evaluate?
recommended posts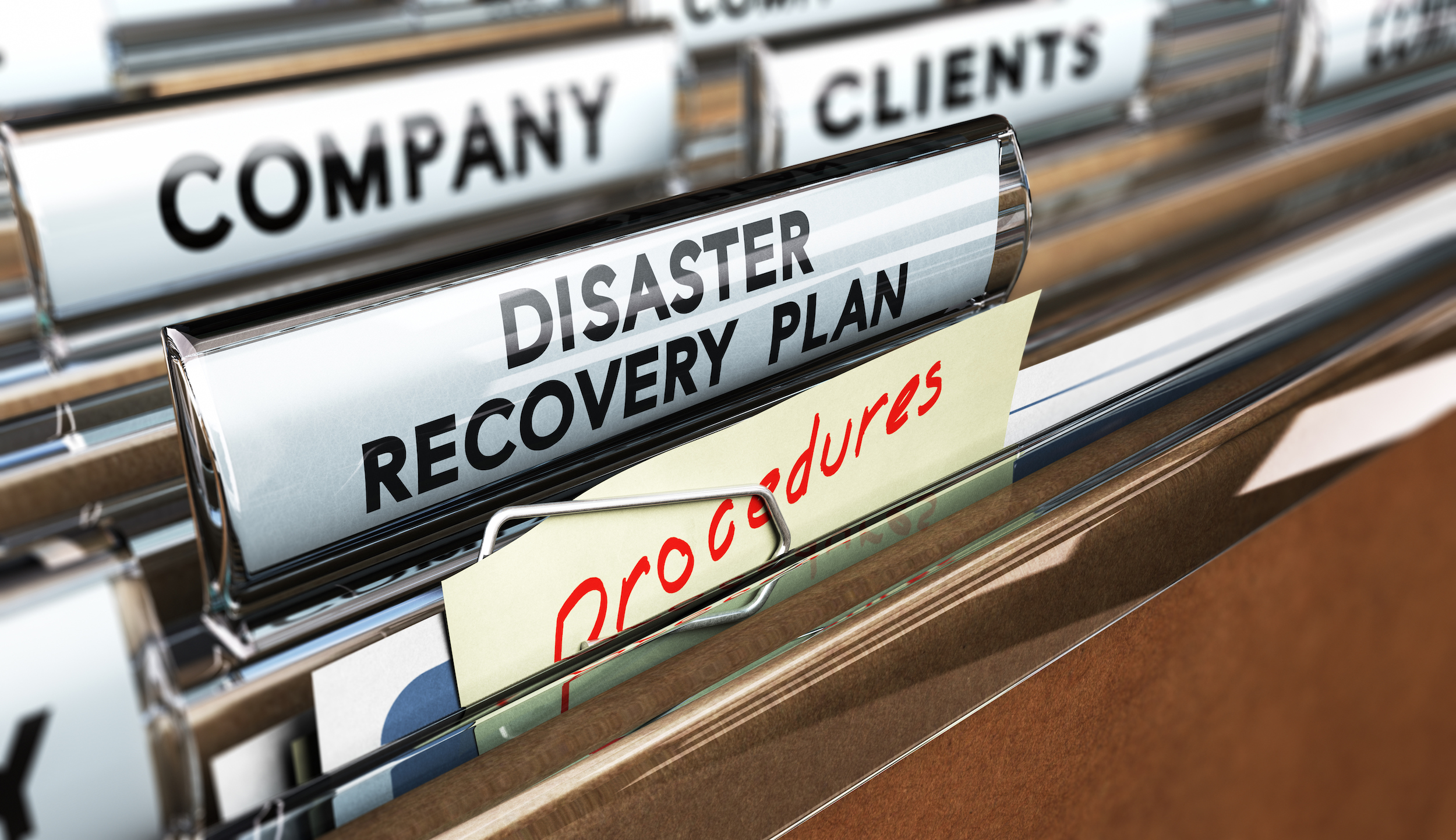 June 14, 2023