Showing a different side
By: Andrea Trapani
With only a few weeks left until the election, the continuous media coverage of the campaigns will soon come to an end.  We'll all be glad that the media can get back to their day jobs.
Much of that coverage over the past weeks has revolved around growing charges of negative campaigning, unfounded allegations, nasty name calling and downright lying.
This past weekend it was nice to see that both McCain and Obama really don't hate each other.  The friendly tone of the joking between the two of them at the Alfred E. Smith benefit dinner in New York, in the format of a roast, was almost surreal in its good-natured feeling. Obama poked fun as much at himself as he did McCain.  McCain used the spotlight to do the same.
No matter who you plan to vote for, you had to find it reassuring that each of the candidates was able to switch gears from nasty to nice and let all of us know that they are real people who respect and appreciate each other for who they are (no pun intended) and for what they believe in.
recommended posts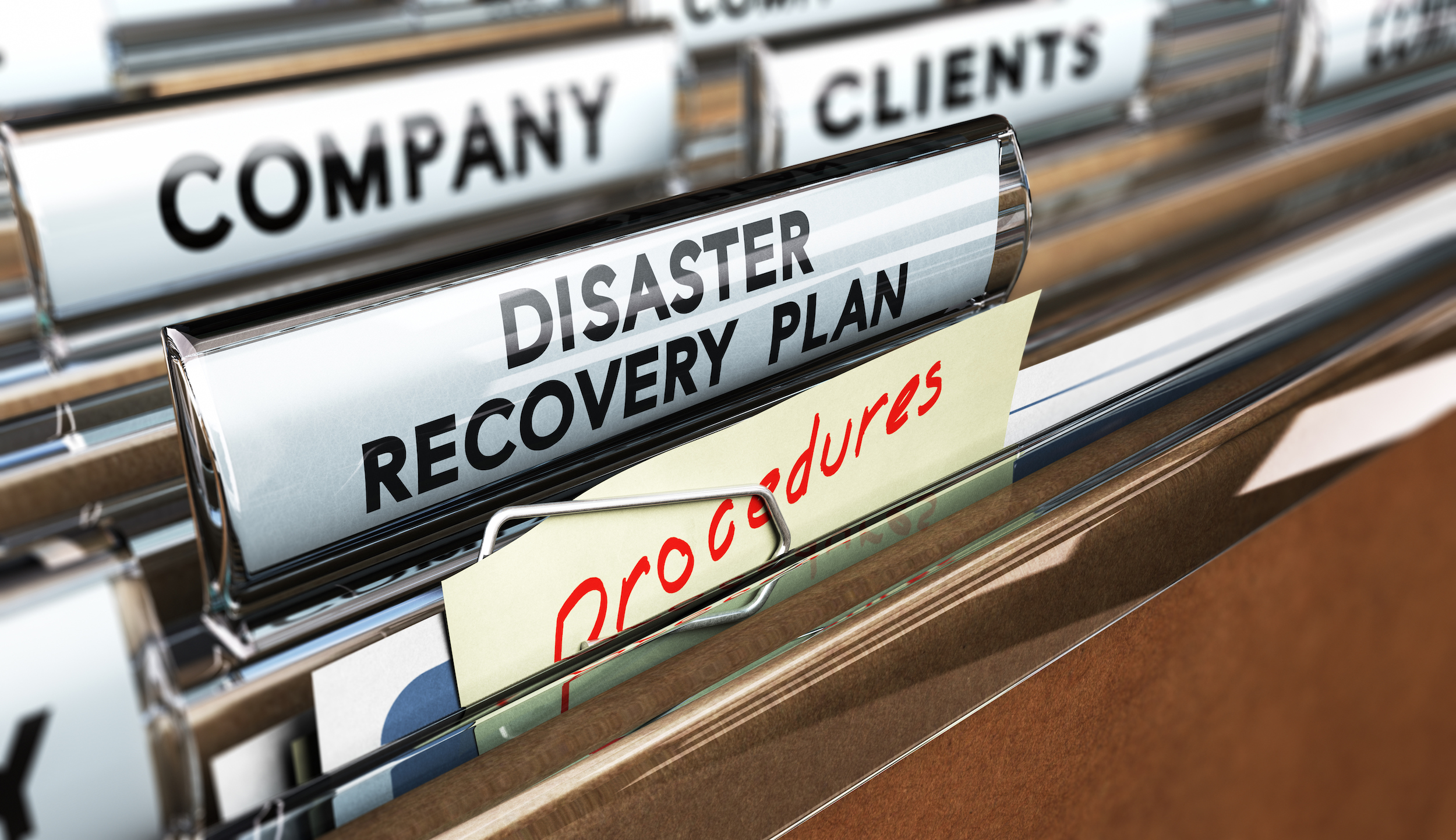 June 14, 2023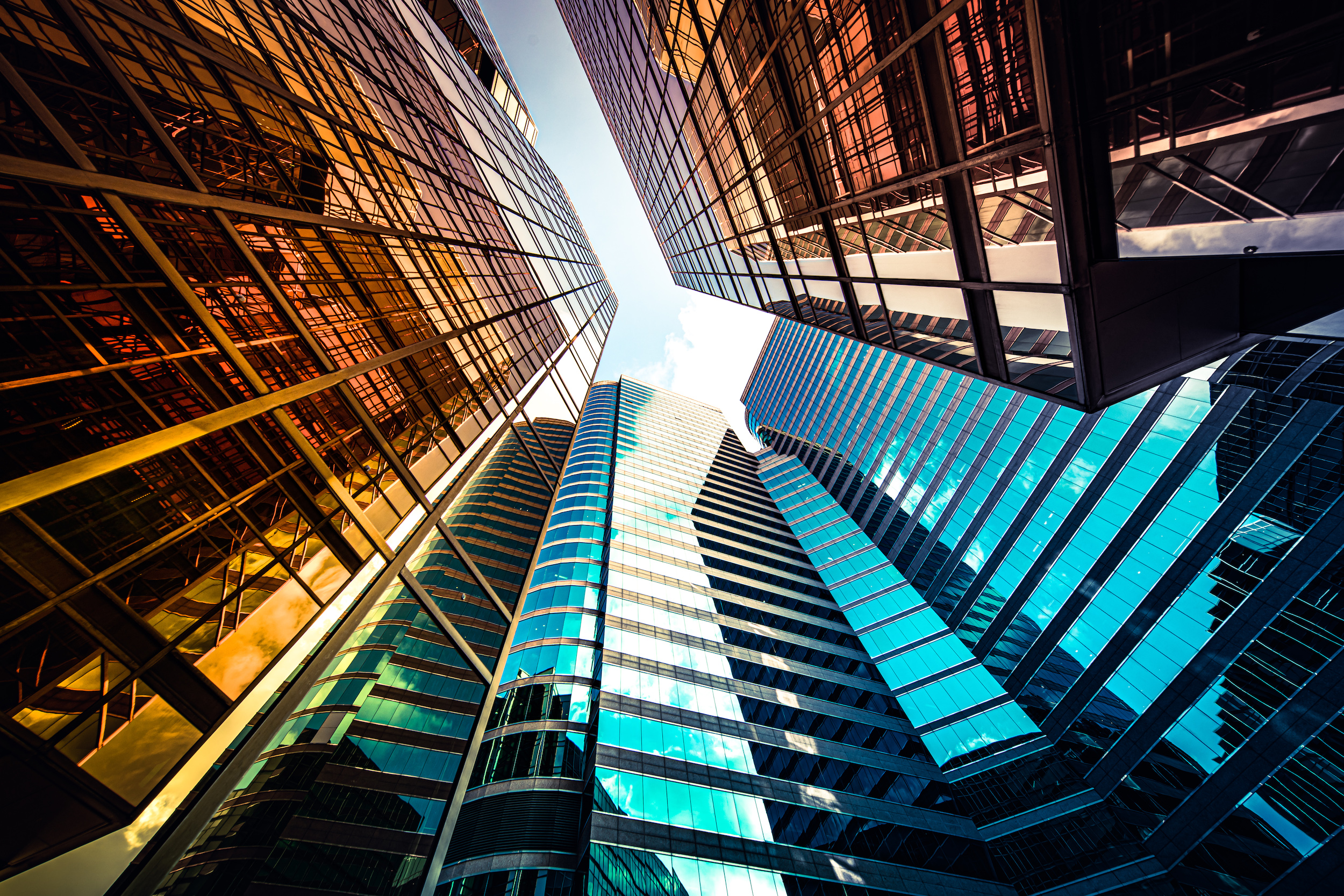 May 17, 2023