Should Glassdoor Be Part of Your Social Media Strategy?
By: Brandon Chesnutt
It's been said that social media serves as a window into a company's culture. It allows the curtain to be pulled back slightly so the audiences who might want to work with you or work for you can see a little more about what's happening behind the scenes. From a talent perspective, this means job seekers can access more intelligence on companies than ever before. With a few Google searches, a job candidate can quickly form an opinion of a company's culture just by reading reviews or checking out social media posts.
While conversations about social media and how it impacts overall reputation management and recruiting are very common, Glassdoor has quickly become a popular discussion item. The Glassdoor conversation typically gets started because someone read a former employee's critical review.
Another complication that often surfaces deals directly with Glassdoor's rating system for CEOs. In fact, the site considers comments about any individuals "who represent the public face of the company" or "have great influence over the broad work environment" fair play, leading to poor ratings and, in many cases, bruised egos.
From a social media strategist's perspective, I believe Glassdoor is becoming a more important component of a company's reputation management and recruiting efforts. While review sites like Yelp! or TripAdvisor capture customer experiences, Glassdoor caters specifically to current and former employees. This is a key audience that cannot be ignored. Moreover, brands have the opportunity to respond to every review posted and companies who choose not to engage are missing out on important opportunities.
When integrating Glassdoor into a social media, digital recruiting or reputation management program, we've used these best practices to move the metal and build momentum:
Ensure Accurate and Complete Information
This is a no brainer. When capturing a Glassdoor profile, fill out all available and approved information and ensure it's accurate and up to date. Brands can also add information beyond simple contact methods or company descriptions. Benefits, perks and awards can be highlighted. This is information that could have a huge impact on a potential job candidate's decision to apply. Consider this more of an offensive move than a defensive one.
Establish Internal Ownership
I've seen Glassdoor programs managed by both communications and HR teams, or by joint groups with shared responsibilities. While the platform is inherently a recruiting tool used to sway passive or active candidates and post jobs, there is some message development required for posting comments. It's important to establish who is responsible for what (claiming the profile, updating information, monitoring for comments, responding, etc.) as you map out your program.
Build a Response Strategy
Social media is a two-way street, and Glassdoor is no exception. A company can quickly lose control of its profile if reviews go unanswered. As a result, organizations should be prepared to respond to feedback while thanking individuals who leave positive and constructive reviews. By responding to all comments—from the hyper critical 1-star reviews to the incredibly positive 5-star reviews—an organization can show it's not only paying attention to its brand online, but also participating when it comes to discussions about its culture.
Creating a response strategy for Glassdoor is similar to creating a response map for a broad social media program. Outlining how comments will or could be addressed is a great exercise and can often help gain support at an executive level. Additionally, it's important to note which type of comments should be monitored or reported. Comments that directly conflict with your company's broader response strategy, violate Glassdoor's commenting policy or involve a legal matter are often best left to be monitored or flagged for review.
Promote Advocacy
Creating a more balanced company profile is a delicate process that requires detailed planning. Developing this plan is not as simple as asking a bunch of employees to post positive comments. In fact, that strategy can easily backfire, appear disingenuous or quickly violate Glassdoor's commenting policy. While the site encourages employers to ask for honest reviews, there cannot be an incentive offered in exchange for posting.
Additionally, companies need to communicate their stance on Glassdoor when asking for reviews as not to incite fear of disciplinary action should a negative review go live. Aim to build a repeating program where a pool of employees is encouraged to leave public comments, and repeat the process on monthly or quarterly intervals. The waters can also be tested prior to public posts with an informal internal survey.
Balanced and honest reviews can also come from departing employees. Unfortunately, many positive or neutral comments are often missed because the employer simply never asked for a review. This is also a great opportunity to review key moments of truth when an employee departs your organization. If you utilize exit interviews, could the exiting employee be encouraged to leave feedback online? Find a way to incorporate this type of ask for a review when appropriate.
Just Remember: You Can't Fake It
If a brand tries to act like something it's not on social media, it can (and likely will!) quickly get called out. The same goes for trying to promote a positive workplace culture. If the negative feedback persists on Glassdoor after deploying a more targeted effort, there may be larger issues at play that need to be addressed internally. A Band-Aid cannot remedy the problem if a full-body cast is required, and a few positive reviews will not stop a flurry of negative ones if employees are truly feeling mistreated.
What strategies have you deployed to protect your company's reputation among potential job candidates? Is Glassdoor incorporated into your plan? Leave your comments below.
recommended posts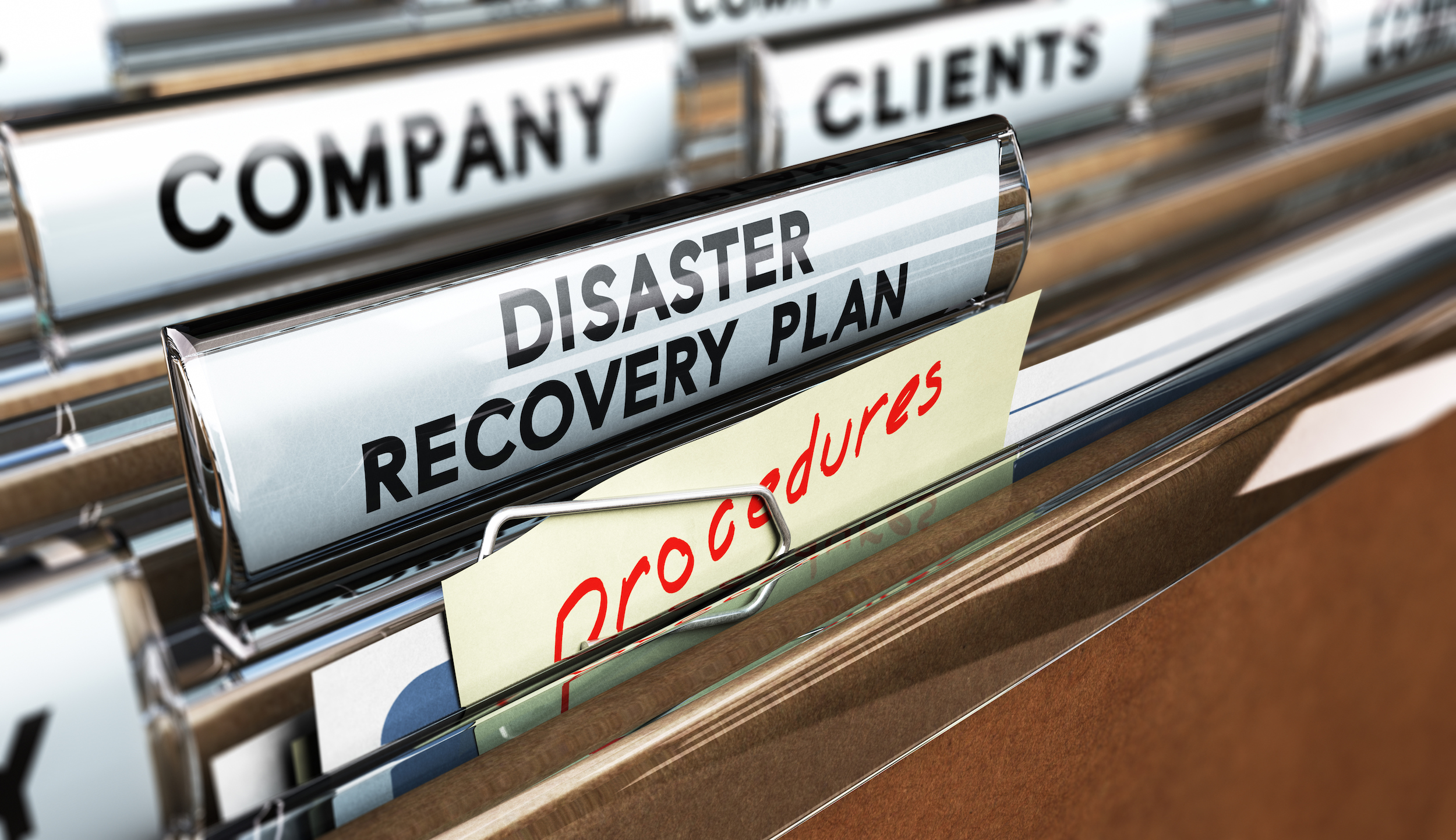 June 14, 2023