Shades of Gray in Social Media Ethics
By: Andrea Trapani
To commemorate September as Ethics Awareness month for the Public Relations Society of America, the PRSA Detroit chapter held Shades of Gray: A Social Media Ethics Workshop to discuss ethical practices emerging in the social media space. Nikki Little, Identity's social media manager, sat on the panel with Chad Wiebesick, social media director for the Michigan Economic Development Corporation and Pure Michigan, and Dino Baskovic, vice president of digital strategy at The Quell Group, to present case studies examining situations of ethical dilemmas in social media.
The discussion among the attendees was fantastic, and the panelists did a great job of leading discussion and questions about each case study. A big thanks to the panelists, PRSA Detroit and The University of Michigan-Dearborn (my alma mater!) for hosting this productive workshop. Here is a brief overview of the case studies we discussed and the key takeaways that resonated with me.
Pure Michigan – Facebook
A post on Jane Fonda's personal blog describing her visit to Ann Arbor was shared on the Pure Michigan Facebook page, a passionate community of more than 400,000 fans. Within moments, the community backlashed, recounting her anti-Vietnam stance from the 1970's, including threats to unfollow the Pure Michigan page. In the end, the Pure Michigan team only removed comments with vulgar language.
Lessons learned: 
Develop a set of community guidelines. – This will come to your defense when you need something to help keep the community's conversation on topic and gives you the right to remove comments containing vulgar or threatening language and spam.
If you've made a mistake, don't delete it. – This shows wrongdoing on behalf of your brand. Unless it is derogatory or directly instigating a dangerous situation, it is best to leave a post up, but apologize when necessary. In the case of Pure Michigan, advocates began defending the brand, pointing out that Pure Michigan's intent was to only share a positive Michigan story from a high-profile celebrity.
Develop an editorial calendar. Prevent situations like this by determining the content you will post in advance. Work with your communications and legal teams to ensure the content you plan to post is in line with your community's interest and can be posted to the public. Chad shared that someone posted Jane's blog without asking first, and it wasn't part of the editorial calendar. Note: This was Chad's second day on the job!
Progressive Insurance – Twitter
Comedian Matt Fisher shared a story on his blog and said Progressive Insurance defended the driver who killed his sister in a car crash, rather than her as its customer. Once the story hit the social media space, Progressive received heavy criticism from the public. According to the Fisher family legal team, Progressive did not need to be become involved in the nature that it did. Furthermore, Progressive responded to each complaint on Twitter with the exact same message, which was longer than the 140-character limit and devoid of personal empathy.
Lessons learned: 
Show sensitivity to sensitive issues. When an issue as sensitive as a lost loved one is at the heart of a situation, be sure to put a personal touch from an appropriate employee if a response is necessary. While it is important to adhere to company policy and legal language, empathy and a simple "we're sorry for your loss/experience" will do wonders over insincere corporate language.
The Internet gives everyone a voice, and you must be prepared to respond appropriately. Transparency is necessary in today's world with the Internet providing anyone with a platform to voice his or her opinions. Develop a response strategy for different situations, especially worst-case scenarios. Be sure you are prepared to respond in the appropriate format for each social channel.
Alticor – Corporate Blog
During the 2006 Michigan gubernatorial election, Alticor, parent company of Michigan-based company Amway, became the object of attention of the Michigan Democratic Party. The company's former president, Dick DeVos, entered the election, and the MDP pressured Alticor to get involved. After repeated attempts to take a neutral stance and stay out of the political spotlight, Alticor eventually took to a corporate blog to fend off continued bullying from the MDP. Straying from its corporate identity, a small group of individuals stood behind a generic "we" with a witty, snarky tone to respond to the MDP. Common in politics, but not to Alticor's audience.
Lessons learned:
Remain true to your brand's voice. Switching from a formal, respective tone to a snarky, brazen tone can offend employees and stakeholders who are accustomed to a certain persona. Be sure all communications are consistent with your brand.
Identify the organization's blog contributors. Corporate blogging was uncharted territory back in 2006, and while not lying about whom exactly was blogging, readers were left wondering whom the "we" at Alticor's blog represented. A common practice in corporate blogging now is to attribute blog posts to an individual in the organization. This provides a level of transparency, honesty and accuracy expected of professionals. Developing certain personas can also work to your advantage for publishing different types of content.
It's up to us as pioneers in the digital communications space to develop best practices as the social media industry grows. More unforeseen situations will continue to arise in the gray area of social media ethics, but through discussion and camaraderie among public relations and communications professionals, we can all make ethical choices.
All we have as public relations professionals are the PRSA Code of Ethics and each other's experiences to abide new practices by, but we have a solid set of values to remain true to. Above all, we must preserve our values of advocacy, honesty and expertise. Act ethically, and carry on!
Have you experienced a situation similar to Pure Michigan, Progressive or Alticor? What lessons did you learn  from  your experience?
recommended posts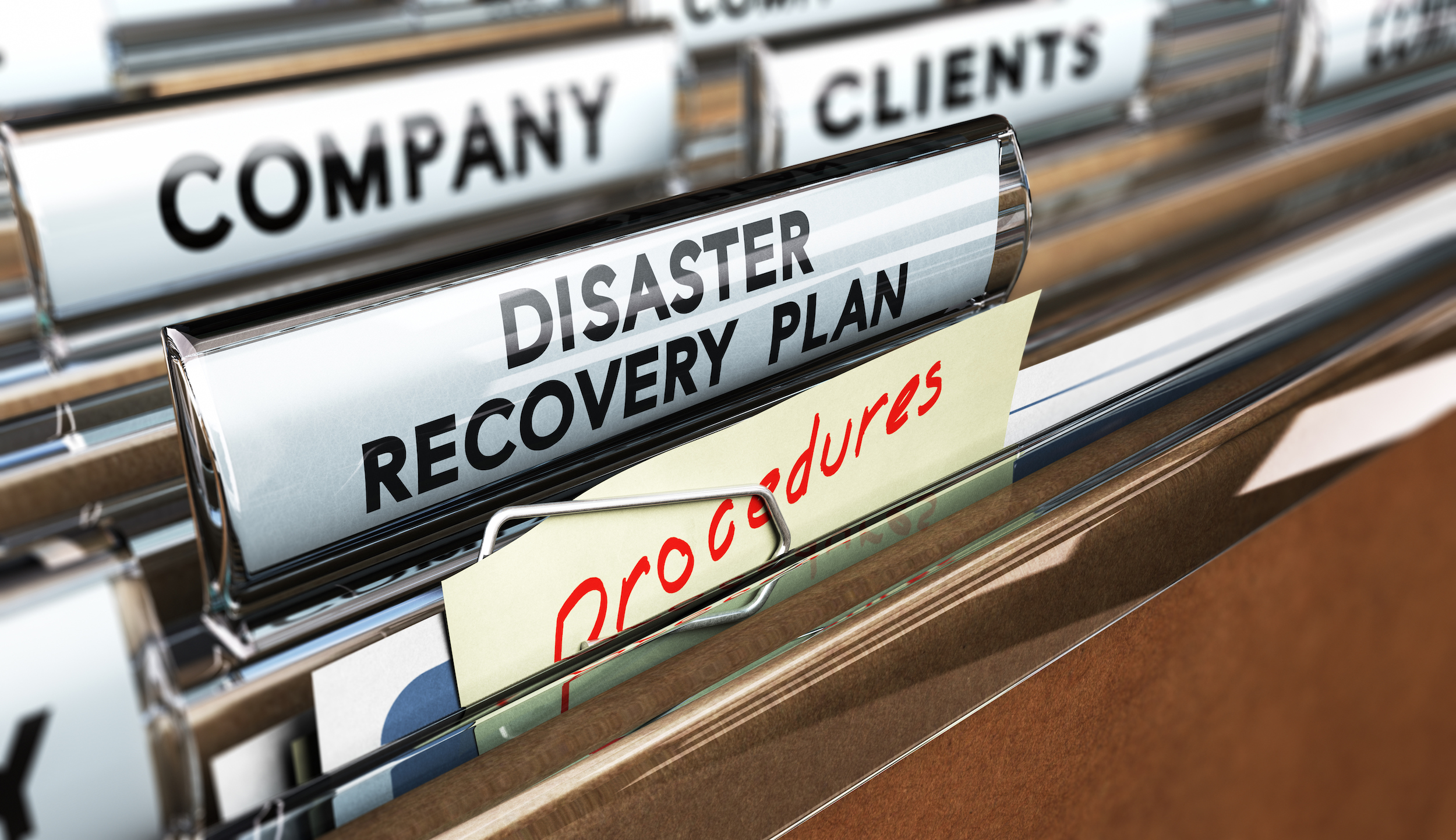 June 14, 2023