Seven Twitter Handles to Follow During the London Olympics
By: Identity Team
With the Olympics kicking off this Friday in London, the historic competition is in the midst of a major cultural change. Aside from watching the world's most talented athletes compete for their country on TV, the Olympics will also be largely consumed via social media. Although interacting with live sporting events on Twitter and Facebook have become standard practice, this is a first for the Olympics on a global-scale.
According to the Chicago Tribune, the London Olympics have been dubbed the first "social media games." Viewers have graduated from being passive "armchair" sports fans and are now interacting with the athletes and cheering on their country from smartphones and tablets.
There are so many ways to interact with the Olympics through social media, but I'm just going to focus on Twitter. To get the most out of the action on Twitter, below are some of my picks to receive instant Olympic news:
@London2012 – Follow the official Twitter page of the games for behind-the-scenes information.
@USOlympic – The U.S. Olympic committee will be tweeting all the details on American athletes and their wins.
@MichaelPhelps and @RyanLochte – Two of America's more famous and decorated Olympians, the teammates and rivals will go head to head in the swimming events and share their experiences through Twitter.
@OlympicsMedal – An Olympic news blog, this Twitter handle will keep you updated on the medal race and the global athletes.
@NBCOlympics – NBC will broadcast the Olympics on all its channels. To help avoid confusion on which sport is playing on which channel, follow this feed for a TV listing guide.
@ClarenceHouse – For a royal perspective on the games, follow the official Twitter page of The Prince of Wales, The Duchess of Cornwall, The Duke and Duchess of Cambridge and Prince Harry. They will be at several Olympic events throughout the course of the games.
Do you think social media has forever changed the way we experience the Olympics?
recommended posts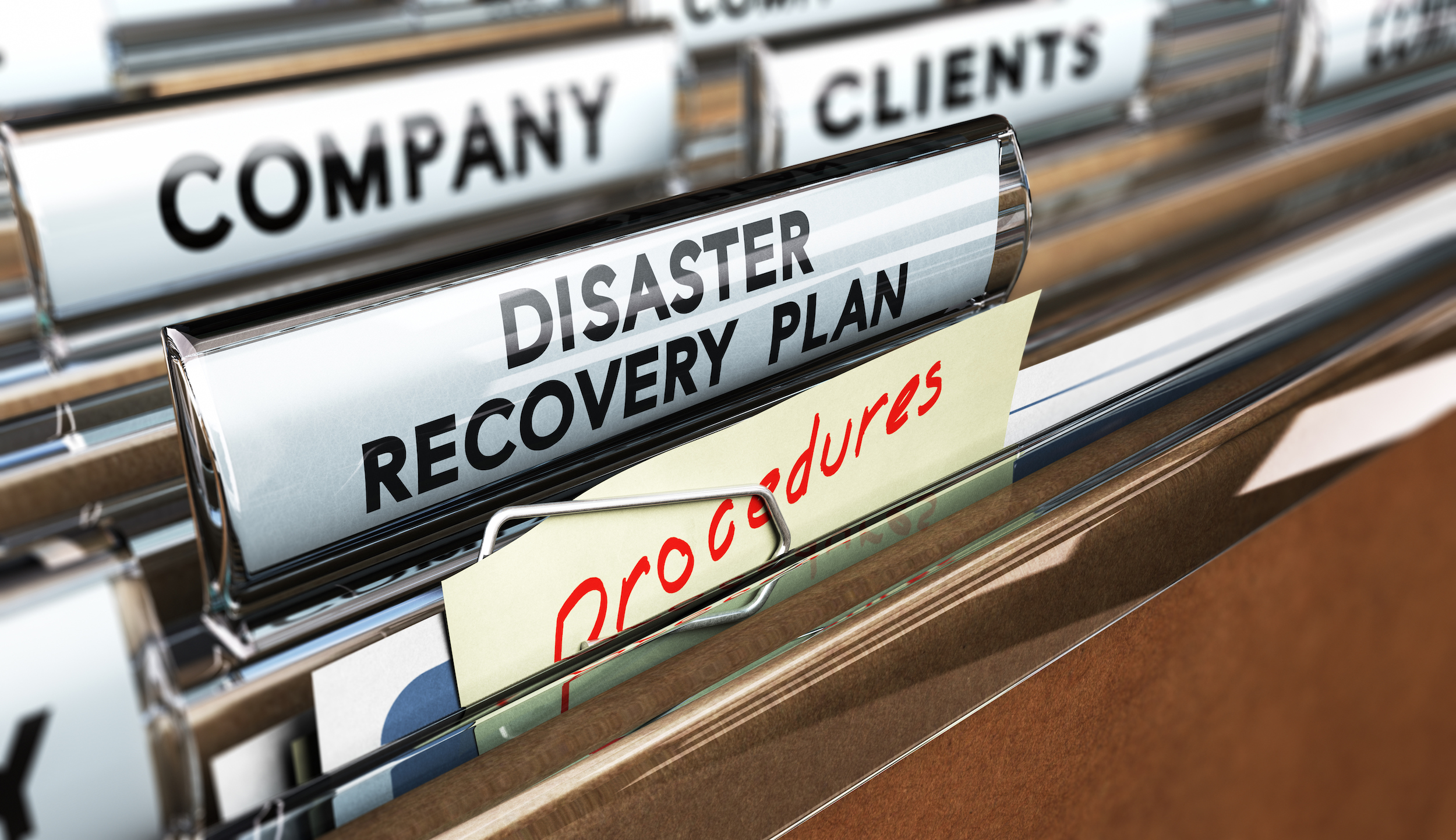 June 14, 2023