SEO Tricks for Blogging That You Need to Know
By: Andrea Trapani
Many people know that strategic SEO tactics get your website to grab the top spots on Google, but you should also be applying SEO tricks to get your blog content ranking high in search results.
I recently participated in the insightful Building the Perfect Web Marketing Storm webinar, presented by Web strategist Andy Crestondina and Spin Sucks. The only way to learn and perfect new tactics is by doing, so I put some of the master's lessons to the test.
Five SEO Tricks for Blog Writing
If you intend to use your personal or business blog to position yourself as a leader or expert on a subject, don't start writing your next post without adding these tips to your bag of SEO tricks:
Tweak the target key phrase: Think of your target keyword or phrase as search engine ammunition – take enough strategic shots, and you'll hit the SEO bullseye. Include it in your title, meta description and tags, and work it into your post two to five times.
Craft an easy read: Use headers, subheads, bullets and bolded words. This structure translates easily in the human mind, and Google views these as important points. Try to keep posts around 400-600 words.
Think social: Increase visibility of your post with your social network. Think of likely retweeters, including fans, friends, family or clients.
Scrap spam words: Email newsletter information can be easily repurposed as a blog post. However, search engines consider certain words spam. Some duds to avoid in titles (and email subject lines) are "raffle", "rewards" and "confirm."
Credibility counts: Two-thirds of Google's algorithm is comprised of trust and credibility of your domain, anchor text linked to external sites and popularity of the links. Strategically choose hyperlinks that will squeeze some "link juice" into your post. (For a master explanation on link building, check out this interesting SEOMoz article.)
Five Tools to Refine Your Aim
Add these basic tools to your SEO arsenal to pinpoint your target key phrase and shoot it through your network.
By adding these SEO tricks to your blogging strategy, prepare to fly up in Google PageRank results "Crouching Tiger, Hidden Dragon" style!
What are other SEO tips you've used to move your content or site higher up in search results?
recommended posts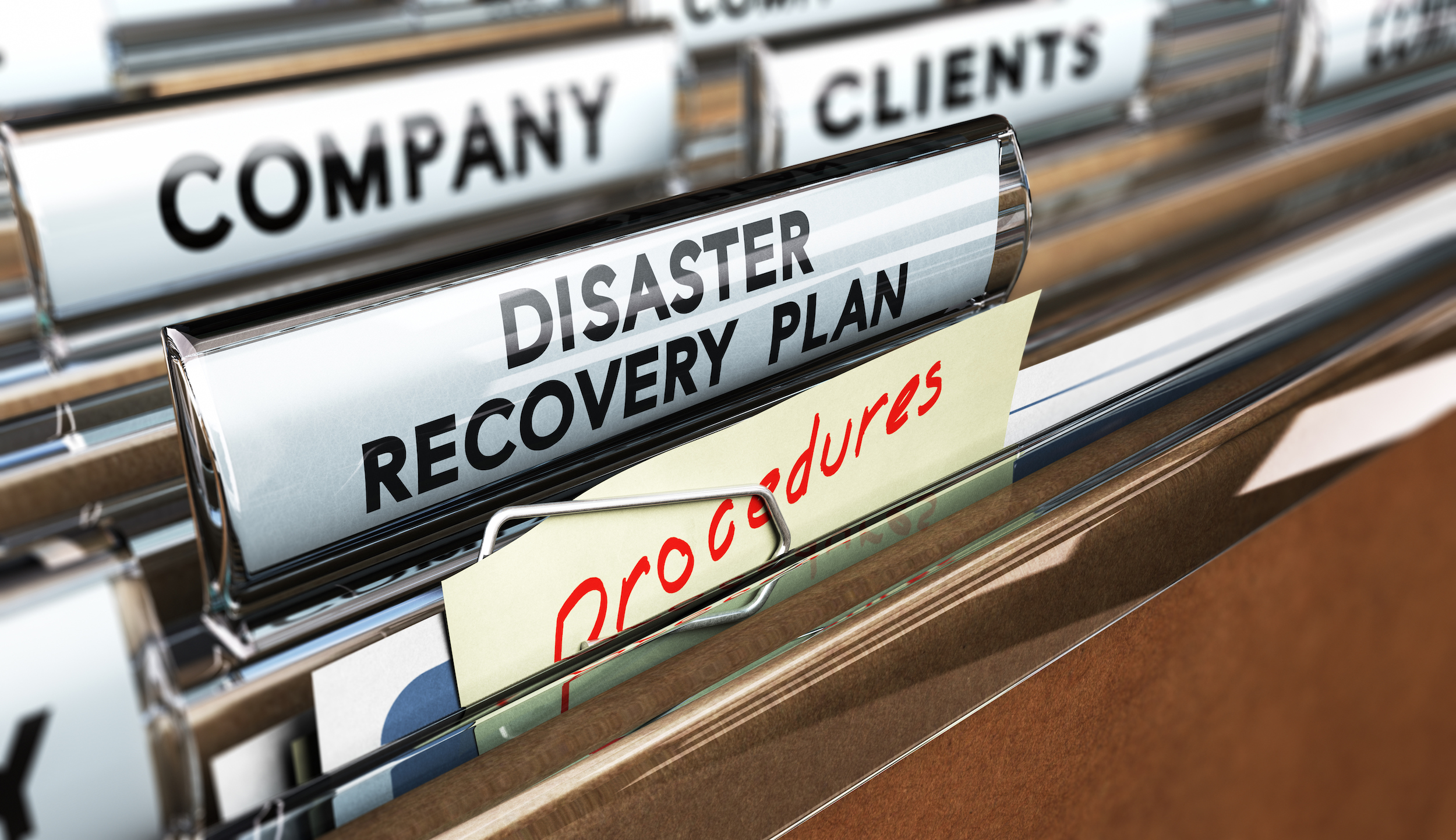 June 14, 2023