Relationships & Social Media: Connecting With Media & Bloggers
By: Nikki Little
Tools and platforms may come and go, but relationships will always be the backbone of public relations. Actually, when you think about it, relationships are the key to success in any industry. But for the sake of this post, let's focus on PR, and specifically, on connecting with media and bloggers who can help share your story with the audiences you're trying to reach.
Thanks to social media, there are several ways you can leverage current relationships and build new ones with media and bloggers that go beyond the typical email and phone methods.
I recently did a presentation about this topic, and I wanted to share here what I discussed. Relationship building is one of those things where it's a relatively simple concept, yet the amount of effort and resources it requires to really do it well can't be understood until you actually live it.
Why do you think PR pros exist? Building and maintaining relationships for the benefit of a company and its business is truly a full time job (among many other things that we PR pros tackle on any given day!). Social media only adds to the opportunities to stay in touch and deepen relationships with the media and bloggers who are important to your company or brand.
Here's what I dive into in this presentation:
Social media is an extension of PR and how this applies to relationships.
Media/blogger similarities and differences.
What to do before, during and after creating media/blogger relationships.
Getting strategic with relationship building.

Do you agree with my suggestions? What other advice do you have for building relationships through social media? 
recommended posts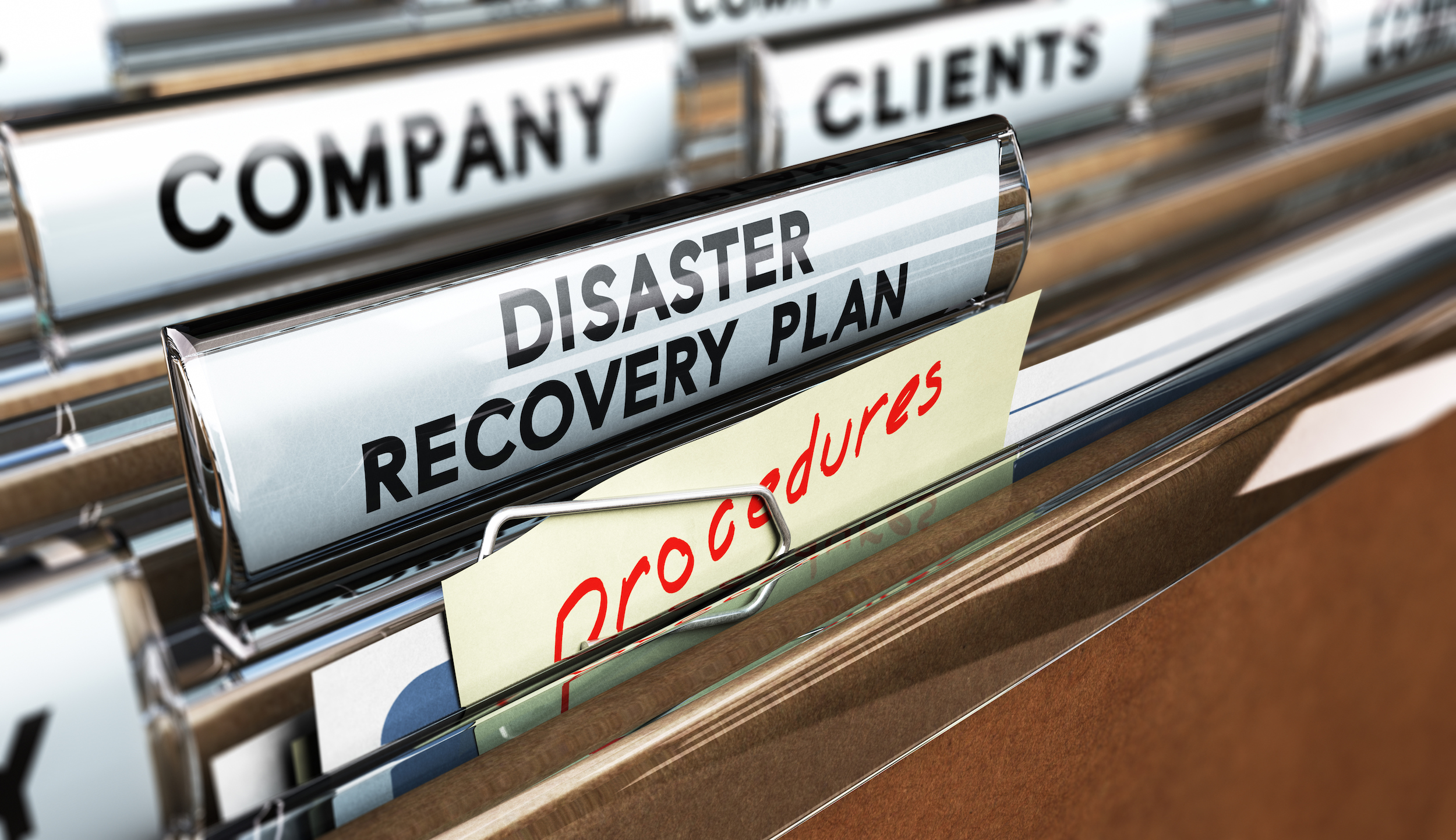 June 14, 2023