Relationship Building a Key Component for PR Success
By: Chris Austin
"Don't judge each day by the harvest you reap but by the seeds that you plant."
― Robert Louis Stevenson
 At a time when new tools and emerging technologies further enhance temptations for PR professionals to blast out information to a lengthy list of reporters and see what sticks, the value in creating long-lasting relationships with reporters, editors and media outlets has become more important than ever.
Forging those relationships with members of the media can help you gain a better understanding of the types of stories they are looking for and how you can best help them tell those stories. With that knowledge in hand, you can be more strategic with story pitches and give reporters something you know they will want to cover.
At Identity, we regularly meet with reporters and editors from local, regional, national and trade media outlets to get a better understanding of how we can improve our practices to best meet their needs. From lunches and coffee meet-ups to Happy Hours and dinners at industry trade shows, the face time afforded by these opportunities has paid huge dividends for our clients.
For instance, several of our team members recently attended RECon in Las Vegas, which is put on by the International Council of Shopping Centers. Most of the major trade publications in the retail/shopping centers space had a presence at the event, and we coordinated several meet-ups with reporters and editors to pick their brains about the state of the industry, current (and upcoming) trends, and how our clients can better serve as expert sources to discuss these trends. We were even able to directly introduce clients who were at the event to some of these media members to give them a better understanding of the types of topics our clients can speak to. This has resulted in several trade industry media placements for our clients operating in the retail space.
Creating those relationships can also get you a spot in a reporter's coveted rolodex of trusted sources. Journalists are typically looking for sources who meet several criteria: They are knowledgeable, can provide accurate insight, data and information, and they are responsive. That last part is critical when a reporter is on deadline to write a breaking news story and needs insights within the next hour or two. Proving that you and your clients are responsive to last-minute requests can go a long way for journalists under deadline.
Last February when Apple refused to help the FBI hack into a suspected terrorist's iPhone 5c, the Los Angeles Times turned to Identity for an expert source who could quickly provide background on iPhone encryption and offer insights into the overall situation facing Apple. Identity delivered a mobile app developer familiar with Apple's products and the ramifications of developing software that could hack iPhones within hours, resulting in a placement that reached a readership of nearly 24 million.
That placement itself would not have been possible had Identity not proven to this reporter on previous occasions that we are able to deliver quality sources at a moment's notice. Those previous engagements helped forge that relationship that paved the way for our client to be a go-to source when one of the leading national daily newspapers needed insights—fast. And the Los Angeles Times has continued to come to Identity for sources on news stories because of that relationship.
Building relationships with members of the media allows PR professionals to become more deliberate and strategic in their actions—something that ultimately benefits clients who gain maximum exposure for their products and services.
recommended posts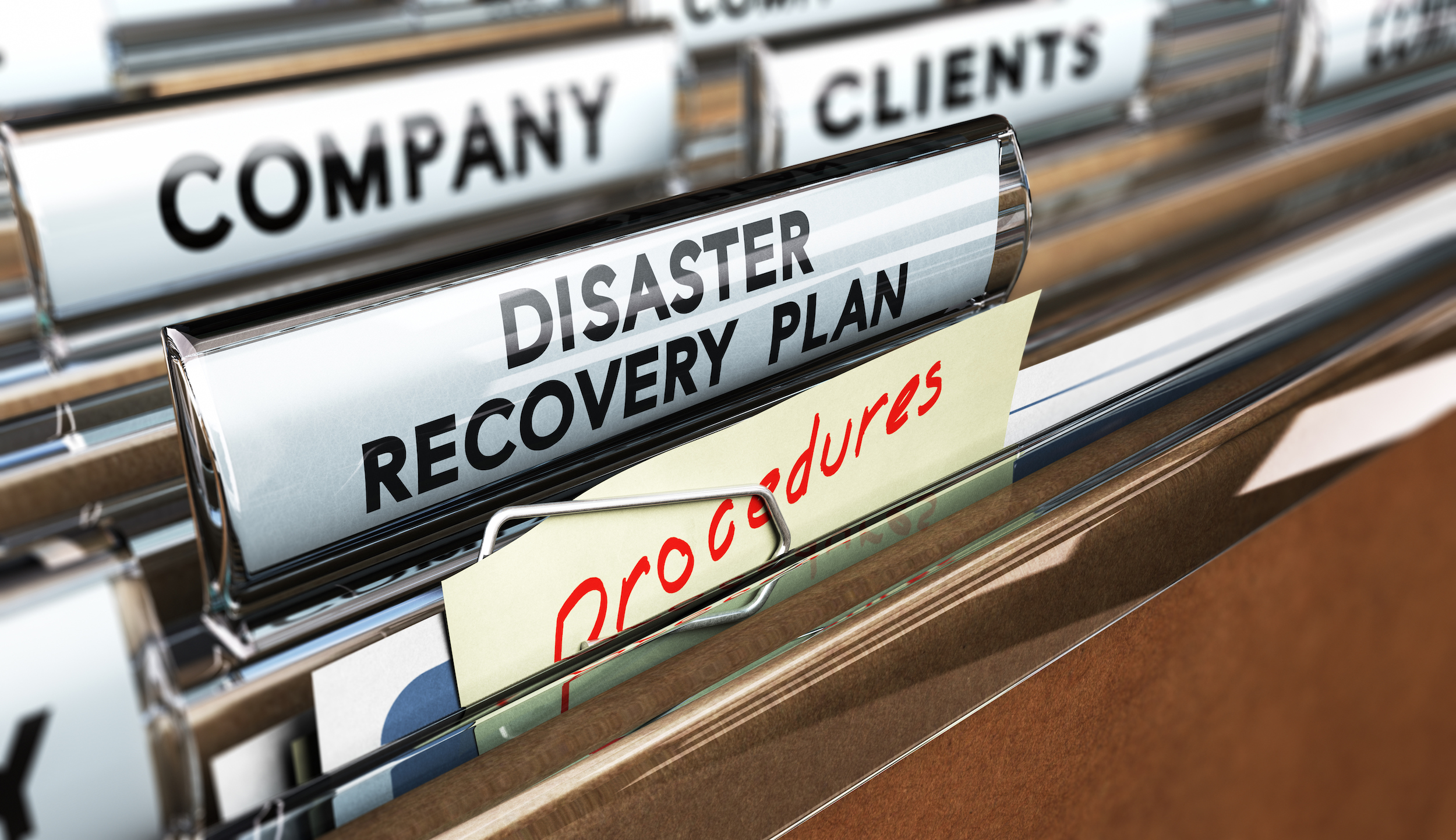 June 14, 2023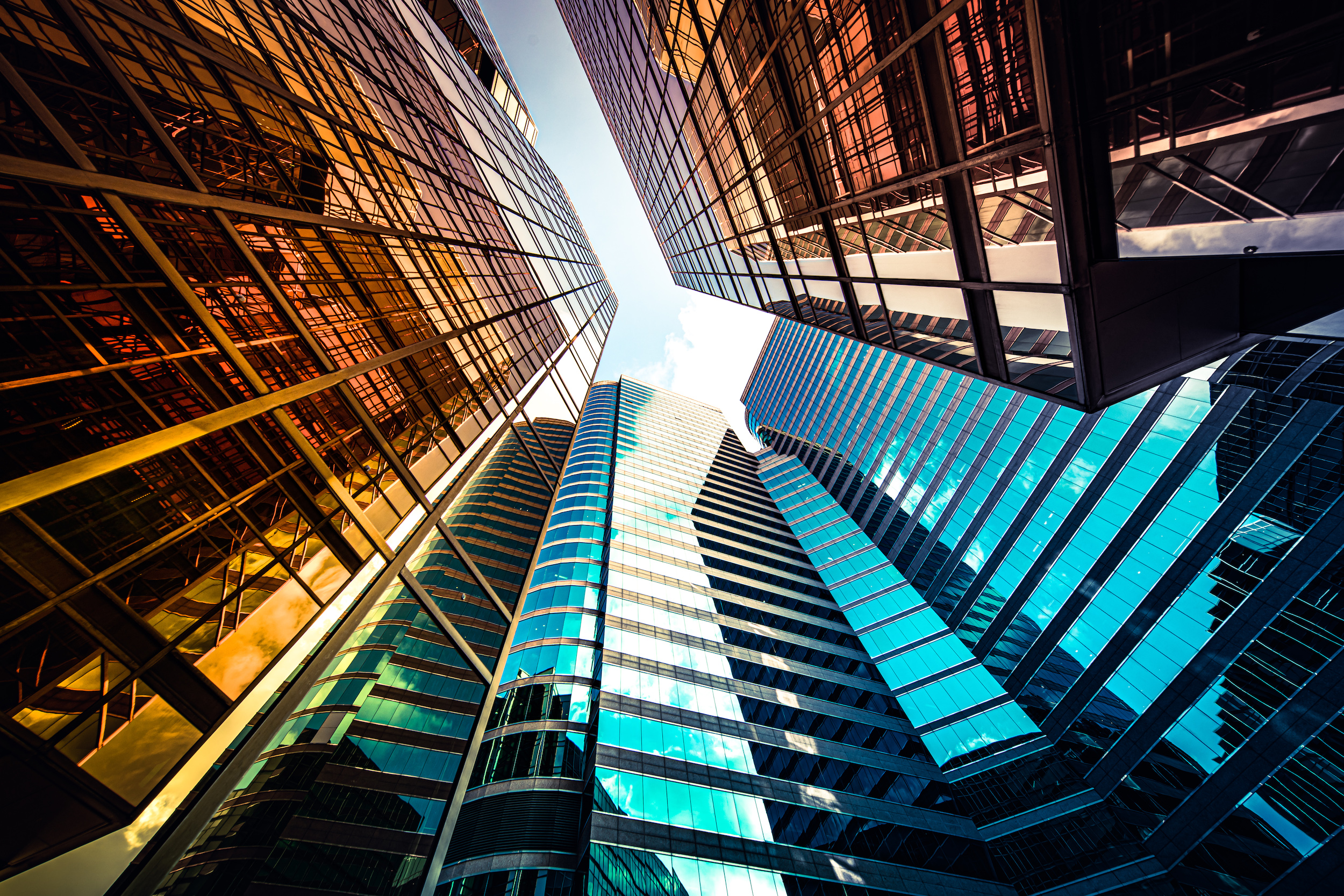 May 17, 2023