Reality for college newspapers
By: Mark Winter
In college, reality is sometimes a little different from "adult reality"  off campus. Things like sleeping in on weekdays and staying out late on weeknights quickly change when students become full-time workers. Unfortunately, as this article illustrates, student journalists at college newspapers are now facing the same unfortunate reality as their "adult" peers when it comes to loss of advertising and down revenue changing the ways they report the news – and how often.
College newspapers typically depend on national, local and college-sponsored ads for most of their revenue, says Andrew Sawyer, executive vice president of the youth-targeted ad agency Alloy Media + Marketing.

"What appears to be happening this year is a trifecta where all three of them are down," Sawyer says.

Cuts could hurt efforts to educate young journalists, says Frank LoMonte, executive director of the Student Press Law Center.

"Just like in any other business, one of the first targets to get cut is employee training," he said. "What are students there for if  not training?"
I could not agree more. College newspapers are the opportunity for aspiring journalists to learn their craft and apply it in the best way possible.  Although this is what's happening with newspapers nationally, this "real world reality" is one that college students shouldn't have to face – yet. 
recommended posts
July 06, 2023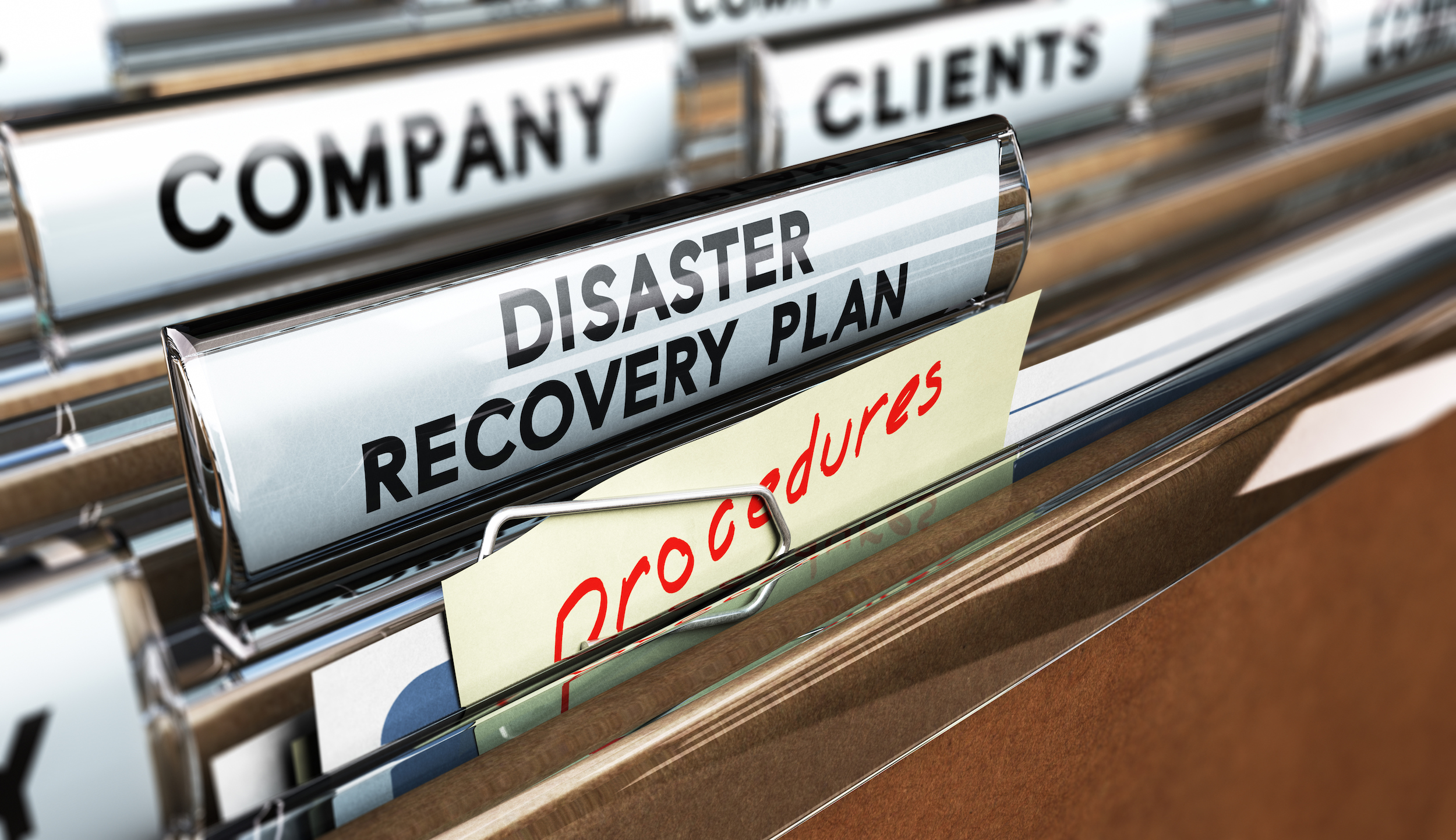 June 14, 2023