Open For Business – Real Estate Reporters Hungry For Good News
By: Mark Winter
The last six years have been challenging for the commercial real estate world, as well as those of us handling real estate public relations for the companies operating in that space. Among the hardest hit have been the large, retail anchored mixed-use projects. These projects typically take three-to-five years to develop from ground breaking to grand opening. Due to the poor economic conditions over the past five years, many developers have either sat on the sidelines or developed smaller, less complex projects.
We've also seen more repositionings of older centers (upgrading tenants, updating common areas, resurfacing parking lots, updating exteriors, adding fountains and landscaping, etc.) with a strong emphasis on enhancing the curb appeal in an effort to attract new tenants, raise value, drive traffic and stay ahead of neighboring projects.
This forced us real estate public relations professionals to be more creative in the development of our stories. We had to shift from sharing exciting ground up development news to creating great transactional stories about "game-changing" upgrades and the impact on their centers and communities.
As the economic fog has begun to lift, we are beginning to see a return to normalcy, especially in under retailed markets. Our architect clients are completing more drawings than they have in the last five years, and Identity is currently representing three ground-up projects across the country that total almost three million square feet. This is great news, as busy architects means future projects.
What am I getting at here? Whether it's an addition or upgrade to an existing retail development, a ground up regional mall or anything in between, local and national news organizations are hungry for real estate stories. Consumers are also anxious and excited to hear this news because new developments mean stronger communities, expanded tax dollars, more jobs and, of course, new stores and restaurants.
From a real estate public relations perspective, it's our job to present real estate development news in a way that gets the media, retailers, restaurants, consumers and communities excited and drives action.
Gone are the days where firing off a slew of press releases is enough to get media to care about your news. Research and understand the media outlets, understand what type of news they care about, know which reporters cover which topics and tailor your message appropriately. And don't forget great visuals and video are an added bonus. Art can often speak louder than words. If you follow these guidelines, your media success rate will increase dramatically.
If you're a developer or handle PR for real estate companies/clients, what has your experience been like these past few years?
recommended posts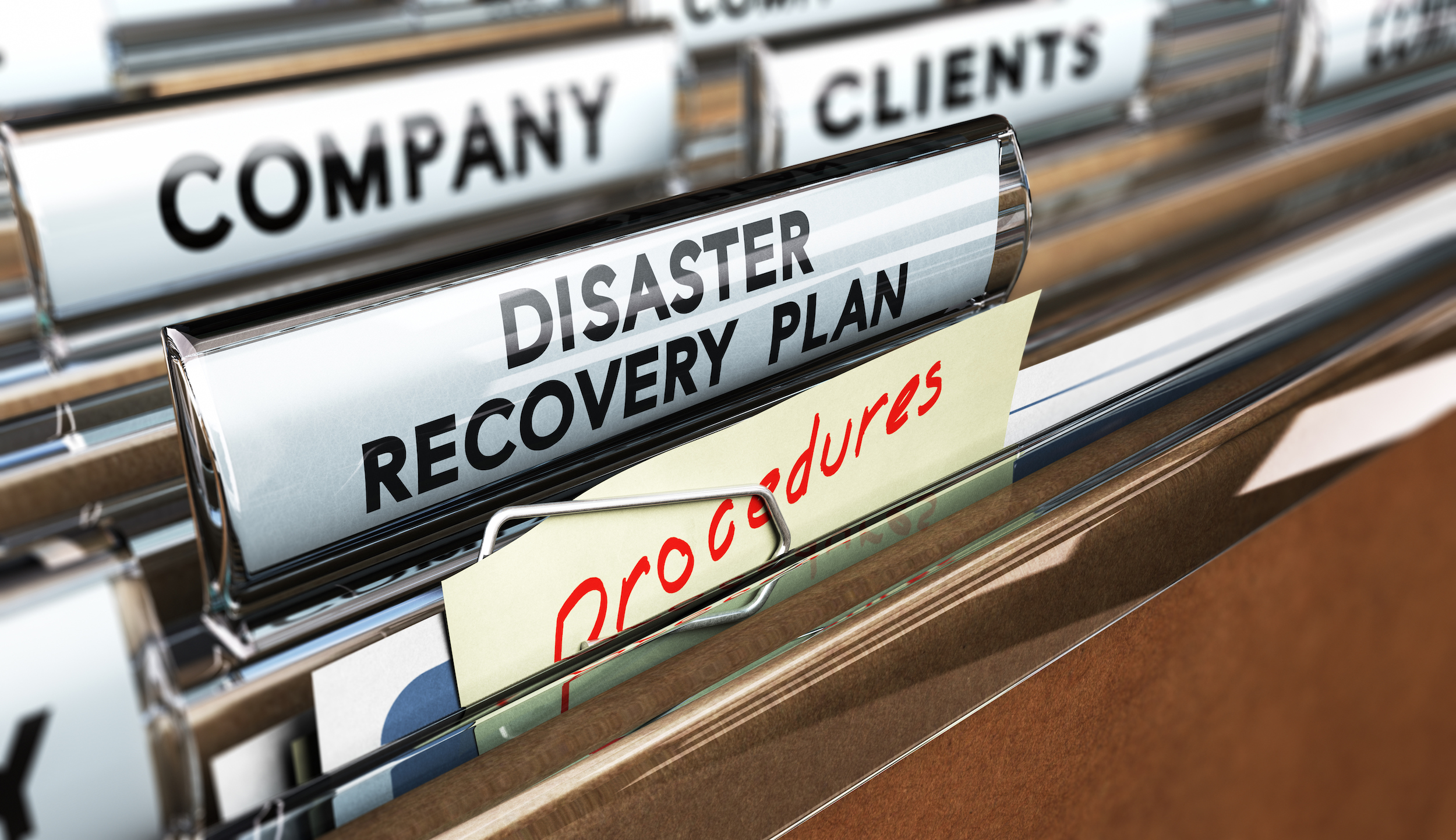 June 14, 2023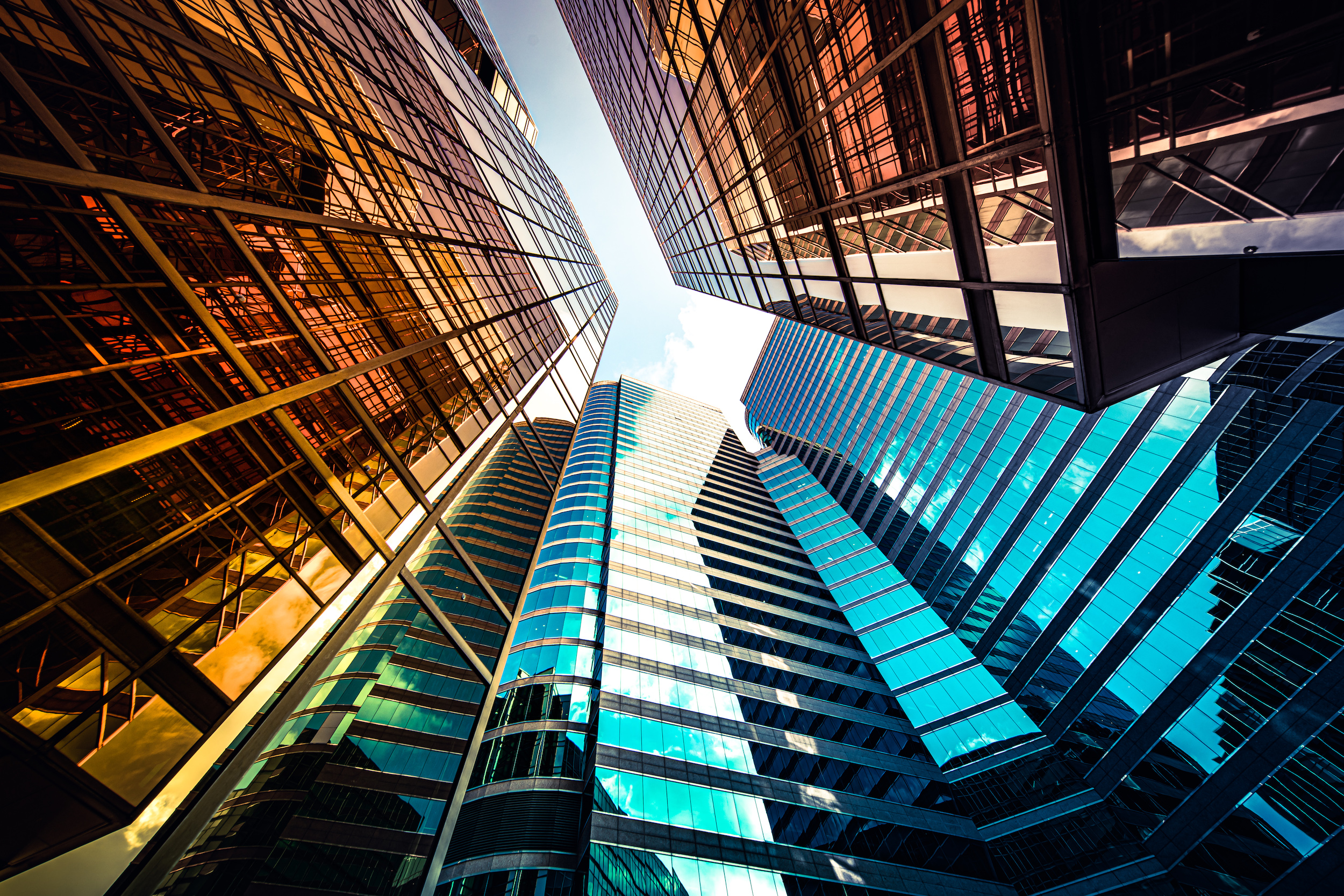 May 17, 2023