Ready to Rev Up Your 2015 PR Strategy? Follow This Advice.
By: Nikki Little
Prediction posts are common this time of year. They go something like this:
"The Most Important Social Media Channels in 2015"
"Why X PR Strategy Will Be Dead in 2015"
"Top 5 Social Media Trends to Watch For in 2015"
But prediction posts are just that – predictions. I much prefer data and case studies to back up those "what I should care about and focus on next year" posts.
Which is exactly why I loved hearing from Serena Ehrlich, director of social and emerging media at Business Wire, at a recent PRSA Detroit, Social Media Club Detroit and IABC Detroit joint event. I had to resist the urge to run up and hug Serena several times because I 100% agreed with everything she was saying. She discussed the changing media landscape and what each and every communicator needs to know about social media, word of mouth, multimedia and SEO as we start preparing for a new year (which should be key elements of any PR strategy or program nowadays). All this insight is based on research, her experience at Business Wire and case studies they've compiled with clients.
Here are some key pieces of insight Serena shared that can serve as a guideline as you prepare your 2015 PR strategy:
Coverage still converts – 67% of consumers trust editorial content (Nielson).
In 1994, it took 7 touch points to convert a prospect into a sale. Today, it takes 20+ touch points, with word of mouth being the highest converter of a sale/action.
Regardless of whether you use a wire service like Business Wire, including multimedia when you send out news announcements is absolutely critical. Plus, multimedia impacts SEO, and, journalists rely heavily on provided multimedia.
You don't have to be active on Google+, but every company needs to have a completed Google profile. And, the email address you use for your Google profile should be the same one you use for YouTube (they are synced). That way, your YouTube videos will be pulled into your profile page.
Use Twitter.com or Vine to embed images directly into the stream (don't make people have to click on a link to see an image).
Journalists are using story pageviews and social shares as a metric for success. As PR pros, it's our job to help amplify those great stories we secure, both through our personal/company channels and the clients' channels. The more amplification and eyeballs you and your client can generate for a story, the more likely it will be for a reporter to want to work with you again.
Two KPIs to include in your PR measurement are pageviews and time on site (providing you have access to your client's analytics programs – which you should!).
The topic of press releases deserves its own section. To all of you who still employ the spray and pray method (you know – where you spam a list of reporters/bloggers with a non-tailored email that contains just your press release and nothing else) – please, please, please commit to NOT doing that anymore! Also, do not use press releases to:
Act as a stand alone sales tool.
Replace customer service.
Only include text.
Work in a vacuum with no other communications support.
Whether you use a wire service or your own site to house press releases, one great idea Serena shared that we often see in blog posts is to include tweetable text. That way, reporters, bloggers or anyone else reading your content can easily tweet important information from the release.
One final suggestion on press releases: You really don't have to use the press release format that was instituted 50 years ago (I'm making that number up, but feels like 50 years ago). You know where you currently put your date and location in the press release? Serena suggests putting your subhead here. Particularly when posted online or sent through a wire service, that first sentence will get pulled in through search results. It's much more encouraging for clicks to have a subhead summarizing the release rather than the date, location and typical name/long description of your company, followed by "today announced…"
Thanks again to Serena for an excellent presentation!
Have reactions to what Serena shared or other tips on how to improve your 2015 PR strategy? Leave them in the comments.
recommended posts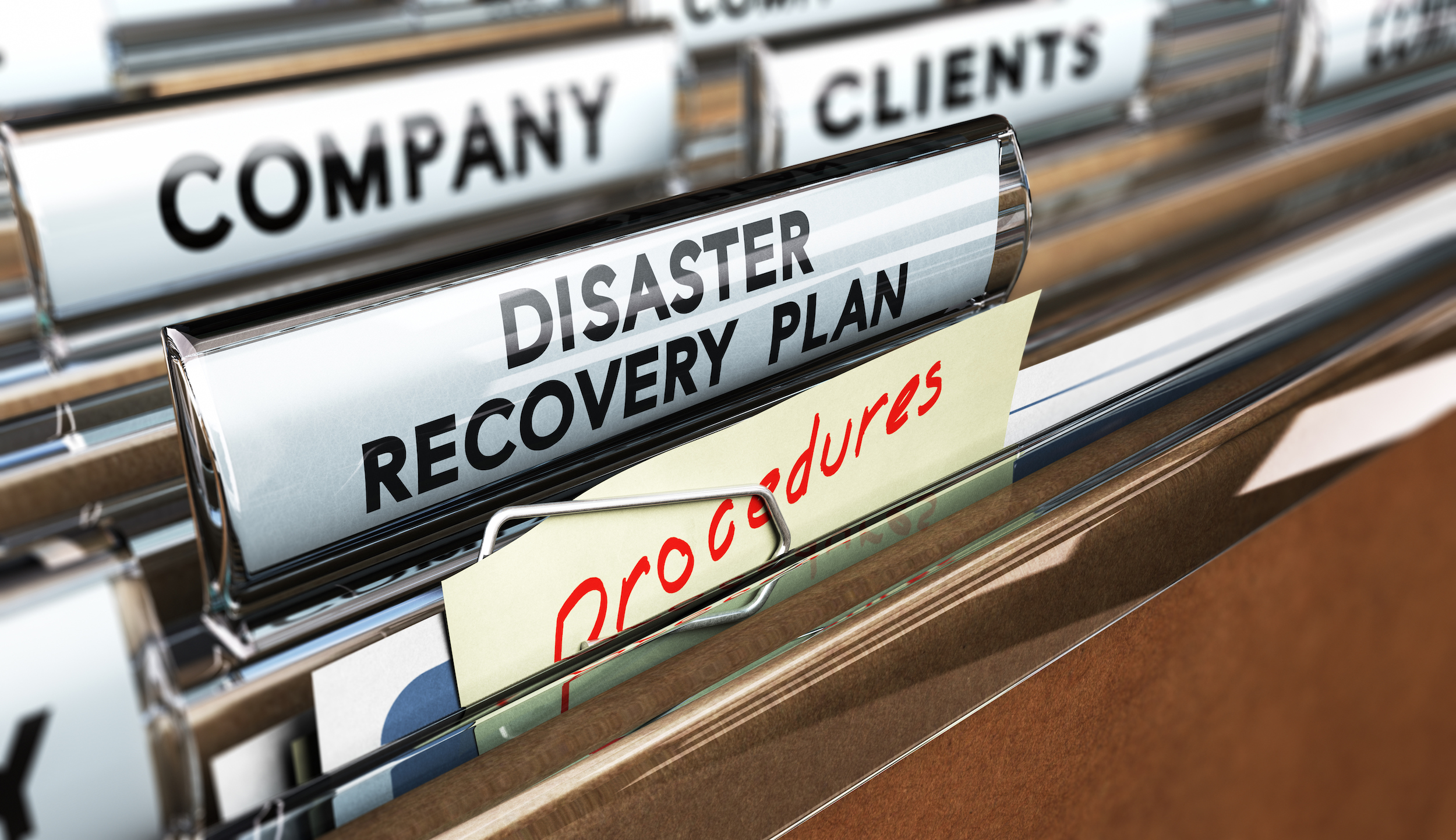 June 14, 2023