Re: Web 2.0 Winners and Losers
By: Mark Winter
In the social networking site wars, Facebook has definitely secured its place on top for now (Facebook creator Mark Zuckerberg was just recently named on Forbes rich list as the youngest self-made U.S. billionaire). BUT, it looks like Myspace will not go down without a fight. This story on Fast Company talks about the Myspace rebranding effort to compete with Facebook.
Twitter is definitely making waves, especially with the various play-by-plays of the election and debates that integrate user opinion, candidate quotes and news coverage all in one place. It seems that not everyone is convinced yet, though.
Another Web 2.0 initiative that I think deserves a shout out is iGoogle. With new updates to its interface, iGoogle is the one stop shop for all online gadgets to come together at one user-friendly place. Checking mail, monitoring favorite blogs, and home page customization was never was so easy.
recommended posts
July 06, 2023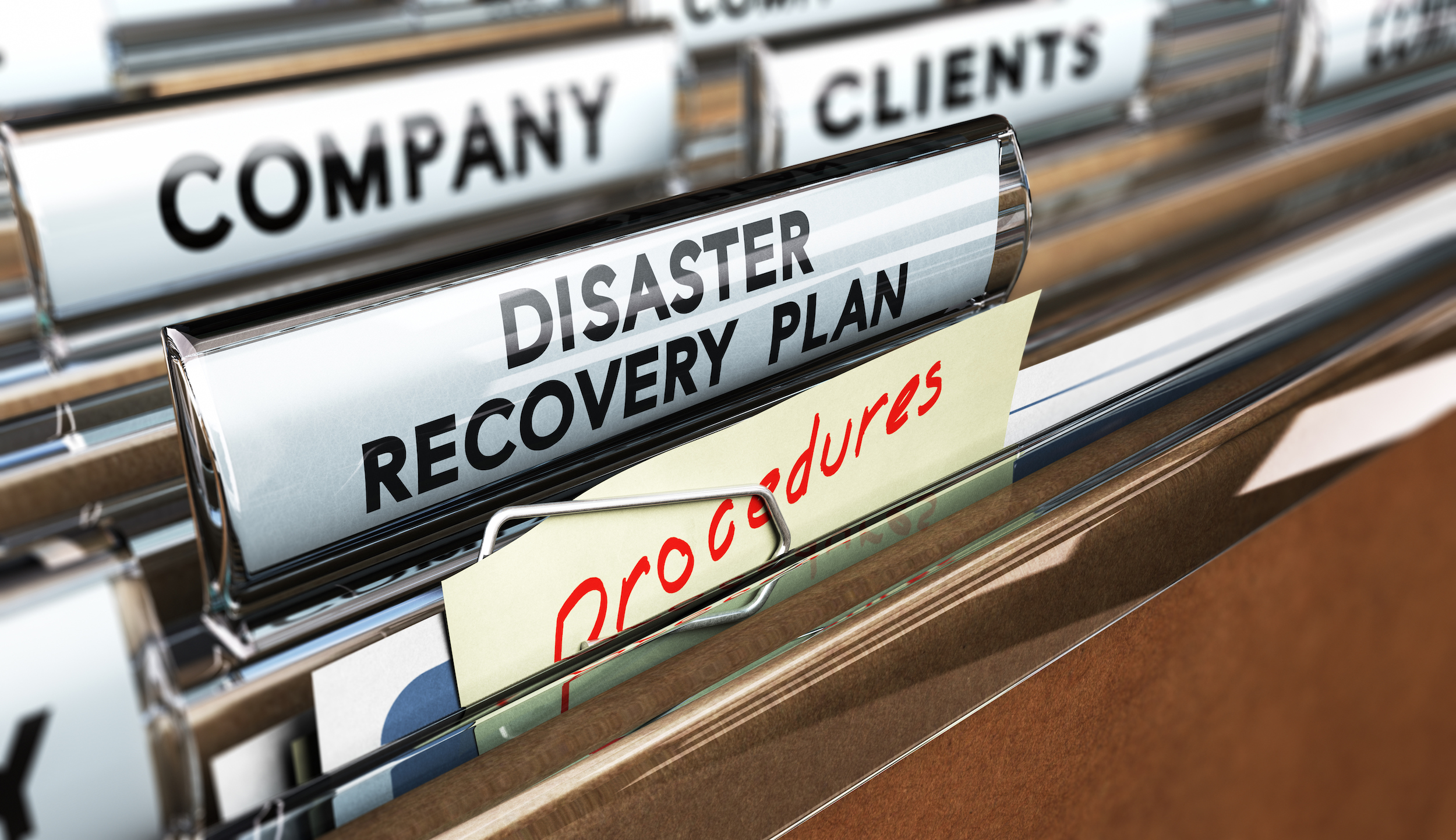 June 14, 2023