What To Do About Twitter
By: Brandon Chesnutt
Twitter, the 17th largest social network in the world and a catalyst for changing how we communicate in real-time, has been under constant scrutiny. The past few weeks have been filled with volatile stories of employees being purged from the company, failed product launches, brands facing impersonation issues and advertisers pausing millions in ad spend. The platform's future appears bleak.
Identity POV: While Twitter does offer some very channel-specific benefits, like access to reporters, the network has been in decline for years. Unless the channel serves as one of your marketing program's top traffic or engagement drivers, it might be time to "quietly quit" any form of proactive marketing and move your time and energy to another channel. 
Let's talk about the $44 billion elephant in the room. There is a lot going on at Twitter right now. Like, a lot.

I've been working in social media for a long time, with the majority of my nearly 16 years at Identity focused on all things social and digital. And this Twitter fiasco is like nothing I've ever seen. The current situation at Twitter feels more volatile than the Facebook Ads Boycott of 2020. More complex and emotionally charged than when reddit users incorrectly identified suspects after the Boston Marathon Bombing in 2013.

It's almost as if we're watching the platform disintegrate right before our eyes, all due to a potent cocktail made up of a renegade CEO, weary advertisers, fed-up employees and limitless media coverage.
As someone who has enjoyed using Twitter since June 2008, I'm constantly dreading what I'm going to read about next. 
The State of Twitter from a Marketers Perspective
This pains me to say, but Twitter's marketing luster has long since diminished. Gone are the days of Twitter Chats and in-real-life Twitter meetups (tweetups). Remember when brands talking to each other during the Super Bowl was a big deal? Now it feels cringe and overly filtered. The special moments that got marketing excited and brands engaged feel few and far between.

For a moment, the Wendy's roasting and the elevation of the "sarcastic brand strategy" did raise eyebrows and put attention back on Twitter. Companies wondered if being mean or quirky meant success on Twitter. But such an approach is not easily replicable.

While other platforms and channels evolved and integrated compelling new features, Twitter was left to kind of figure out "what's next" for the social network. In the meantime, we've been seeing ROI at a much higher and more impactful cadence and growth rate in other areas of social. LinkedIn has become a powerhouse for thought leadership, enterprise-level CEO influence and professional connection. Quirky, off-the-wall brand content has moved to TikTok content due to its ability to spread content like wildfire. Instagram continues to integrate new commerce and shopping features, transforming trends into transactions.

Don't get me wrong. Twitter still offers a great deal of value, especially for communicators. 
Crisis Communications
Twitter provides one of the fastest and most effective mechanisms for issuing a statement in times of crisis. While we are tailoring social media statements for multiple channels, Twitter is often seen as one of the more critical channels for issuing a brand statement due to its ability to be picked up quickly by media and journalists.
Access to Journalists
PR pros have looked to Twitter as one of the most valuable means for reaching media decision makers and journalists. Nine out of 10 journalists use social media for work purposes, and Twitter dominates their first and second choice options for channels. For PR pros, it's one of the most effective ways to build relationships, identify reporters and freelancers, and see how stories are crafted in real time. 
Customer Care
Twitter is a pioneer in customer care, leading the creation of dedicated teams within communications and marketing groups to deal with the rise of the digital customer. More than 10 years ago, Identity worked with Verizon in the infancy of its social media strategy to build some of the best practices utilized by their communications and care teams. Fast forward to today, and every social media channel is a customer service channel. Twitter continues to be a place where issues can be solved or funneled to the appropriate person, but the expectation of the customer is that the same level of service would be provided on any platform.
Broad Topic Discovery and Research
Unlike more traditional forms of data collection and surveys, social media can provide quick highlights as it pertains to specific topics of conversation. Twitter, and its powerful search function, provide a doorway to such data. And, for marketers with more infrastructure, resources and access to listening technologies, the Twitter Firehose is a thing of beauty. The level and scale of data can present immediate snapshots of how consumers are talking about key topics.
Why this Current Twitter Situation Feels Different
Social networks have faced public pressure and have been under a microscope on countless occasions. But the collision of so many issues has exacerbated Twitter's woes and led to a groundswell of concern over the network's future.
New Leadership Taking Charge
The transition Twitter has made in recent weeks, from a public company to a private entity, and a change in executive leadership—including the departure of long-time employees—makes for a tumultuous environment. Restructuring the organization has also resulted in countless layoffs and messy public terminations.
Ex-Employees Shaping the Story
As Elon Musk reshapes the company, hundreds of ex-Twitter employees have now turned to social media to air grievances, and concerns, about the company. The hashtag, #LoveWhereYouWorked, has become a rallying cry for ex-employees, and is full of stories expressing concern about the technology maintaining its integrity. The hashtag also showcases employee stories of being terminated after questioning or correcting Musk directly. This often behind-the-scenes controversy is now visible for all to see.
After 8+ years, I still don't know what to say in this Tweet.

It was one hell of a ride and a highlight of my career. 🫡💙#LoveWhereYouWorked pic.twitter.com/ccxKlUgcfR

— Brian (@brayniac) November 17, 2022
Life update! Yesterday I resigned from Twitter. My 10+ years there were the most rewarding of my life. I am eternally grateful for my fellow Tweeps, and most especially, my very special team. You are all my favorite. ❤️❤️❤️ #LoveWhereYouWorked

— Julianna Hayes (@Julianna) November 9, 2022

Security and Impersonation Challenges
Over the past few weeks, the integrity of Twitter's security and brand protection efforts has come under fire. The lack of clarity around the platform's new verification system, and an onslaught of fake brand accounts, has left marketers in a lurch and wondering: could my company's presence be easily impersonated? Pharmaceutical giant Eli Lilly immediately pulled its advertising after an account impersonating the brand sent out tweets that led to a 6% decline in market value. Ouch.
Lackluster Product Innovation
The social media ecosystem feeds off of innovation… and imitation. Some of the great game-changing features launched by platforms, from Snap's disappearing stories to TikTok's short-form video format, have been stolen, remixed and emulated across platforms. Twitter is not immune to this effort, and has tried to launch its own features list, from Fleets to Spaces. While Twitter as a mode of communication continues to be one of a kind, it has yet to deliver a compelling new product in recent years. 
Drop in Advertiser Confidence
One thing advertisers like is stability. The recent Twitter turmoil has caused some of the site's largest advertisers, brands and agencies, to put their paid media efforts on pause. This uneven ground is made up of concerns over the platform's future and uncertainty regarding the policing of sensitive content. 
Identity's Take on Twitter
As an agency, it's our job to put our clients' interests first and provide an elevated level of strategic insight and counsel. This also means delivering hard truths when needed, even if we–the agency–don't love what we have to say.

Here is the deal: We have not put Twitter at the center of a single client awareness, content or lead generation strategy in several years. 
As time has passed, we've essentially relegated Twitter to becoming a mid or low-tier platform. The best outcomes have come in the form of a critical mass audience we could tap into with targeted organic posts, hyper-surgical sponsored tweets or cultivating presences on behalf of executives and CEOs. But, more often than not, Twitter is categorized as a tertiary network in our eyes. Content is simply edited to fit the reduced character count from LinkedIn or Facebook, and reposted to Twitter.
The energy we would put into social media is going to other channels. LinkedIn is for B2B thought leadership. Facebook and Instagram have become the channels for audience engagement and maximizing influencer partnerships. TikTok is about reach and scale. Twitter is simply an afterthought when thinking about communications efforts that don't involve connecting with reporters.
Twitter Turmoil FAQ
Is it OK to pause Twitter? The short answer is yes. Putting pause on tweets is totally acceptable as this situation plays out. If the plan is to stop for an extended period of time, it's probably a good idea to share how your brand can be reached on other channels and pinning the tweet. 
Should I pause advertising on Twitter? If you have a sophisticated advertising model in place and see value in investing in Twitter Ads, pausing probably doesn't make sense. But scheduling a conversation about your ad spend without Twitter in 2023 is a smart move.
Should I delete my account? No. Twitter is still valuable real estate. You're better served to make your account private in lieu of deleting the account. 
What else would you recommend? If you receive a frequent influx of mentions and tweets, whether it be for marketing, sales or customer care, monitoring your brand and channels for messages is still critical. Don't unplug the phone if it's constantly ringing. If you receive few–if any–mentions, you're in a better position to go on hold. 
If you have more questions about Twitter–don't we all!–contact Brandon Chesnutt, partner at Identity, at [email protected].
recommended posts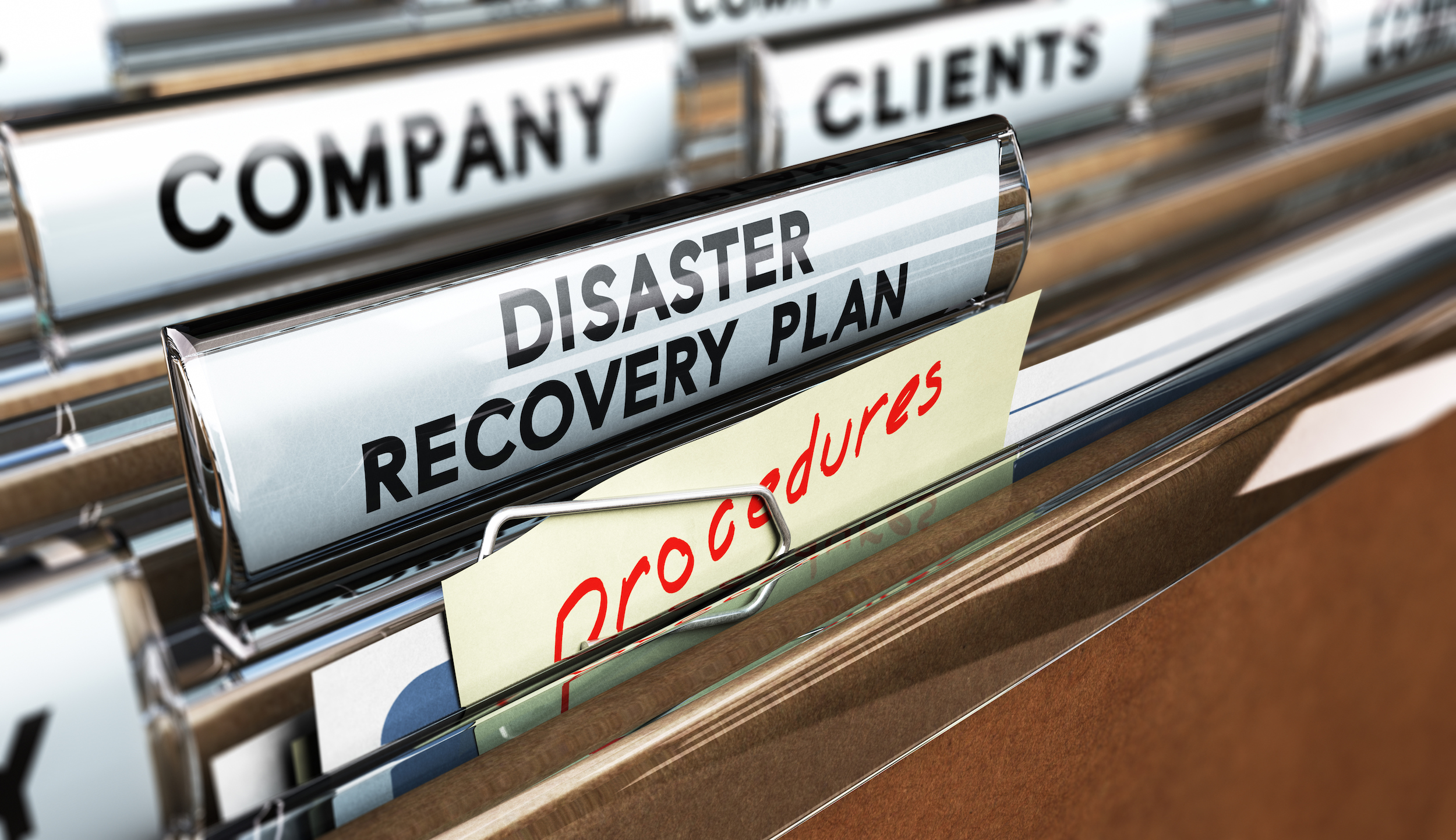 June 14, 2023