Quick and Easy Online Creative Tools and Photo Apps
By: Jordynn Barnes
A picture is worth 1,000 words. Sounds cliché, right? But in reality, it's true. A picture is worth 1,000 words, or in this case, engagements. Facebook posts with images see 2.3 times more engagement than those without images. This means it's even more crucial to include an image to 'stop the thumb' and increase the chance of your content being seen and engaged with.
Sometimes, however, we can't always reach out to our creative team to design every social image – even though we wish we could. Thankfully, there are plenty of online tools to help you create graphics and visuals that will appeal to your followers.
Canva
Canva is a great tool to use because it's easy to use and has a plethora of customizable templates to get the creative juices flowing. When you need an eye-catching image to accompany a blog or social post, turning to Canva is a must. Best part of all, it's free, but if you're looking for even more features or the option to upload your own brand standards, there is a paid option.
PICCO Camera
PICCO Camera is a quick and easy way to create cinemagraphs – an image that at first glance may look static, but has subtle motion to catch attention. All you need is an iPhone and to download the app. Take a photo and highlight the area on your image that you want to keep animated, and the rest will stay static.
Pixlr
If you're unsure on how to navigate the world of Adobe Photoshop, then Pixlr is a great alternative. Even though it is a free online tool, it still includes Photoshop's most commonly used features and functions.
Piktochart
Need to make a quick infographic for a blog post? Look no further than Piktochart. This tool gives you the option to create your infographic from scratch or use one of their templates. You can also use the tool to create visually engaging presentations and reports.
Giphy
If you think of Giphy is just a place to find thousands of pre-made GIFs, you'd be right, but it also has a tool you can use to create your own GIFs to share across your social channels.
While these tools aren't meant to replace the skills of your creative team, they do help you create eye-catching images for the content that you couldn't plan for. Whether you're tasked with creating budget friendly images or need to create content in a flash, these tools can help. Your followers won't even know they weren't designed by a professional.
recommended posts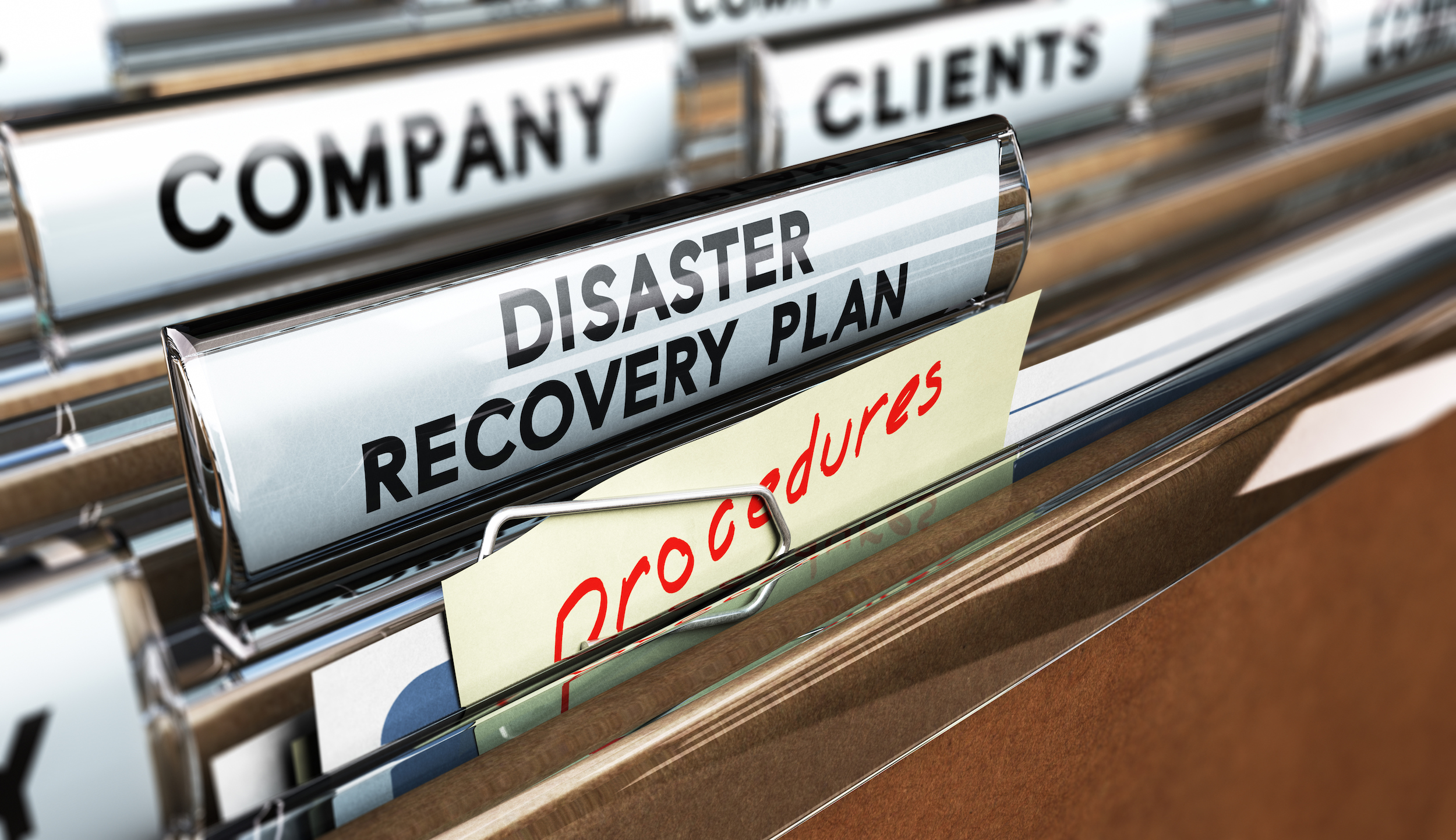 June 14, 2023