Public Relations 101
By: Andrea Trapani
Football fans are well aware of the trials our beloved Detroit Lions have faced over the past seven years (and three games) that the former president and CEO, Matt Millen, had been at the helm.  During that time, he had been the target of much criticism locally and the subject of many jokes nationally.
How he, and the Lions, handled this saga in terms of dealing with the media and communicating a clear message to the public is the perfect case study on how to NOT do it.  Every year, the fans and the media questioned Matt Millen, the team's president and CEO,  on what were the team's obvious deficiencies. Each time, instead of acknowledging the problems, he would ignore them and talk instead about the bright spots, at least as he perceived them.  There is nothing wrong with doing that, especially if there actually are any, but while doing so you must also acknowledge mistakes made in the past.
Another key to managing a difficult situation is to ensure that everyone in the organization is on the same page.  In this case, it was actually the company's vice chairman of operations, Bill Ford, Jr., who said publicly "if it were up to him, Matt Millen would be gone."  When the company's vice chairman is communicating messages that are not in line with or supported by its owner, in this case his dad William Clay Ford, Sr., there are obviously problems internally and that is a bad thing.
Finally, when the decision was made to fire him, the elder Ford did nothing more than issue a brief statement which said Millen had been "relieved of his duties."  He also thanked him for his efforts and said it "just didn't work out."  He didn't eloaborate and didn't make himself available for comment.
All of this reuslted in even more criticism from the fans, and the media, who were asking why it took so long, why the owner and his son told different stories, and why the team didn't outline a specific plan for what was next.
During this time, when many companies are facing challenges, they should use this whole saga as an example and do the exact opposite of what the Lions did.
recommended posts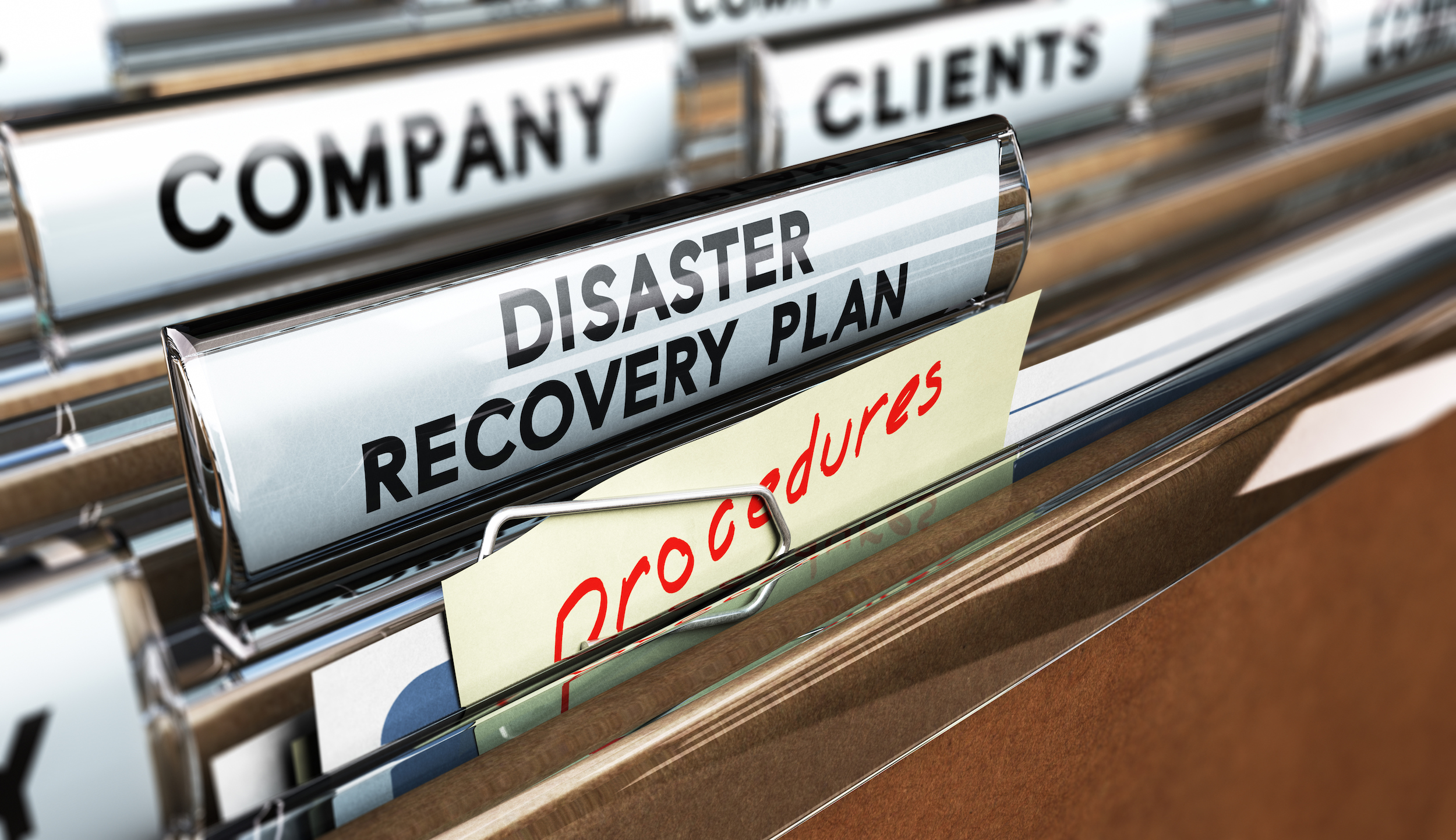 June 14, 2023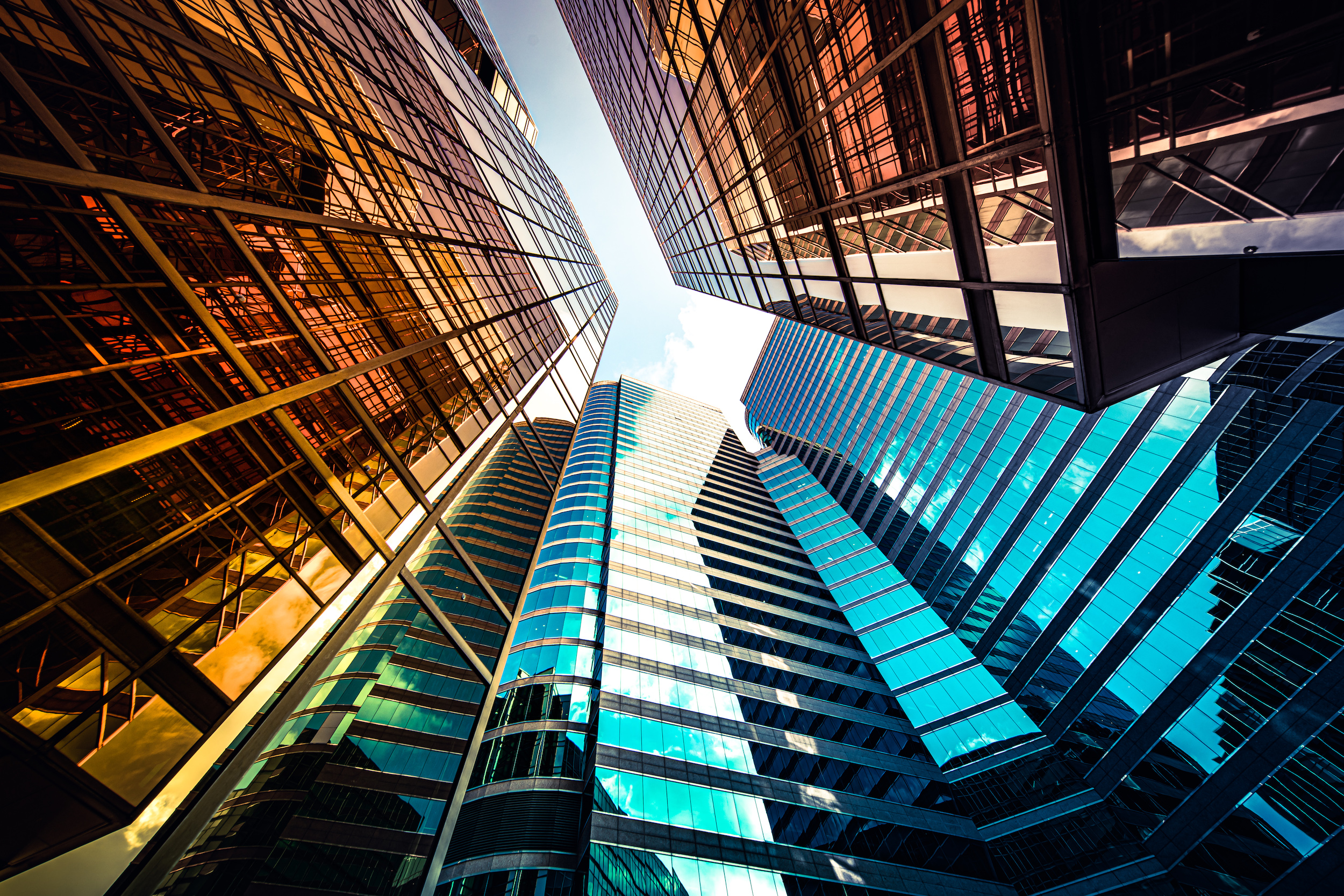 May 17, 2023