PR Disaster Du Jour
By: Andrea Trapani
Another day, another Debacle in the D. The latest, Miguel Cabrera's now public run-in with his wife, the law and booze, has put the Detroit Tigers in a disastrous PR position. Play him or sit him?
Putting aside my own personal thoughts on the matter, I look at this simply from a PR standpoint. (BOR-ring, says my dog.) The first fatal flaw of any PR crisis strategy is pretending the crisis doesn't exist. By playing Cabrera tonight, after already dismissing direct questions about the incident, the Tigers are, in effect, condoning (or excusing) his behavior. By sitting/suspending him, they are sending both him and the team's publics a clear message — this behavior is not condoned, regardless of how much his playing would serve the team's self interests.
No matter what they do, the Tigers have a PR crisis on their hands. This should not be about one game, one fatally flawed playoff run. If they win with him in the lineup, they still have lost. If they lose without him, they have at least taken an honorable position, for which many will applaud them.
PR crises of any kind must be met head-on. Ignoring them or failing to address them implies complicity. United Airlines and Domino's are two recent cases that come to mind: one who ignored a crisis that ballooned out of control (the former), and one who faced the music directly and relatively quickly. It's all about the message you are sending.: not only how you respond to a crisis, but when.
The Tigers can send one of two messages today:
"Beating your wife in a drunken stupor and partying with the 'enemy' during the most important series of the season is excusable, as long as the party in question hits .300 or better." (Would they have played Rayburn in the same situation?)
"There is no place on our team for those who are not committed to the Tigers, to winning, to baseball, to family and to the rule of law; and until Mr. Cabrera addresses his own personal issues, we will commit ourselves to winning without him."
Your call, Tigers. And you only get one strike, I'm afraid.
recommended posts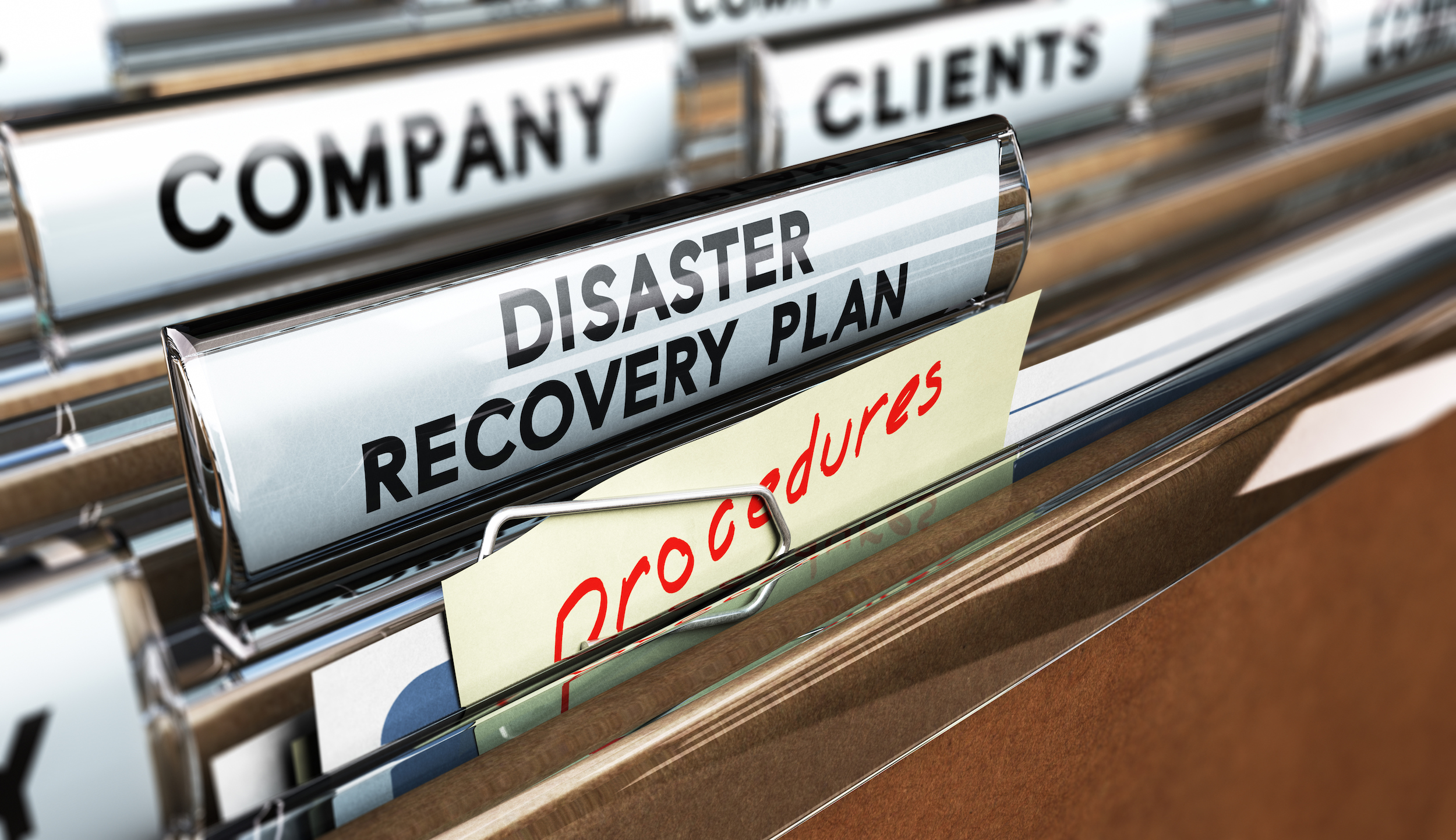 June 14, 2023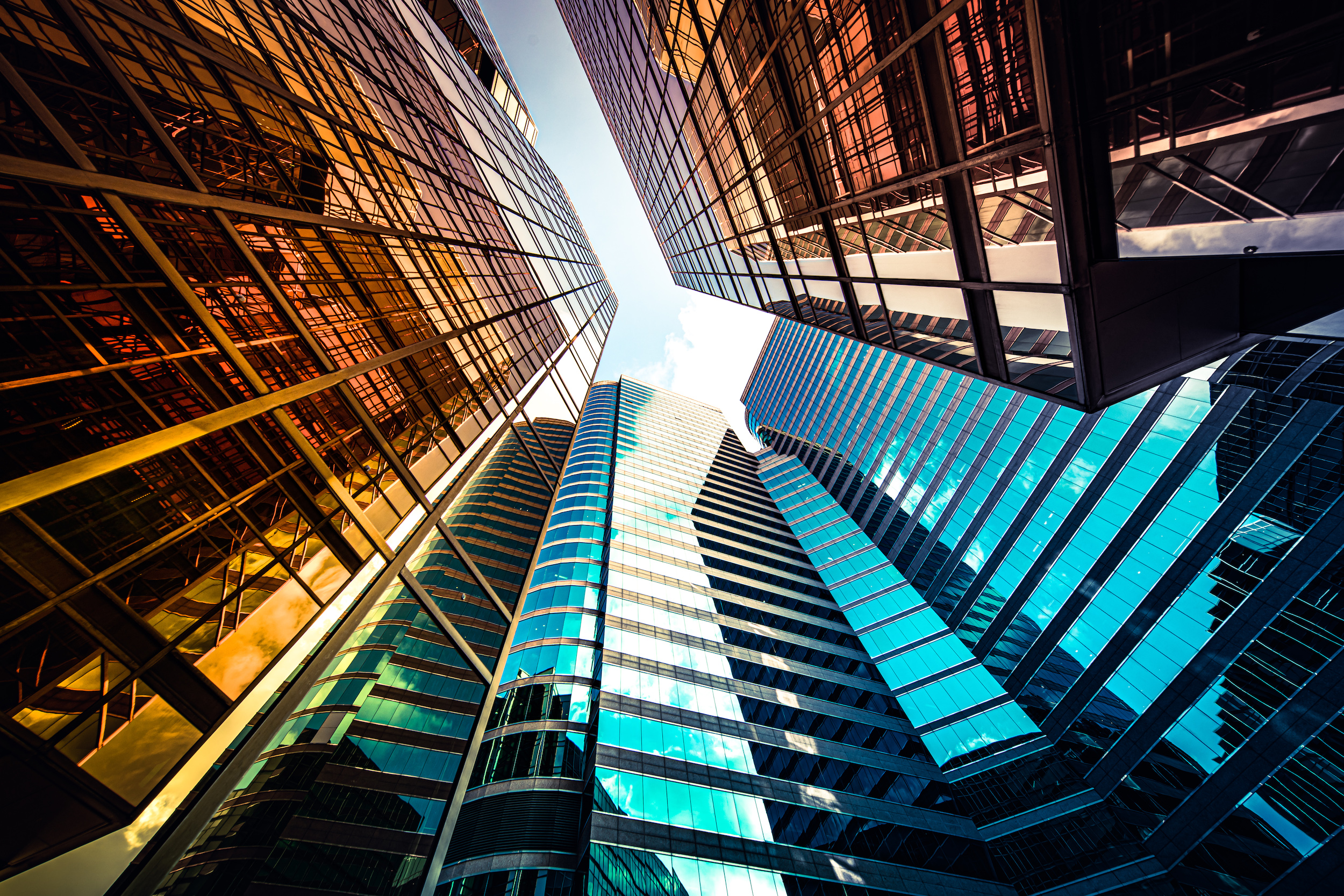 May 17, 2023