Persons of Influence: An Important Piece of the PR Puzzle
By: Erin Robinson
What do Beyoncé, a popular local business executive and a blogger with a sizable Instagram following have in common?
They are all influencers­: people who, because of their platform, position or prestige, have a high degree of clout with followers and admirers.
The potential leverage that an influencer can have on a brand or business is significant. Their endorsement–or even their casual involvement–can shape the perceptions and behavior of a large group of people. And if you identify, cultivate and connect with the right influencers, they can have the kind of impact on a targeted audience that business owners–and PR and marketing professionals dream about.
Because of this, influencer engagement is an increasingly common–and increasingly important–component of our PR service package.
To be clear: influencers don't have to be celebrities or high-profile media professionals. Influencers, as we now commonly define them, are also not limited to strong followings on digital platforms. For the right client, a "mommy blogger" who posts a compelling Instagram story and a series of attention-getting posts can reach tens of thousands of Instagram followers, generating results that are more impactful than a large investment in paid advertising or even a comparable media opportunity.
For a new restaurant hosting a celebratory opening meal, the presence of a respected local chef or foodie with lots of connections in the local culinary community of a town can be as (or more) valuable than a traditional media story covering the event. For a B2B brand, the right executive decision maker from a desirable brand being visible at an event does the trick.
Influencers have proliferated, and their impact has grown. Influencers today have more credibility than even before. The trick, of course, is to make those assets work for you. To identify the right influencers, to engage them with your brand or business, and to leverage their social or professional authority to have an impact on your target audiences.
Less is more
Sometimes less is more, provided that smaller group includes the right people. We've found that engaging the right influencers is more important than raw numbers. This quality-over-quantity approach highlights the importance of having the right resources and processes in place to identify who those people should be in the first place, of course.
Going through appropriate audience identification and prioritization exercises is an important first step. That process can help you hone in on the categories of clients or fellow professionals you are trying to reach, as well as specific candidates for influencer engagement.
Virtual/reality
Many people who are casually familiar with influencer relations and engagement immediately think of digital platforms and social media. But influencer engagement extends well beyond the virtual space: our clients are increasingly looking to us to connect them with influencers in a wide range of different contexts.
We cultivate and develop an expansive collection of business, media and social media influencers, professional organizations and enterprises, local groups and more—all within a client's target demographics. If you combine those relationships with a keen understanding of the contours of the business and social landscape in your market, you can generate tremendous momentum and impressive results in a relatively short amount of time.
Event-driven
Influencer engagement sometimes means identifying and connecting with the right people. A high-end interior design studio is going to have a very specific type of client in mind, for example. In those types of scenarios, a scalpel is often more valuable than a sword. In other instances, you need to supplement your outreach by curating special events to get in front of the right people.
A carefully chosen guests list–and an event specifically designed to appeal to their interests–can go a very long way. A recent launch party for a client presented the perfect opportunity to tie the company clearly into the vibrant Detroit scene and establish it as an on-trend, new force in the market. Our recommended approach for that event was to maximize the opportunity by engaging with some of Detroit's most dynamic and beloved artists, chefs, musicians and more, including:
A craft cocktail competition with celebrity-level bartenders from local bars;
Food catered by well known local restaurants;
Live performances by winners of the 2017 Detroit Music Awards;
Projection-mapped v-jay music sets by artists who perform at MOVEMENT (Detroit's annual electronic music festival); and
An electrifying aerial ribbon dance performance.
The carrot
Appealing to and connecting with the right audience begins by giving them a reason to be engaged. What is the carrot that you will use to get the interest and attention of these people? Once you've done the hard work of identifying who you want to connect with, it's not enough to send them an invitation to an event and cross your fingers.
You have to present a compelling reason for them to show up. You need a hook.
Maybe that's an educational component, or a chance for peer engagement. Perhaps it's the appeal of a new product rollout, a new menu unveiling, or an exclusive first look at a new space. Conceiving and executing those special events is an essential and underappreciated component of an effective influencer engagement program.
The bottom line is that a well-executed influencer engagement initiative can help efficiently and effectively connect clients to the right people—generating awareness, driving business and turning names on a list into warm leads that are ready to convert.
recommended posts
July 06, 2023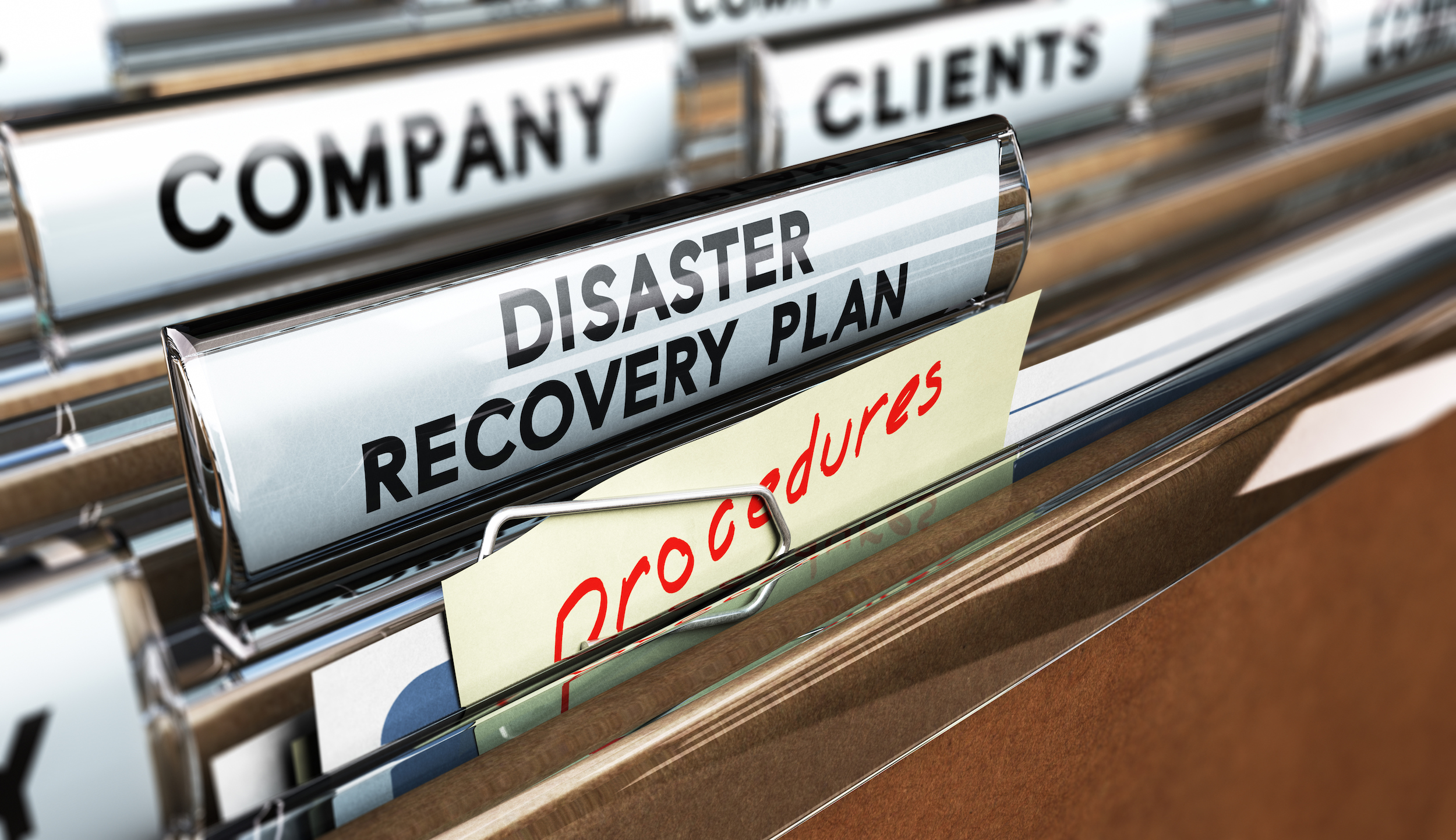 June 14, 2023