paper, in a paperless world
By: Andrea Trapani
With all we hear about the news media evolving into an online phenomenon, I was compelled recently to do some quick research on magazine readership. PR practitioners and print media devotees, take heart.
It seemed to me, going in, that with more and more people expressing in polling a preference for getting news via the Web, that readership of magazines would be in steep decline, as we're seeing in newspapers. This doesn't appear to be the case. As an observer, it seems that there are more magazine titles than ever, as astute publishers are becoming more targeted in the publications they produce, aiming at very specific sets of constituents. While I couldn't find exact data to support that observation, what I did find was interesting…
According to a study conducted by the Magazine Publishers of America association, looking at trends from 1997 to 2006:
Readership is up, sort of: The percent of the U.S. adult population that reads a magazine declined slightly by about four percent from 1997 (88.3%) to 2006 (84.3%), but this change occurred between 1997 and 2001. Since then coverage has increased by about one percent.
People are reading about the same: Overall, the average number of magazines read in a month has remained remarkably stable during the past 10 years, 11.7 in 1997, 11.8 in 2001, and 11.4 in 2006.
More people are reading: From 1997 to 2006 the number of magazine readers increased by about seven percent (from 171.4 million to 184.1 million).
As business-to-business PR specialists, we see first-hand the number of magazines devoted to a given industry segment, and how religiously read they are by players in those industries. I don't know that this will ever go away, even as many race to gain a competitive advantage in the online world. The difference between this medium and traditional news is that these magazines are most often covering trends and issues, as opposed to breaking or "hard" news. In the strictly news world, the instantaneous nature of the Internet is going to "scoop" the print media every time, so it's not surprising to see that medium struggle.
For interesting reading on this subject, click here and here.
(BTW, kudos to any The Office fans who catch the reference in the subject line of this post.)
recommended posts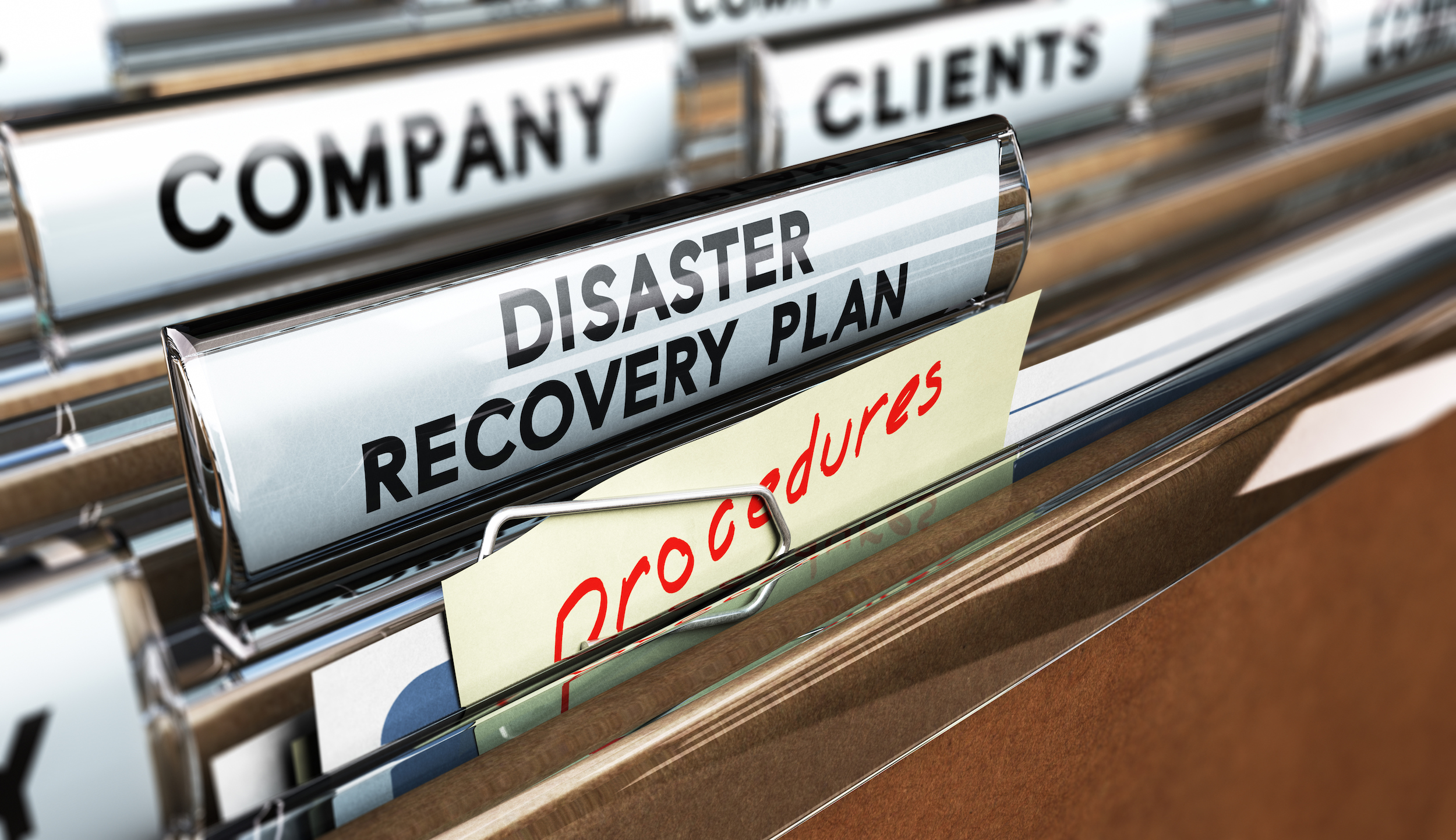 June 14, 2023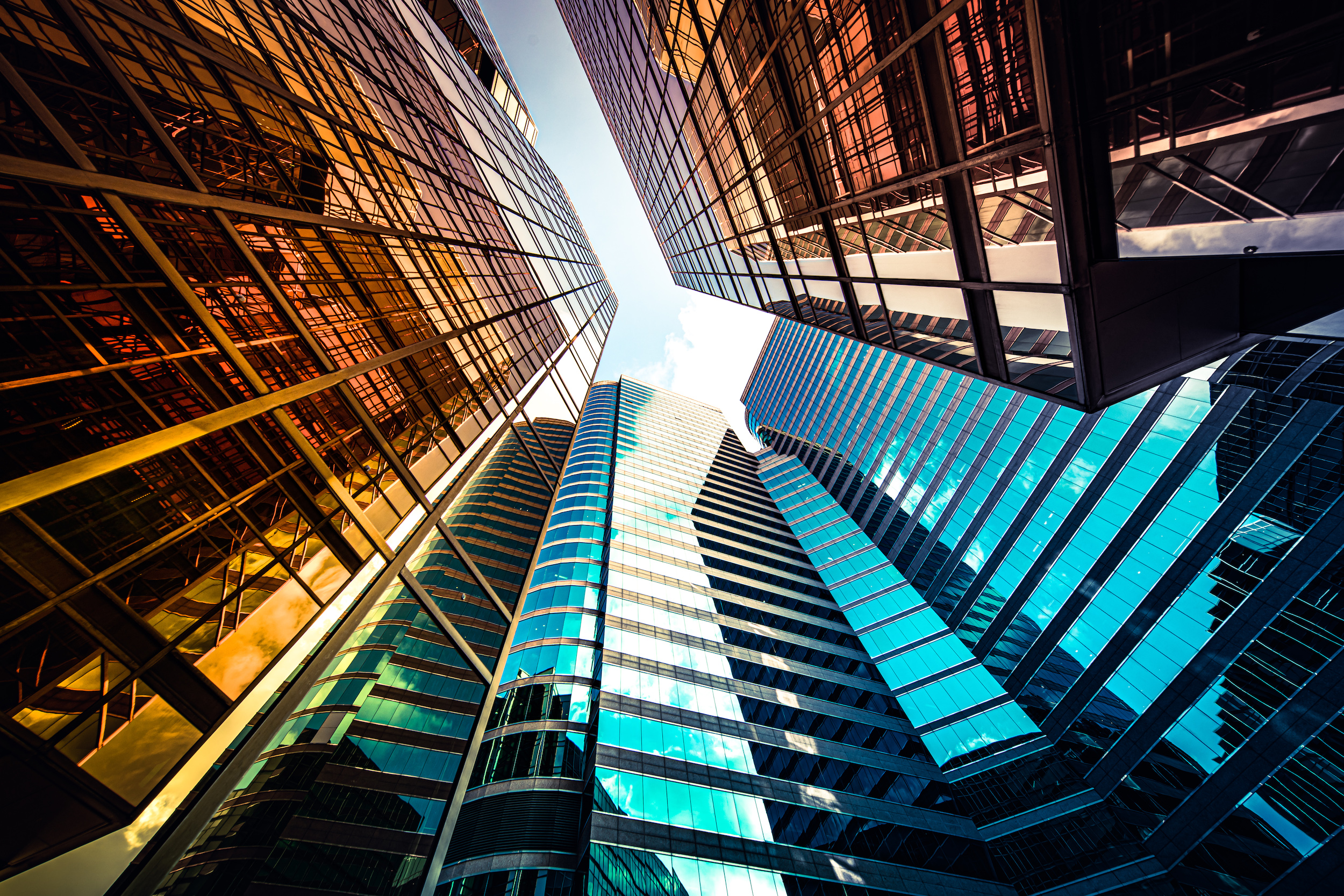 May 17, 2023