Open Mic Night
By: Andrea Trapani
Reverend Jesse Jackson's recent verbal gaffe, in which he made some derisive comments about presidential hopeful Barack Obama (not providing a link due to language—you can google it) reminded me of media relations' Golden Rule: Never say anything to a journalist you wouldn't be completely comfortable seeing in print or on air.
The interview does not end when the tape recorder is turned off or the pen put away. Or, in Jackson's case, before or after the cameras and microphones go live. Jackson has been conducting aggressive damage control ever since he was caught whispering something to another guest during a television segment (it was off-air and he thought the mic was off…it was not).
Most reporters we deal with on a day-to-day basis have no hidden agendas, nor are they on a witch hunt looking to damage a company's reputation. However, you should keep in mind that there really is no such thing as "off the record." Better safe than sorry, despite any rapport you may have established with the interviewer. When you are conducting interviews, imagine the transcript will be reprinted in its entirety. Keeping that in mind, you're more likely to elude the unenviable position Jackson now finds himself to be in.
recommended posts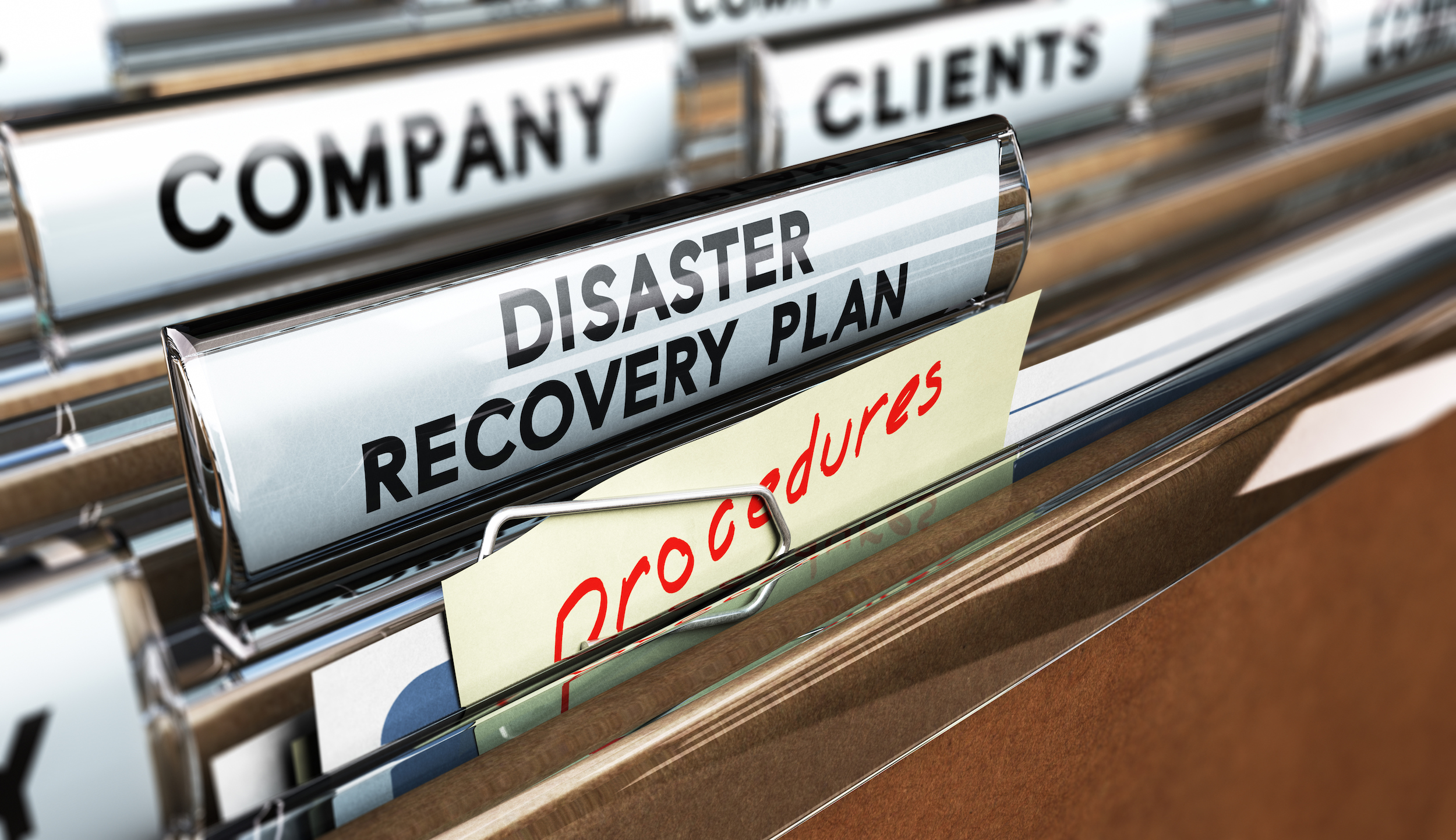 June 14, 2023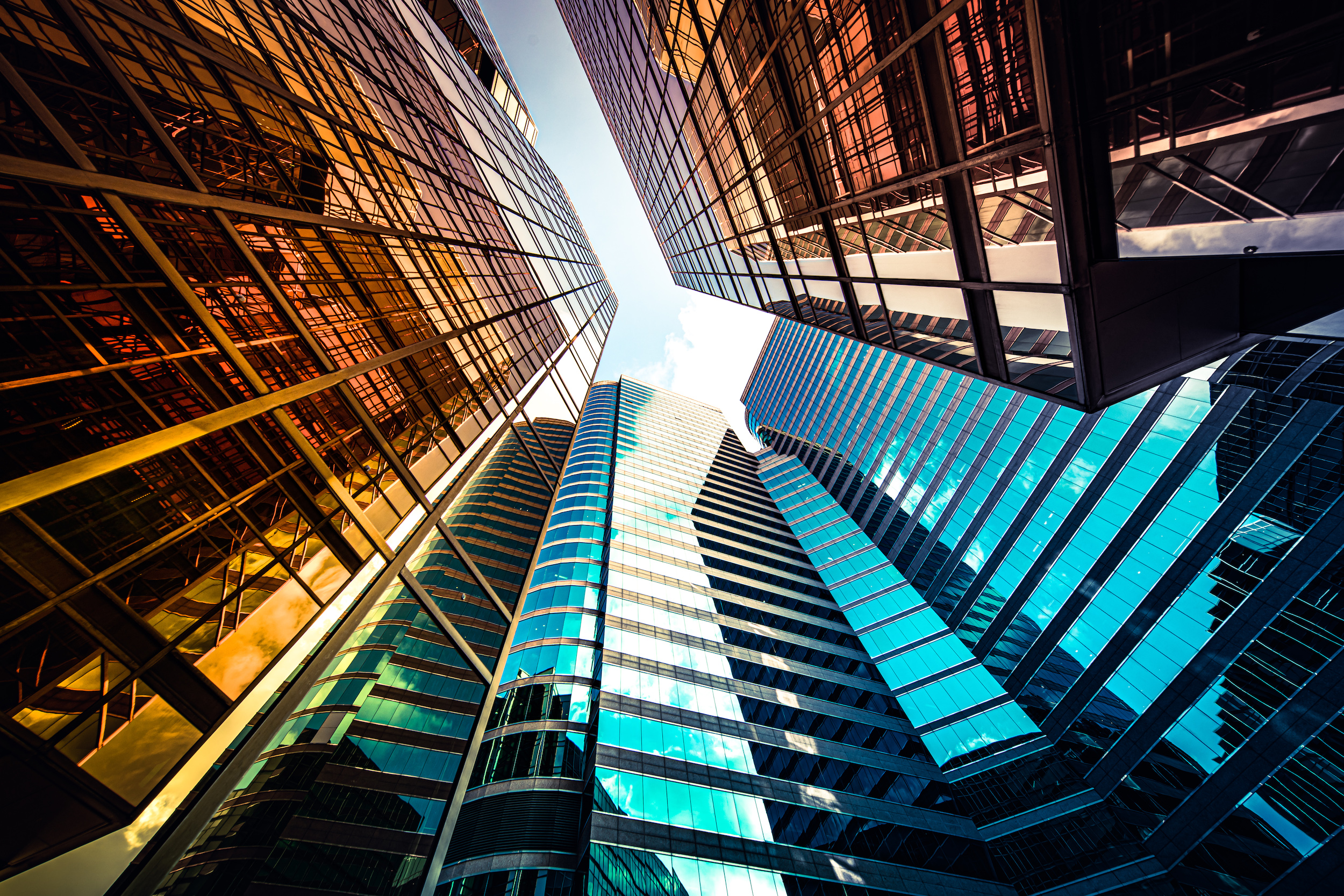 May 17, 2023