One Twisted Facebook Story
By: Andrea Trapani
My personal Facebook page is my family album. It is reserved for my friends that are interested in what is going on in my life. I could care less how many friends I have on the list and I will never use it for business or fundraising.
But guess what, regardless of how hard I tried to keep my personal life separate from my business life, they collided recently in One Twisted Facebook Tale.
We have a client, Jonathan Citrin of the Citrin Group, who has a company that manages personal assets. Jonathan also happens to be a Facebook friend of mine.
We have generated some great local stories for Jonathan and his company over the last few months. My neighbor and golf partner, not knowing that Jonathan was a friend and a client actually cut the articles out and was ready to contact the Citrin Group when he noticed on my Facebook page that we were friends. Over 9 holes of golf I shared with him my high opinion of Jonathan and his company and within three weeks they were doing business together.
I know that there are easier paths to success in social media marketing, but this proves it works…even when you are trying to avoid it.
recommended posts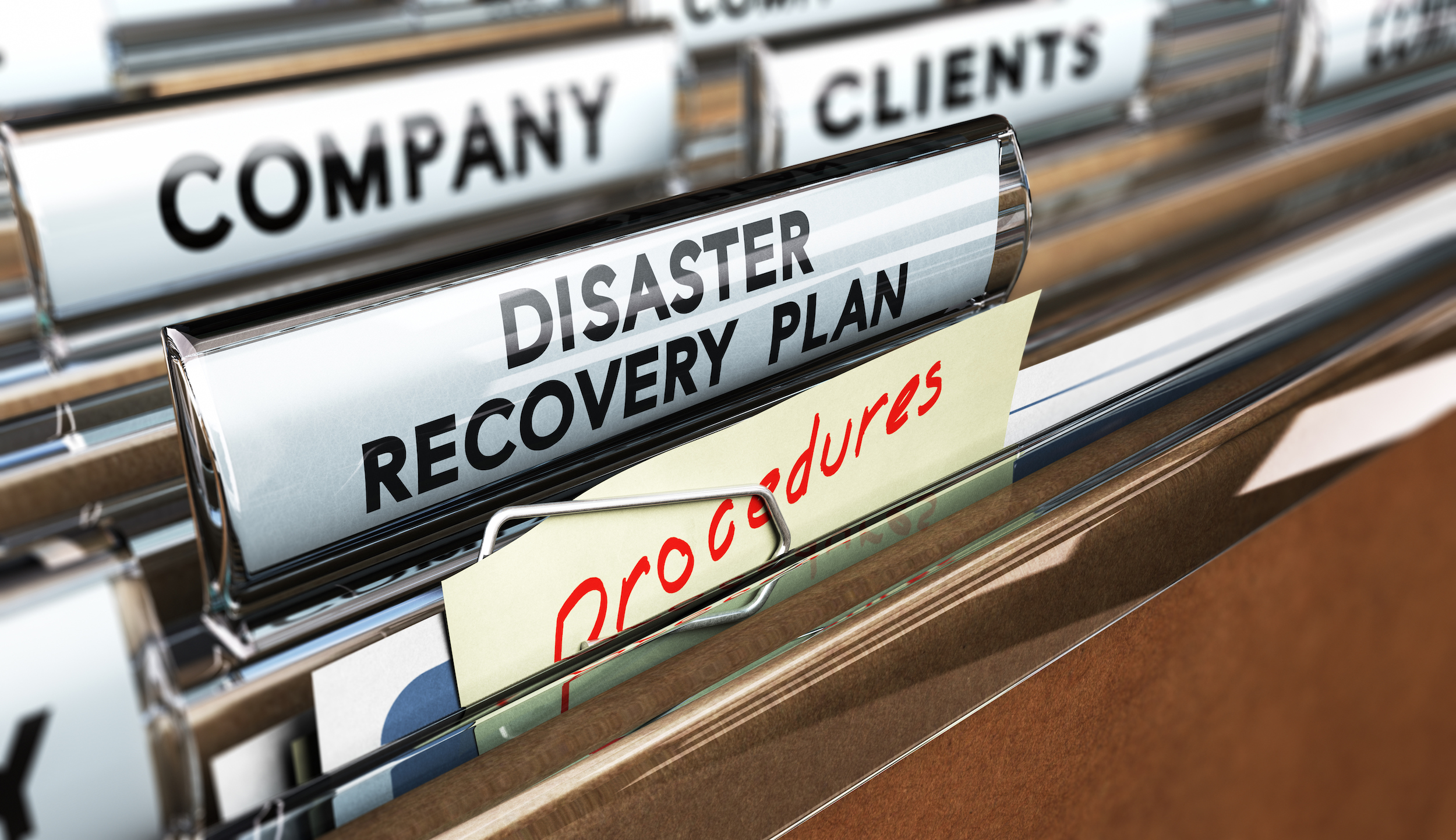 June 14, 2023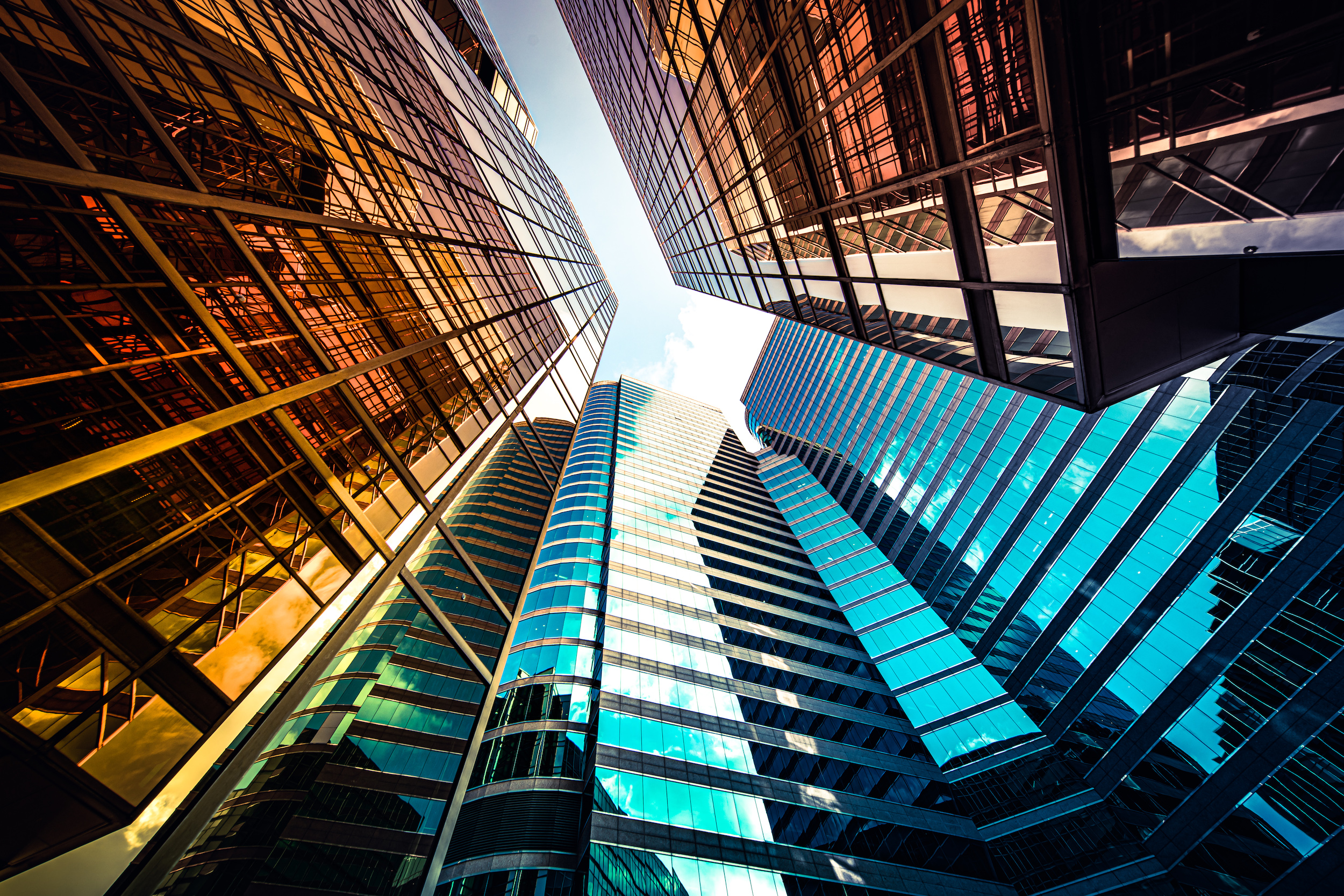 May 17, 2023