Nine Inch Nails releases new album online at no cost, which could still mean a profit in the digital age
By: Andrea Trapani
It is common practice for businesses to send demo products to trade magazines, peer groups, etc. in order to generate buzz for their latest offering. But what if a company were to simply offer their products to everyone for free, no strings attached, with the promise to release a regular retail version with a price label in a few months? It seems like a recipe for losing profit, doesn't it? Not for Nine Inch Nails front man Trent Reznor.
It is easy to compare a band to a businesses. They are attempting to sell a product, their music, to an audience. In conjunction with inherent costs of financing the music's production, there are a plethora of promotional options. A team of managers, typically a record label, will dictate policy and control spending. What Reznor's group has learned is that digital distribution is the wave of the future and has succeeded in changing the way consumers think about music. To address this shift in perception, Reznor announced yesterday on his site that "this one's on me," and released his band's latest album "The Slip" online for all to download at no cost. This is the second album the band has released on the Web this year.
According to tech magazine InformationWeek, Reznor has developed a winning formula for his label-less band.
In March, Nine Inch Nails front man Trent Reznor offered fans the opportunity to download some songs from his new album, Ghosts I-IV, for free. He also offered packages beginning at $5 and ending at $300 for an ultradeluxe edition. That brought the band more than $1.6 million and crashed the band's website. The top-price edition sold out within three days.
While NIN isn't the first band to offer their albums online for free (Radiohead experimented in 2007 by releasing an album online where fans could 'name their price,' including zero), the New York Times reports that Reznor's latest offer could serve as another test of how the easy availability of free music online affects subsequent CD sales and other money-making opportunities.
The record industry, which has suffered a protracted sales slump, has experimented with a handful of ventures built on offering music for free while generating revenue from advertising sales. And free music is becoming part of many big acts' publicity campaigns. Last week, the British rock act Coldplay, signed to the music giant EMI Group, announced that it is offering "Violet Hill," the first single from its upcoming album, for free for a limited time.
I can remember the first days of Napster, thinking how peer-2-peer software would change the world. It sparked a revolution in the expectations of consumers, who now avoid trips to retailers and simply download music at their convenience. What really shocks me, is that it has taken this long for the music industry to tailor their marketing and advertising efforts to address this change. So, kudos to Reznor for recognizing this shift and finding a new way of getting his "product" out there.
Fun note, the mainstream media is really addressing the impact of this release. Stories have ran so far in The New York Times, MSNBC, BBC News and the album already has its own Wikipedia entry.
recommended posts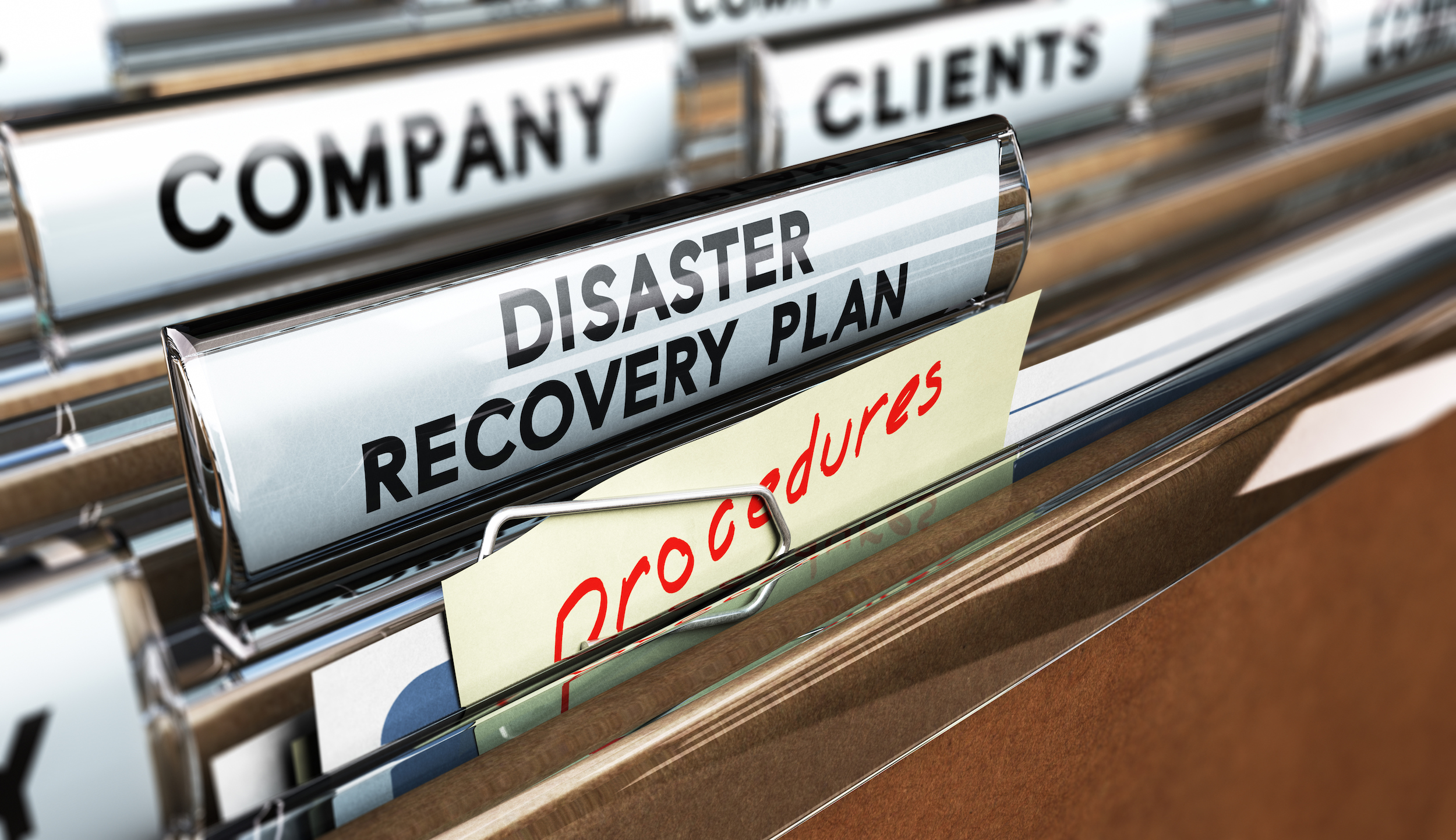 June 14, 2023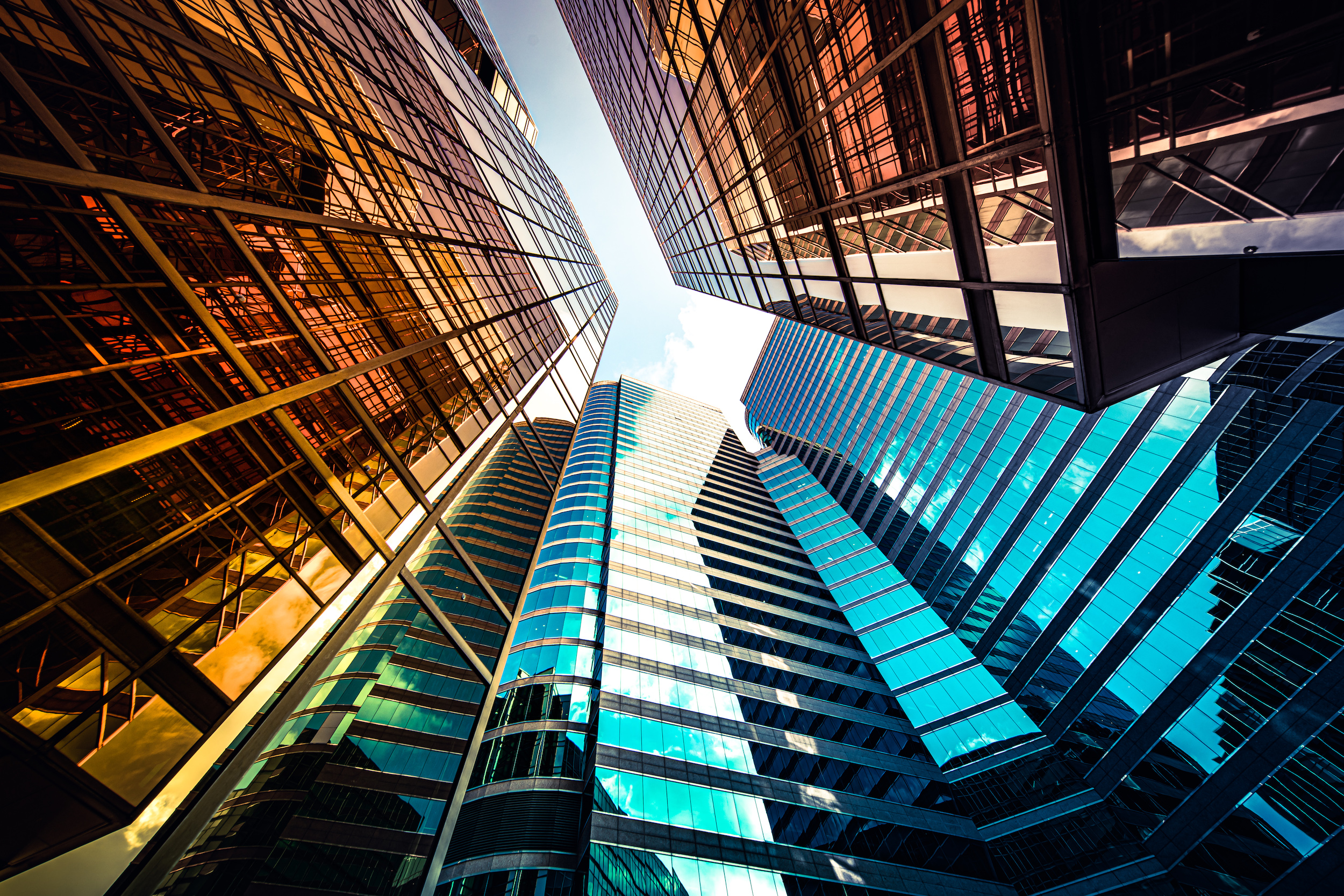 May 17, 2023