Next HAPPO Chat Set for 12/15 on Resume Writing Tips
By: Nikki Little
It's been awesome to be part of the Help a PR Pro Out (HAPPO) community and watch how the initiative has grown organically through social media to create job opportunities for many people.
The HAPPO champs got together and decided that we couldn't let 2011 come to a close without sneaking in a HAPPO chat. So mark your calendars for Thursday, December 15, and block off 1 p.m. to 2 p.m. EST for a HAPPO Twitter chat about resume writing tips. Here's everything you need to know:
How do I participate? Jump on the Twitters next Thursday and tweet using the #HAPPO hashtag, as always.
How will the chat be organized? We'll have 5-6 questions to discuss, and our HAPPO champs from across the U.S. will be chiming in with their personal advice. And, of course, we'd love to hear your thoughts and ideas, too.
Who should participate? Those new to the PR world (students still in school or those just graduating), anyone looking for a job or planning to look for one soon and anyone who feels they could benefit from some resume writing tips.
Next Thursday will be a great opportunity to pick some of the best brains in our industry, all within the span of just an hour. Experienced pros will also have a chance to compare notes with their colleagues and with other counselors across the country. This will be an opportunity to find out what's working and what's not for others when it comes to keeping up a resume that cuts through the clutter. Keep in mind, many of our champs (and other HAPPO supporters) are either agency owners or executives, so they're the ones actually making hiring decisions.
If you're wondering whether HAPPO truly produces job opportunities, I have a short story to share. One of our clients at Identity is Verizon Wireless in the Midwest. A position became available for the PR manager role in the Illinois/Wisconsin region. Since I knew whoever landed the job would be someone I would work with closely, I immediately shared the job opening with the other HAPPO champs to see if they knew of anyone who fit the job requirements.
Abbie Fink from HMA Public Relations in Phoenix referred me to her friend and former client, Andrea Meyer, who was looking for a PR position in the area and had the right experience. After a few LinkedIn conversations with Andrea, I sent her resume along to my client. A short time after that, Andrea had the job, and now we get to work together every day. Did I mention that she's awesome, because she is!
That story proves the power of HAPPO. And there are many other stories.
So if you can spare an hour of your day on December 15 to serve as a resource and/or gain some knowledge about resume writing skills, please do so. And feel free to ping me on Twitter with any questions.
Side note: I'm working on a super secret (OK, not all that secret, but just not that public yet) HAPPO Michigan project with HAPPO co-founder Arik Hanson. The goal is to launch it in early 2012, so stay tuned!
recommended posts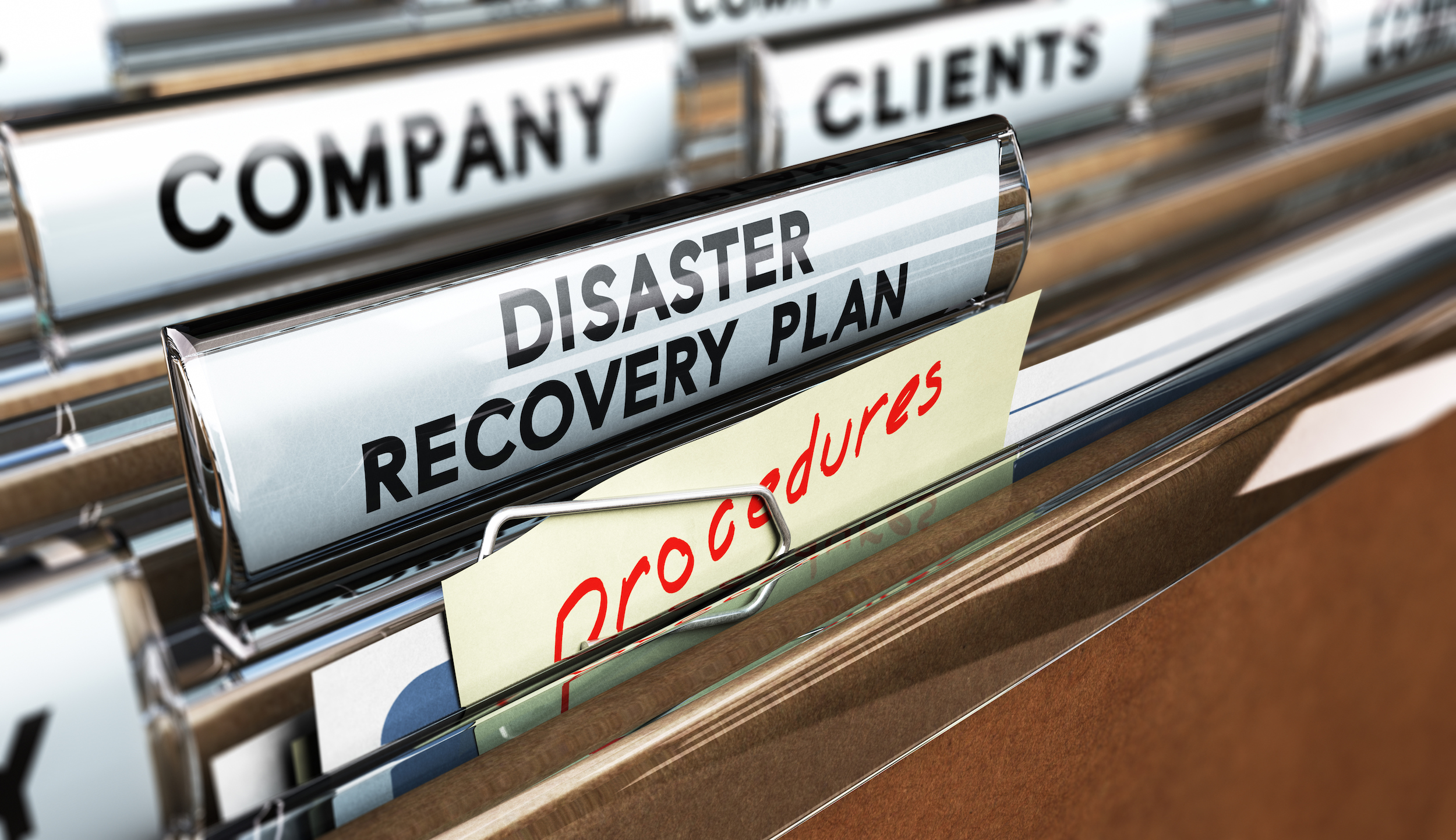 June 14, 2023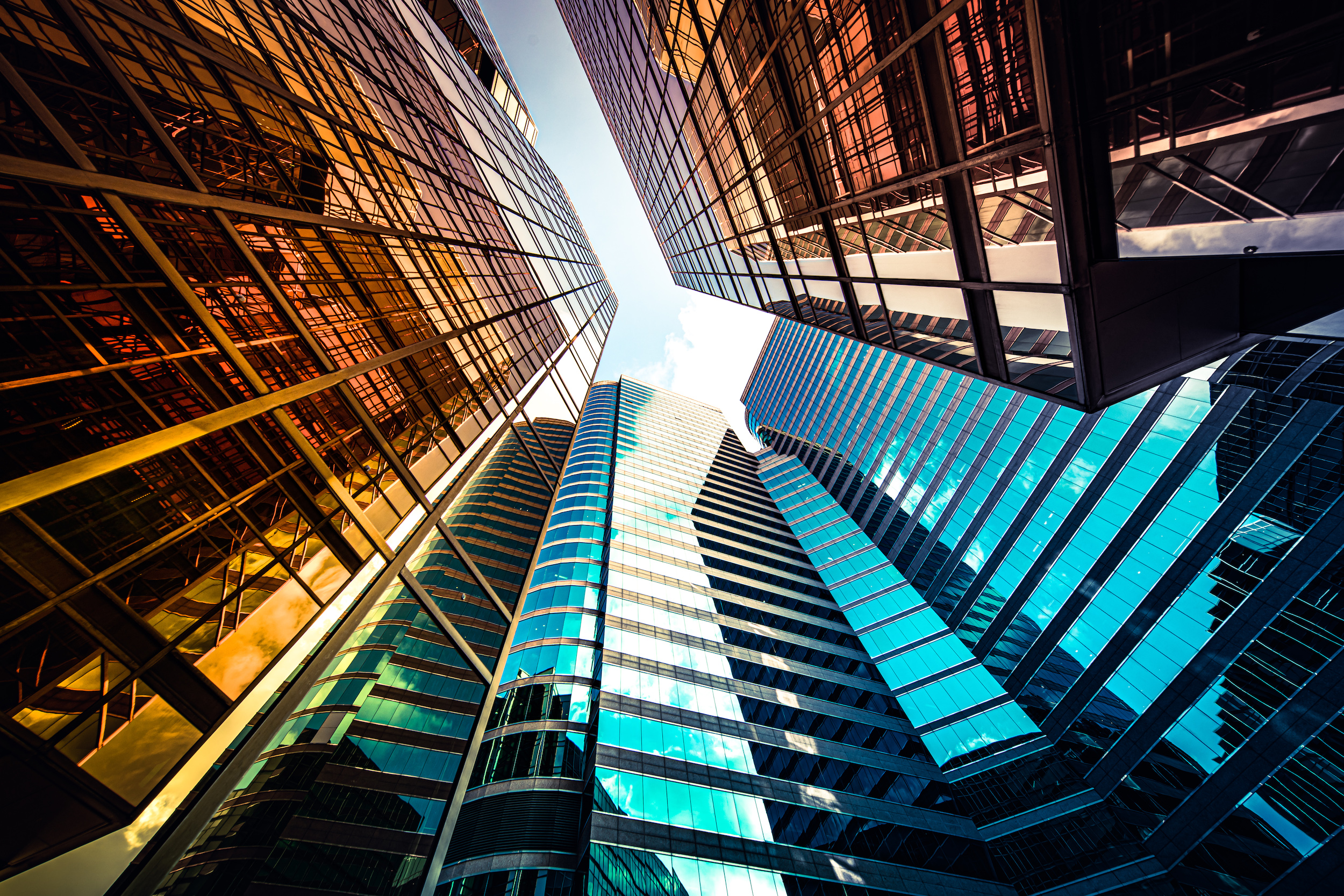 May 17, 2023