New Identity Office Preview
By: Andrea Trapani
Next month, the Identity family will be moving to a new home in the Bingham Farms Office Center.  As everyone anxiously awaits the completion of its construction, we thought we'd give you a behind-the-scenes look  at the plans for the space with the brains of the operation, Pam Kammann.
In the second of our assistant vlog series, Pam gives a tour of the new Identity office under construction, and discusses what to expect in the new space. Identity Social Media Strategist Taylor Hulyk is also featured. Stay tuned for updates on the new office and enjoy the sneak peek!
Stay updated on Identity news by subscribing to our blog and visiting our website, identitypr.com.
recommended posts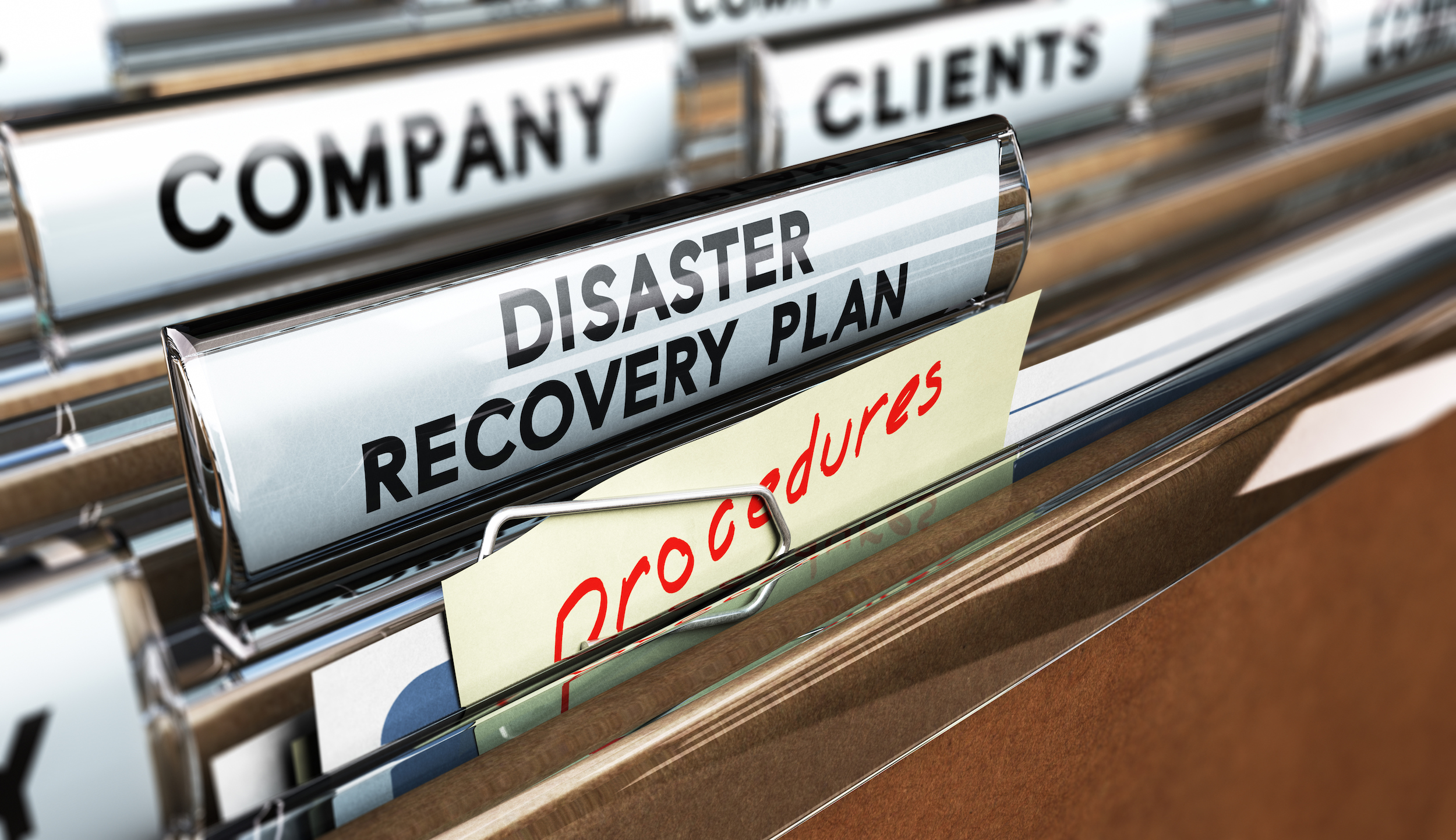 June 14, 2023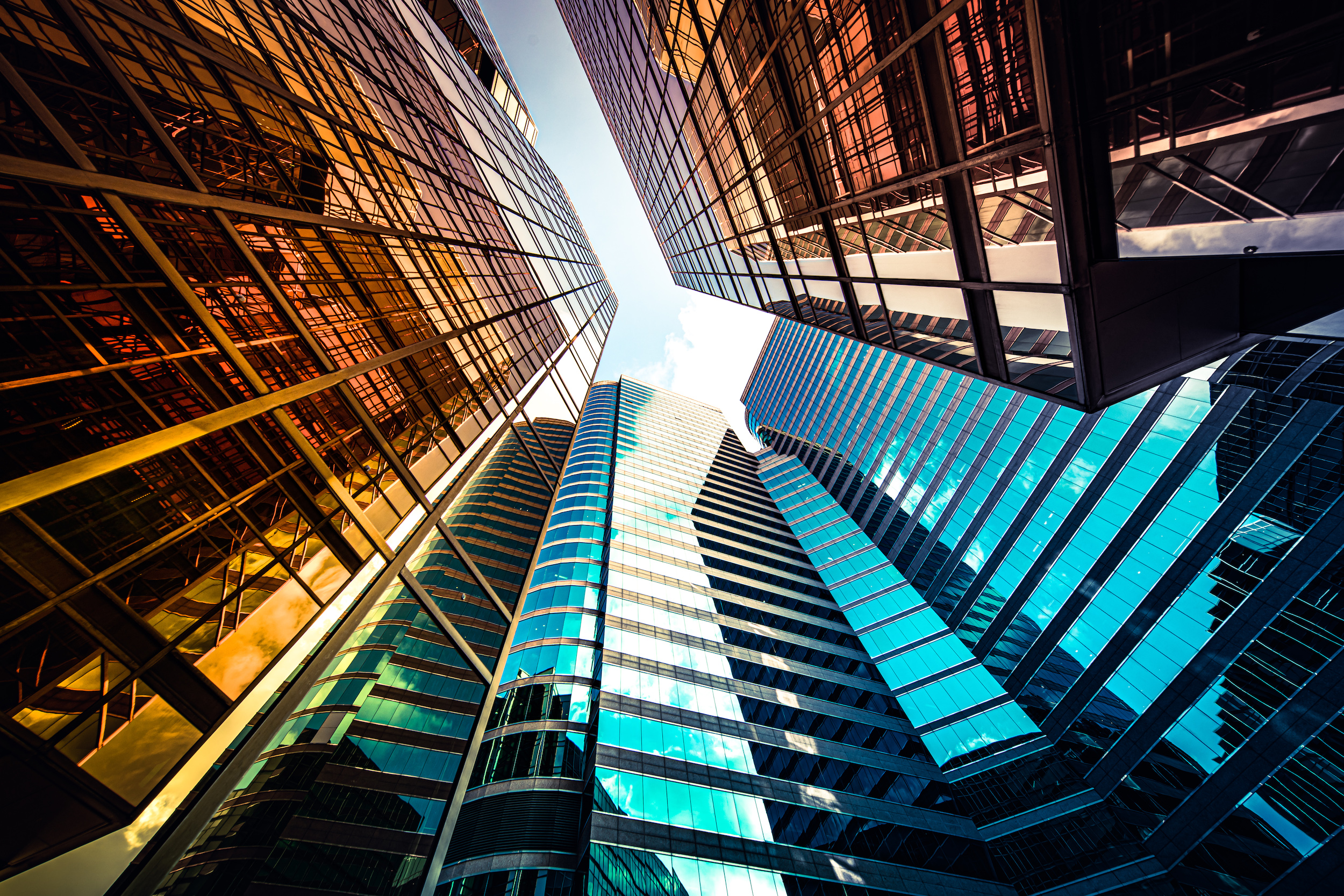 May 17, 2023