New Business Pitching – It's a Marathon, Not a Sprint
By: Nikki Little
I'm starting to train for my second half marathon, coming up in mid-October. As I was running recently and thinking about a proposal I was working on, I realized that the start-to-finish process for running a half marathon is similar to what prospective clients should experience from an agency partner during a new business pitch.
For a run to be successful, you have to get in the right mindset. Though it may be a daunting task ahead, regardless of whether it's a 3-mile run or a 10-mile run, you must be in the right mental state to have a great run.
Likewise, to have a successful new business pitch meeting, your team must be prepared both physically and mentally.
Taken from pages of the Identity playbook, let's look at how preparing and executing a new business pitch mirrors the process of half marathon training.
Do your research/prep
To increase your chances of running a successful half marathon, you have to invest a great deal of time and energy into your training. If you don't start training early enough to build up your miles and endurance, you're going to have a tough time running 13.1 on race day. While I'm sure someone out there has done this, I wouldn't advise starting your training one month before race day!
Same concept applies to preparing for a new business pitch. To be successful on pitch day, you have to prep well in advance. Gather your troops, do research on the company and its competitors, come up with creative ideas related to your proposed program and map out your pitch approach to ensure the meeting is successful.
Just as you shouldn't go into a half marathon having only trained for four weeks, you should allow adequate prep time for a new business pitch. Required prep time will depend on the complexity of the proposal and what your team will execute on.
Bring the energy, but be ready to shift pace if needed
Starting out strong is critical for lengthy runs. This doesn't mean starting your half marathon run at an 8-minute mile when you typically run a 10-minute mile, but you want to kick off the run in a great mental and physical state.
On the flip side, you have to be ready to adjust your run based on the situation or uncontrollable elements. If you get a cramp in your side, you may need to slow down your pace until it passes. If it's a warm day, you may want to drink water more frequently. If it's raining or (heaven forbid!) snowing, your pace may also need to adjust due to the weather. It's important to assess the situation and adjust accordingly – or you may be walking across the finish line.
Same goes for having a great new business pitch meeting. The agency team should arrive feeling refreshed, energized and confident. Just like the half marathon, you want to start off strong. Bring the energy and set the tone for the pitch.
But as you start talking, you'll want to read the room. In some cases, those in the room will let you deliver your full pitch and wait until the very end to ask questions. In that scenario, it's okay to keep up a high momentum and own the room as you deliver the pitch.
However, there's also the chance you'll encounter some uncontrollable elements. If those in the room are asking a lot of questions, you can tell you're losing their attention or they aren't quite grasping what you're recommending, you'll want to adjust your pitch strategy and slow down. While you want to keep momentum going throughout the meeting, make sure your high energy and focus on "wowing" the prospective clients doesn't overtake your ability to accommodate their questions.
Finish strong
The last three miles of your marathon are like the last three minutes of your pitch. You want to finish on a high note. You're going to be exhausted and ready to cross that finish line, but you need your mental strength and confidence to carry you through to the end. You want to cross the finish line proud of your work and looking forward to the next race – not dragging yourself across and collapsing from exhaustion.
In new business pitches, the last few minutes, or "the close," is your final opportunity to make a lasting impression. Going back to the preparedness part, you'll want to figure out in advance what you want to say in those final minutes that will make those in the room excited about a partnership with your company.
Take time to cool down
After running a half marathon, you don't want to immediately stop. Keep walking for a minute or two to let your breathing come back to normal and your body cool down. Make sure you stretch before you sit down. Drink water and eat a light snack, like a banana or granola bar, to replenish what you burned off during your run.
In a new business pitch, if there's time for a cool down, take it! This is the opportunity to build rapport and have a more casual conversation with the potential client(s). Remember – people do business with those they like, know and trust.
Want to see us put these recommendations into action? Learn more about working with Identity.
recommended posts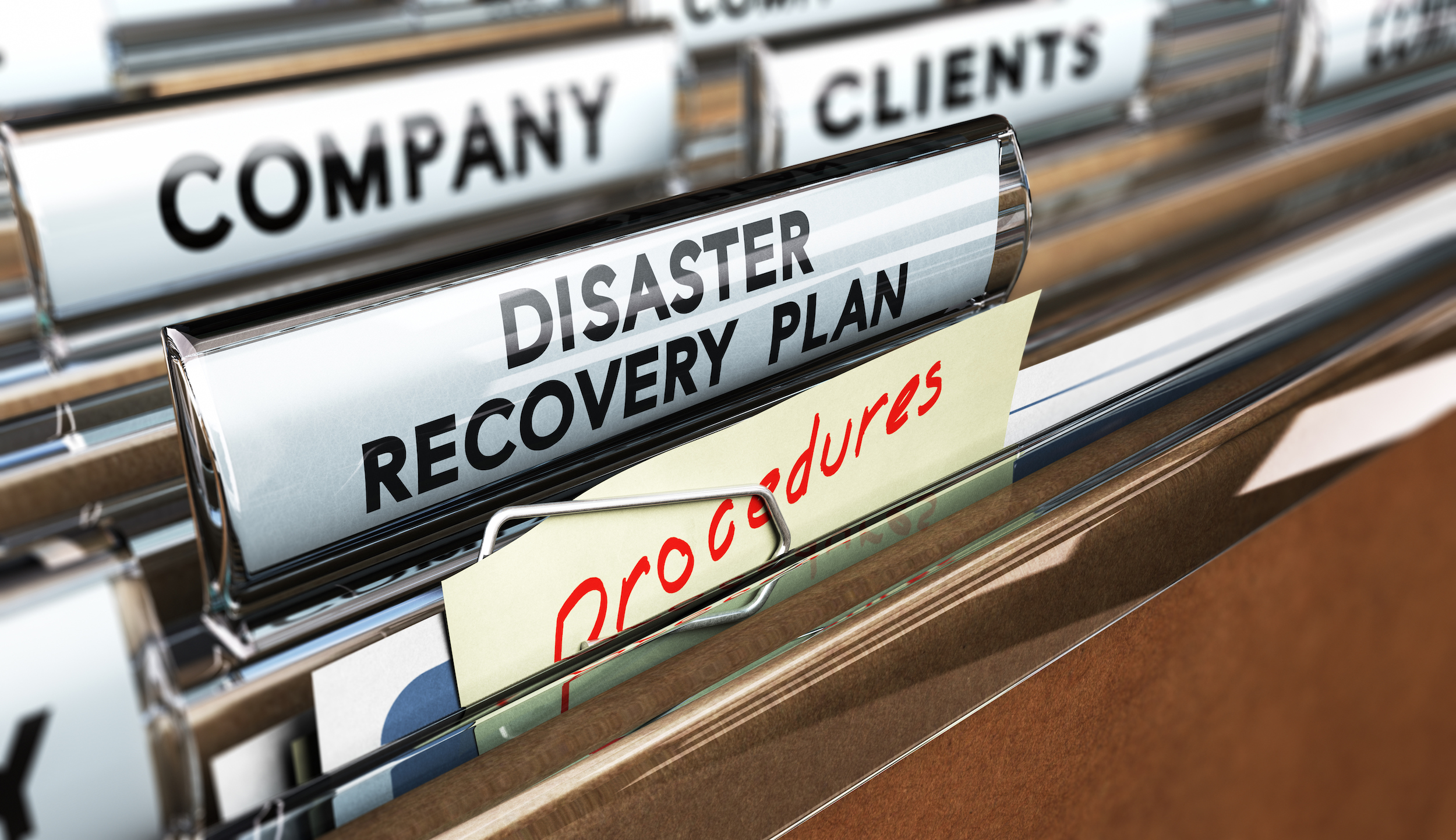 June 14, 2023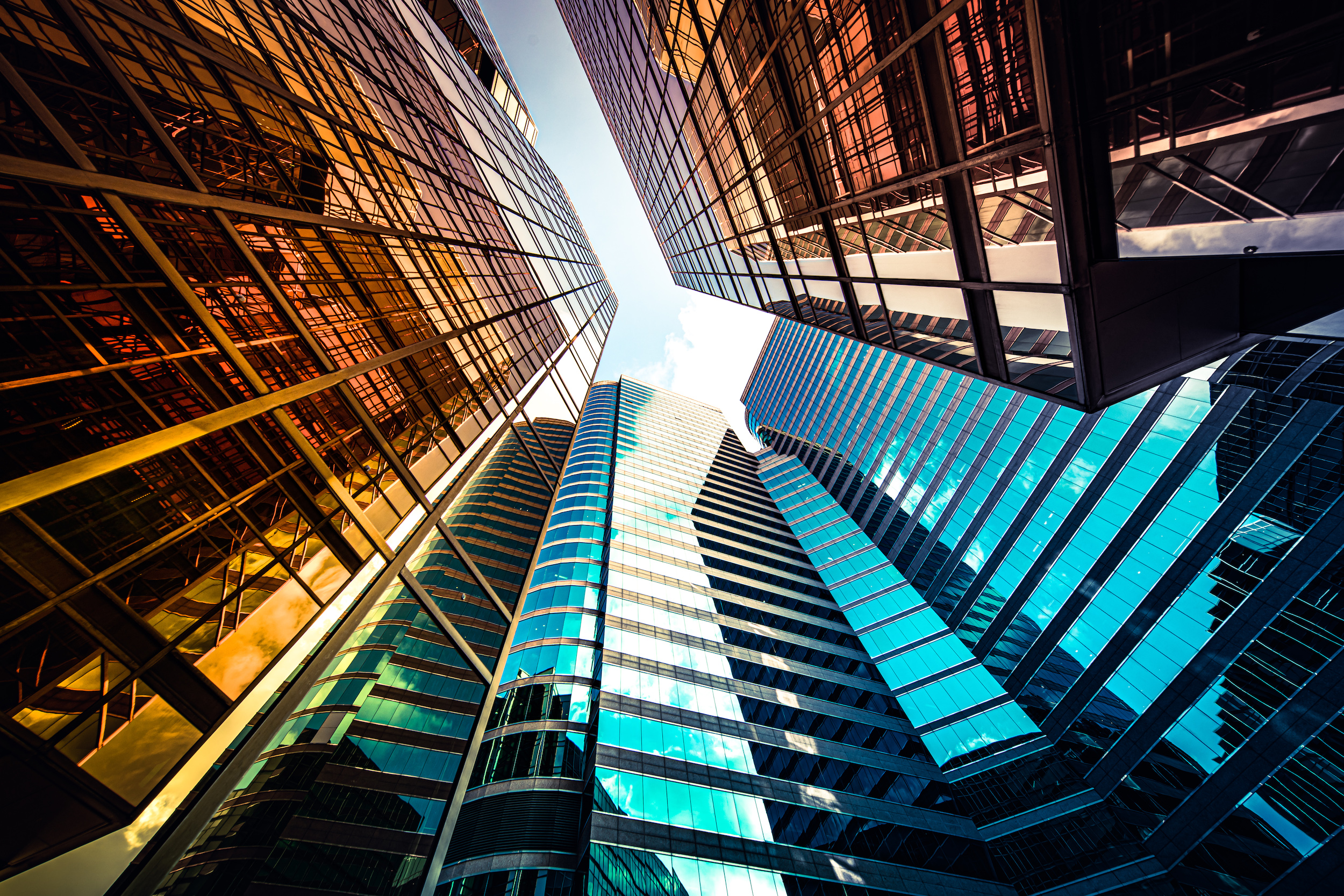 May 17, 2023