Must Your Company Be Social?
By: Mark Winter
Two of the most common marketing questions these days:
1.) Should our company be on social media?
2.) What can our company get out of being more "social"?
It was interesting to read my peers' perspective on the topic of whether a company must be active on the Social Web. If I were to sum up the general tenor of this roundtable discussion at The Creative Collection, it might go something like this: Strategy first, execution second…if you take this approach, you can't go wrong. Look before you leap, please.
But read the whole thing for a diversity of opinions and strategies.
An excerpt:
Q.  Do you consider having a "social media presence" to be an absolute must for a company to be successful in today's business climate?
TN:  Like any consultant's favorite answer, my answer to this question is "it depends." Again, businesses need to guard their enthusiasm when reading about the latest shiny object in the news or online—the latest shiny object being the collective "social media."  For most companies, there is an appropriate social strategy to explore, identify and define. But you shouldn't assume it to be so. Our advice to companies is not to jump on Facebook because everyone is doing it. Do the work upfront to truly define your audiences, examine and communicate your overall business strategy, and from there define your marketing strategy, from which will flow your social strategy. If your target audience is 60+ men, it's likely that Facebook has no place in your social, marketing or business strategies. Ditto Twitter. LinkedIn is a maybe. Think first; act later…you can't go wrong taking that approach.
recommended posts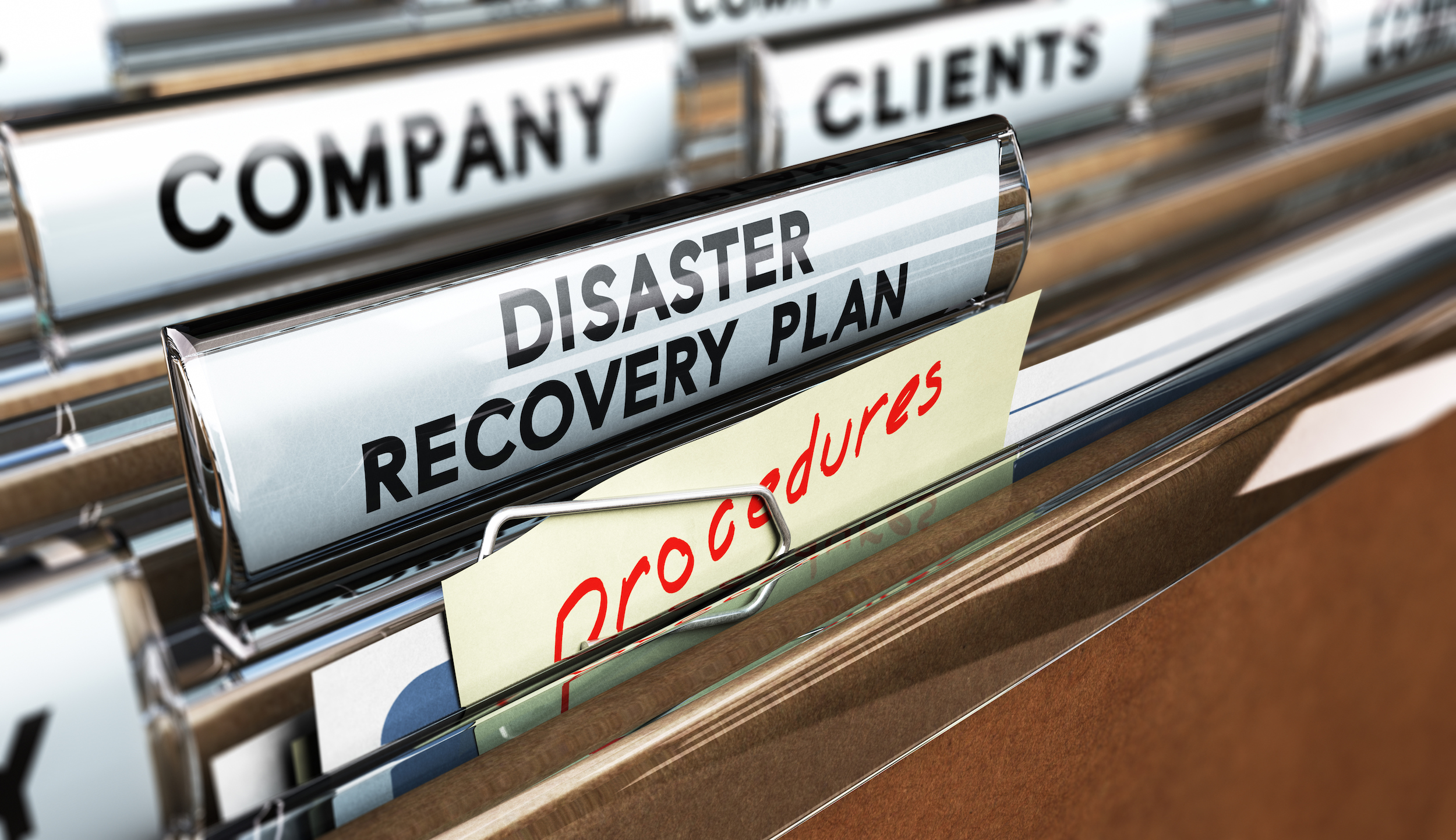 June 14, 2023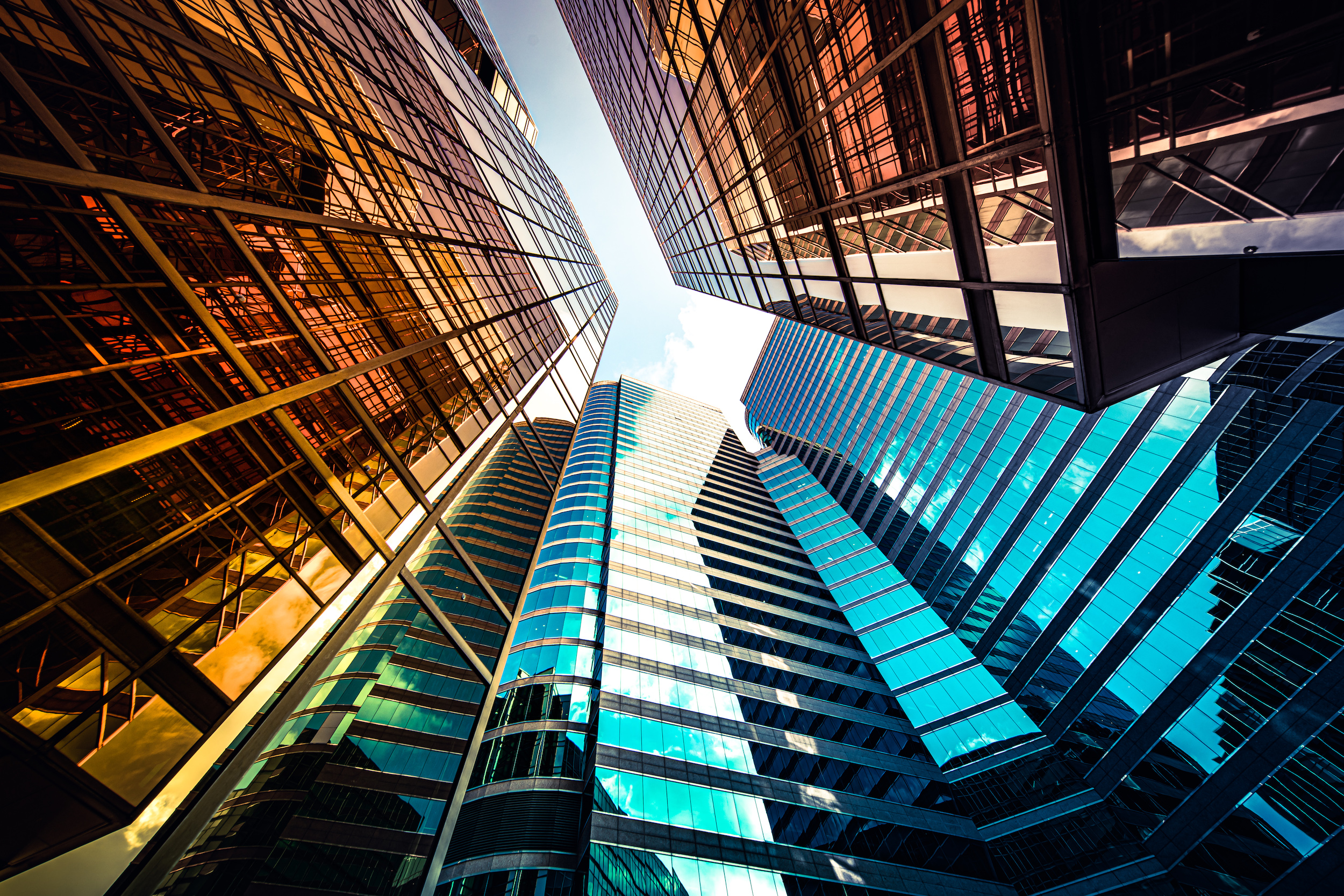 May 17, 2023