Movie of the Week (for sure)
By: Andrea Trapani
I've heard more people talking about this video, and more media stations covering it, than anything since the dancing baby debuted on Ally McBeal. Well, whatever….I guess it's "viral" anyway, though I don't personally get the appeal:
Good for Evian. Even though the video itself hasn't been a huge viral success by today's standards (just 156,000 views as of today), it demonstrates how you can take a viral campaign offline and have success raising awareness for your product or service in the traditional media, simply by doing something interesting in the online space.
UPDATE: Over the weekend, this video got another half-million views, so I guess it is getting "viral." Or is traditional media fueling the fire? Either way, it stands as a testament to how brands can still use offline media to promote and raise awareness for their online efforts, using earned media coverage to draw attention to social media efforts, for example.
recommended posts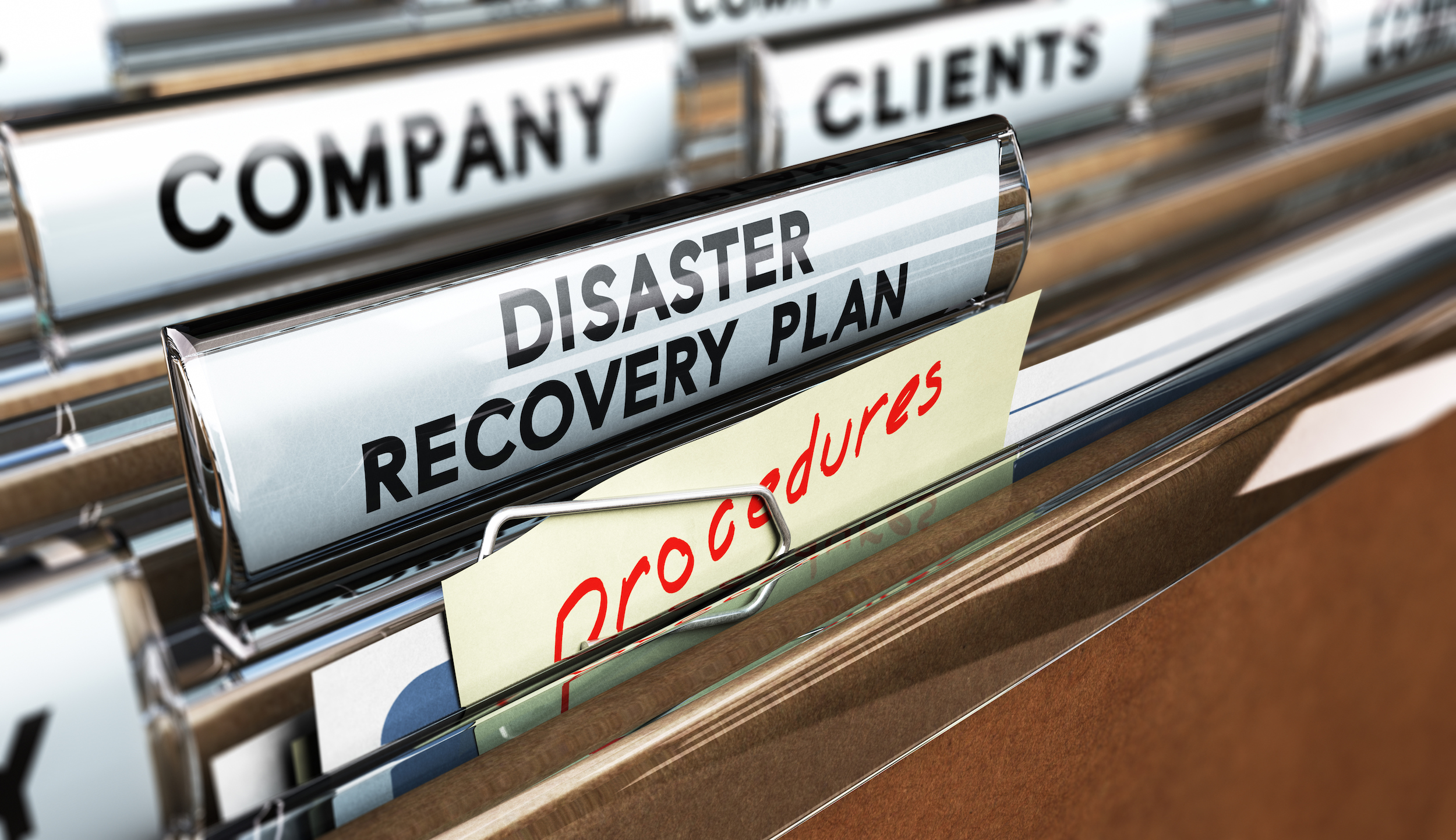 June 14, 2023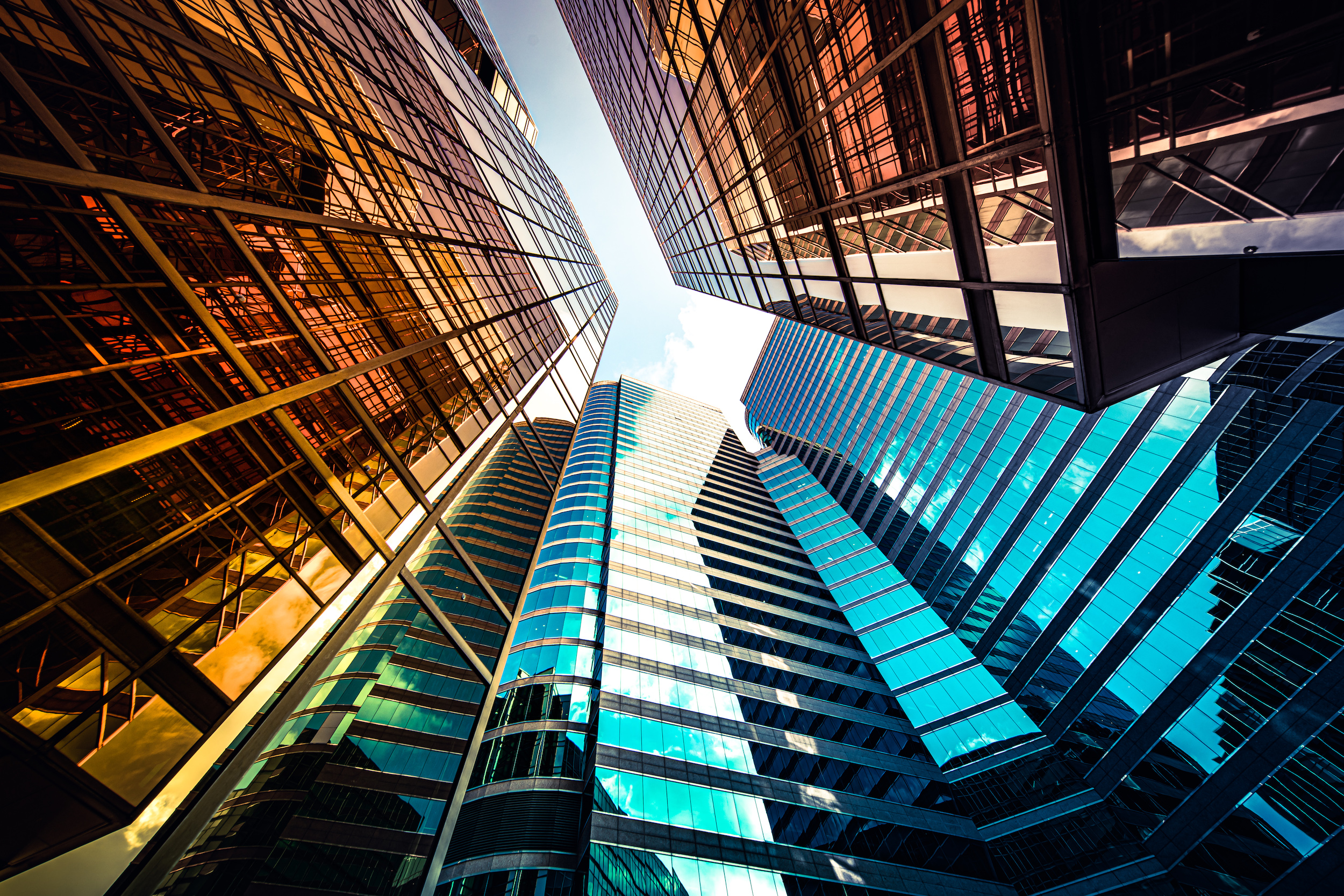 May 17, 2023