Media Pet Peeves
By: Andrea Trapani
From the archives: This is one of my all-time favorite articles, which I would share with anyone either doing public relations on their own behalf or working with a PR agency. It's a few years old now, but it still rings true today.
From Crain's Detroit Business's Bob Allen…
Please, release me! Give your readers news they can use

A third-party full-service logistics-management consulting firm says that while recent reports of the demise of Enterprise Resource Planning paradigms may be premature, if it is to continue to play a significant role in supply management success, senior executives must ensure it be grounded in strategic, fundamental and integrated SCM systems across business functions.

Yes, they should be grounded, Maybe 6-feet-undergrounded.

No sooner had I asked the Crain's staff to submit these and other examples of good (none) and bad (all) news releases than the torrent of photocopies began.  It was if a B-52 soaring high over Jefferson Avenue had opened its bomb bay and released a payload of execrable corporate communications.

You probably think that first paragraph is an exaggeration. No, it is taken from news releases that have been sent to our publication over the years. Maybe releases you have written.

If the point of all these news releases is to get someone's attention, hey, you got it. But if the point is to get their attention and get them to act on it – or, if you send it to us, to put it in the newspaper – I have some bad news for you.

Many educated businessmen and women deforest a good piece of the continent every year to distribute information that, unfortunately, often is impenetrable to the point that the recipient can't tell whether it's even something he or she would want to know. As a editor, I've heard every excuse, and I ain't buyin' it.

So here, in our first installment of Crain's online How-to section, are my tips on how to write a news release that works as effectively as you do. Now in session:  English as a First Language.

1. Know thine enemy. Apply the vigilance you practice in knowing competitors to understanding your audience, be it the customer or, in our case, the news media. One of the truisms of journalism is that the only thing we love more than a great story is a great story that's easy to write. Make it easy for your readers to understand, any maybe they'll take the time to do so.

Forget about writing the next Catcher in the Rye and give your readers what they want: who, what, when, where, why and how. Give them the basic information and tell them how to get more, you've pretty much done all you can.

2. Be accurate. Check the names and numbers. When you submit a news release in which you've misspelled someone's name, it reflects on everyone in your company and on your product or service.

3. You aren't as wonderful as you think. To be blunt, no one cares what you think about your product or service. The reader only cares about the reader's opinion. Terms such as "state of the art" and "world class" (no, you aren't) are so many crumbs on a banquet table of information. Readers brush them aside, probably because they don't believe you.

4. Take one more look. Among the more legendary releases to come into our office in recent years was one that featured the following insight from a company official:

"(Insert quotation here)."

It never hurts to check work.

5. SUATIAATNIHOHRMKWTSF. For those not hip to the argot of the editor, this stands for Stop Using All Those Initialisms and Acronyms That Nobody In His Or Her Right Mind Knows What They Stand For. This isn't "Wheel of Fortune."

The period, which you should use more often, because it is a punctuation mark, part of the English language, is much better than a comma, which can be used, a lot, to insert lots of clauses, such as this, and this, which have nothing to do with the sentence.

A tip: If a sentence has more than three commas, it may be too long. If it has more than five, it is too long. Rewrite it.

6. WHY DO YOU CAPITALIZE SO MANY WORDS? AND I ESPECIALLY CAN'T UNDERSTAND WHY SO MANY COMPANIES TRY TO PUT NAMES IN ALL CAPITAL LETTERS, IN HOPES THAT IT WILL GET NOTICED MORE. IT DOES GET NOTICED. BY ME. And I lowercase it. Capitalization is a privilege we extend to words. Treat it as such.

7. Be concise. You say "purchase" when you could say "buy," "utilize" when you could say "use." You "optimize." You don't "harm" things; you "negatively impact." Enough of the "facilitating" and "implementing" and "downsizing" and "rightsizing" and "trending" and "signage" and "continuous improvement." (The word is "continual"!) Do not fear talking like average people. Customers, in other words.

8. If you work for a technology company, just assume we can't understand what you're trying to say. A tip: If you read something that makes you say "Huh?" you have a problem. If you submit something that makes readers say "Huh?" they have recyclables.

9. Now for some homework: Buy a copy of The Associated Press Stylebook and Libel Manual … and read the following sections: capitalization, essential and nonessential phrases and clauses, numerals, organizations and institutions, plurals, possessives, titles, verbs, who and whom, and (a must) punctuation.

Honestly, folks. I've spoken with a number of you over the years. You're smart, funny, effervescent and more than worthy of my undivided attention. Your news releases should be more like you.

(Insert quote here.)

Bob Allen is Web general manager of Crain's Detroit Business and the former copy desk chief

Write so that your reader can understand. Give them the basics, and tell them how to get more information.
Be accurate
Don't tell people you are wonderful; let them tell you after you do great work.
Take one more look at your work before you send it.
Avoid acronyms. Readers may not know what they stand for.
Write shorter sentences
Don't use words in ALL-CAPS. THEY ARE HARD TO READ.
Use concise, simple words. Talk like your readers.
If you don't understand what you've written, don't expect your reader to.
Study. Read handy reference manuals. Do it for 15 minutes a day, and you'll be significantly better in a couple of months.
recommended posts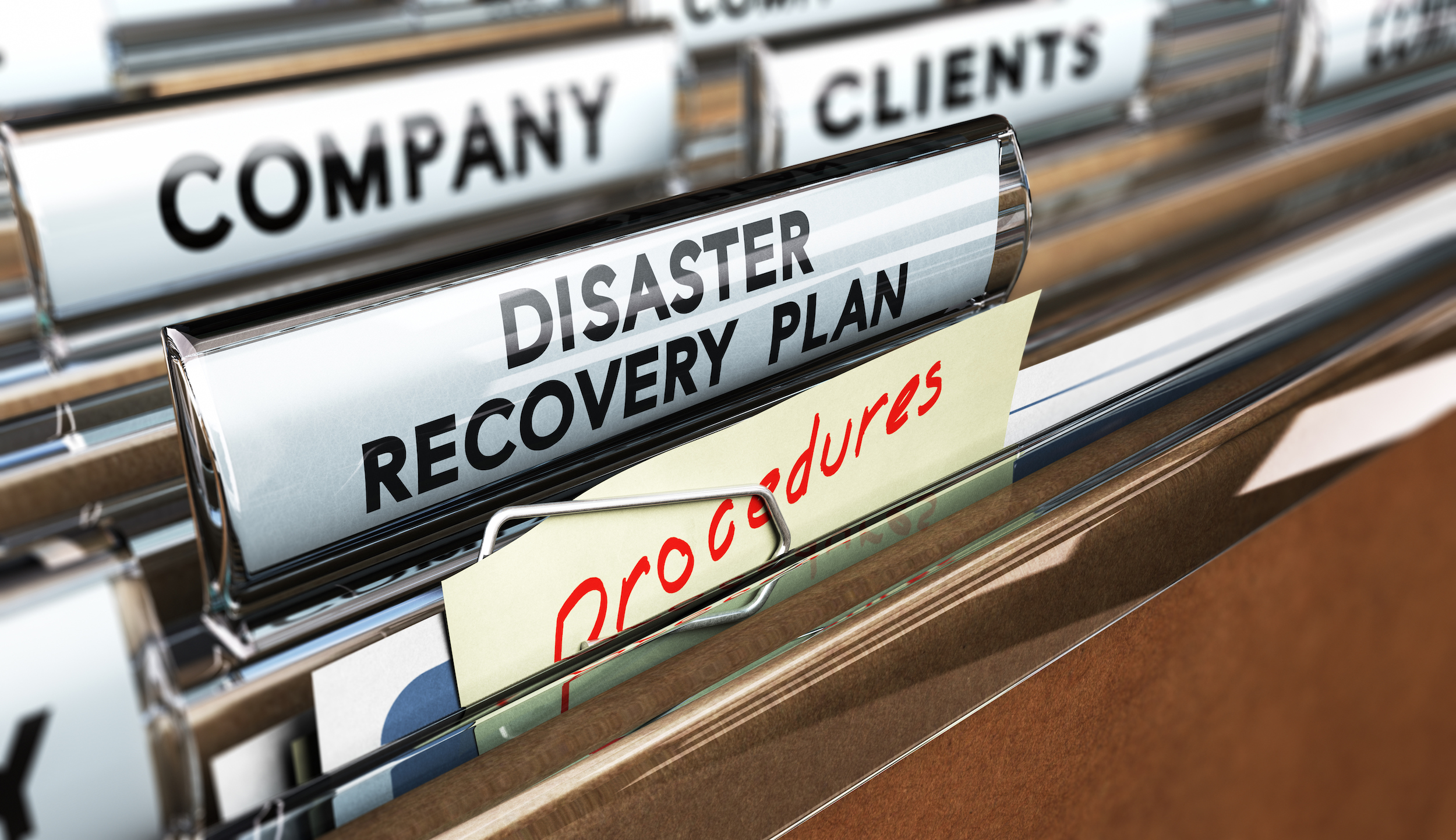 June 14, 2023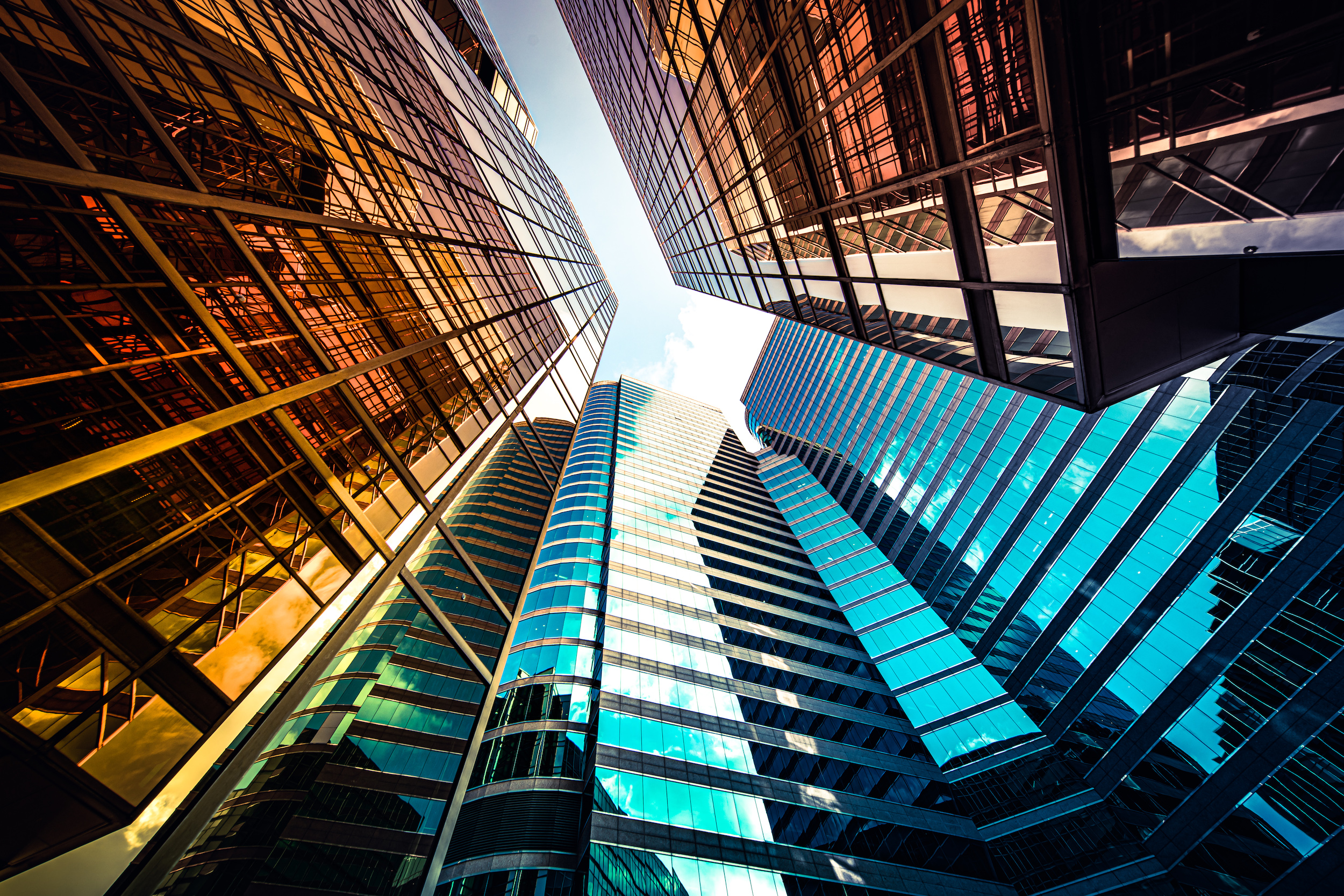 May 17, 2023