Media Interviews With Tom Izzo: How to Learn From the Best
By: Kelsey Cleary
Regardless of whether you're a basketball fan or a Michigan State fan, you've heard the name "Tom Izzo."
"Mr. March," as many people call him, has ample success stories on and off the court. His hard work, commitment and passion for what he does have been the fuel to running Spartan basketball like a company and establishing it as a well-known brand in Michigan and around the country.
Sure his amazing track record of leading Michigan State to 18 consecutive NCAA Tournament appearances with seven Final Four appearances, seven Big Ten Championships and a NCAA Championship is impressive, but what is most admirable is his dedication to the "business" he has lead for 21 years, and the way he communicates to his "clients" and the media. Now, I'm sure what we see on TV most likely isn't always his behavior in the locker room at halftime with the team, but, win or lose, Izzo knows how to communicative effectively and provide valuable content to get the point across. On and off the court, Izzo not only wins—he understands how to win admirably in the way he presents himself, the team and the Spartan basketball brand. So, it only makes sense to take note of a few of Izzo's tried and true media tactics and learn firsthand from one of the best.
When being interviewed:
Forget the camera, relax and be comfortable talking to your interviewer. Focus on the fact that the interview is between you and the person interviewing you, block out background activity and don't stress about the rest. Granted, Izzo is pretty comfortable in front of the camera, but the more you do it the more comfortable you will get.
Stay humble, but portray a high-level of confidence when answering questions. Capitalize on your responses by answering honestly, effectively and consisely.
Know the facts. Whether discussing your company statistics, event data or a competitor's information, one of the most important things is to make sure the information you are relaying is accurate.
Together Everyone Achieves More. 
If the whole team works together by communicating effectively, performing each individual role and giving 100 percent every day—great things will be accomplished. #Teamworkmakesthedreamwork.
After a recent tough loss for Izzo in the NCAA March Madness tournament, he states in the post-game interview, "the high's are high and the low's are low." This guy has class. As a reputable example to all, Izzo's post-game interview is a great example of addressing an issue, giving credit where credit is due, keeping you head high and focusing on the positives.
recommended posts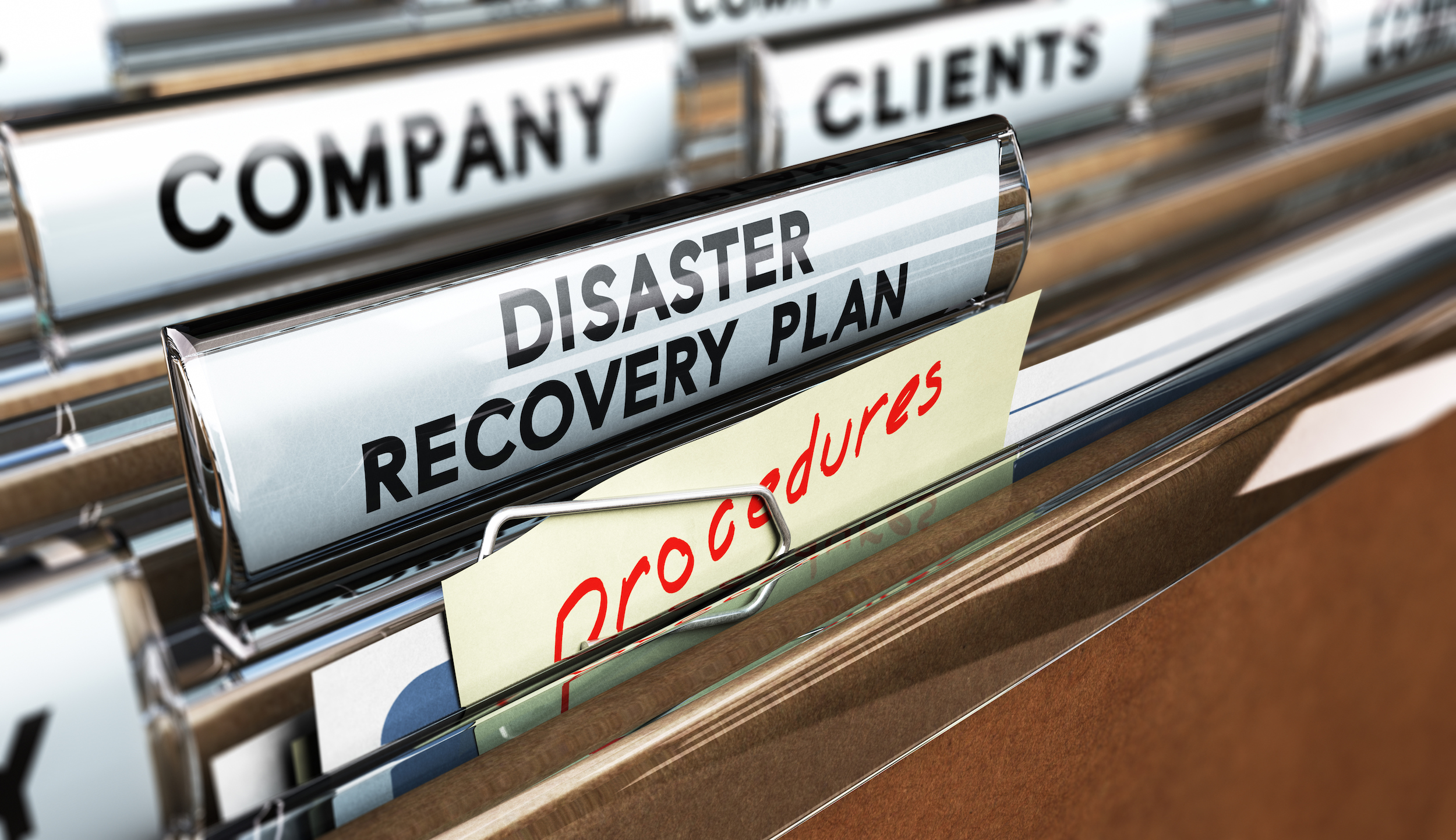 June 14, 2023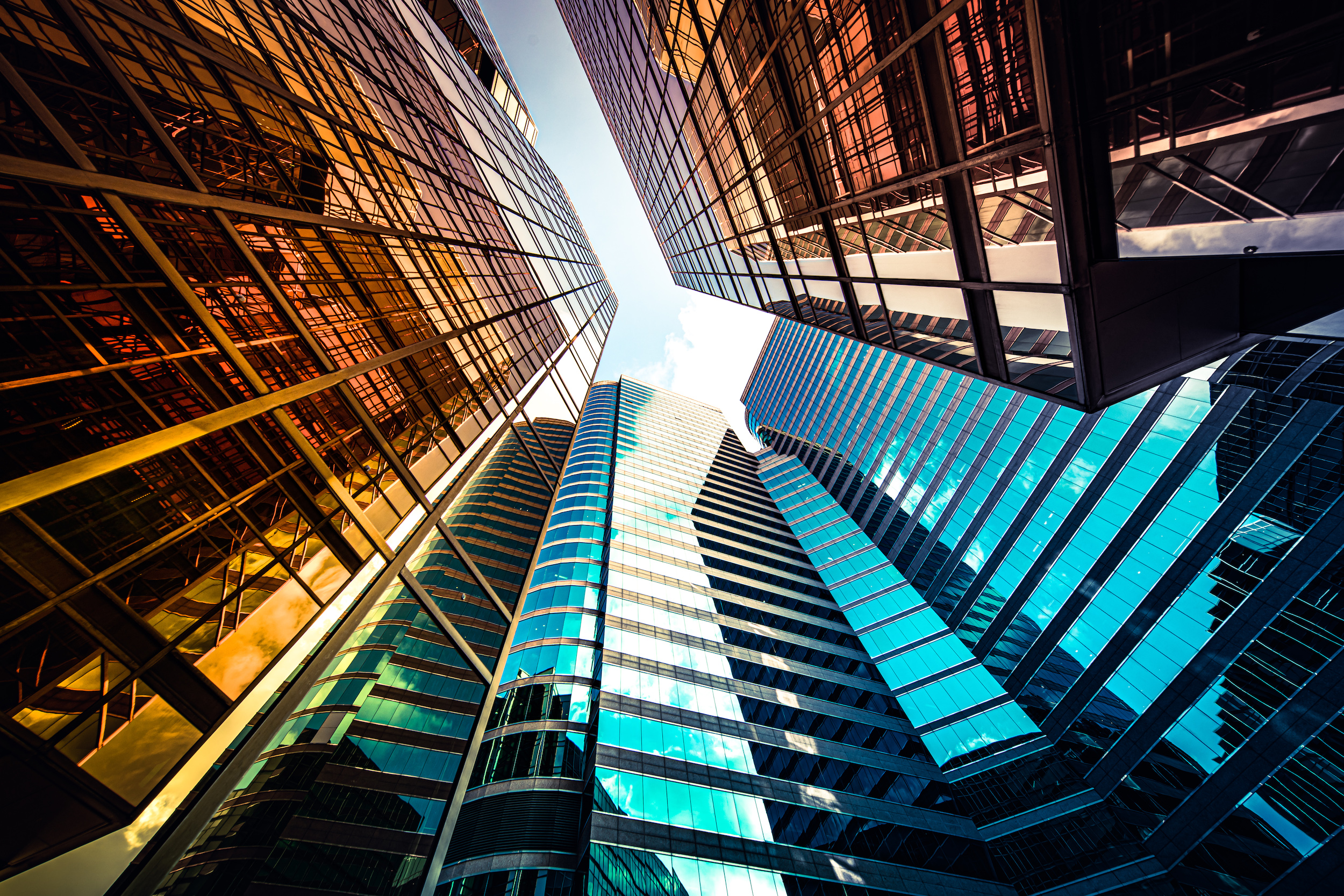 May 17, 2023