Media and Miley
By: Mark Winter
In the past two days, it's been difficult to NOT read about the "controversy" over Miley Cyrus (the "teen queen" star of Disney's Hanna Montana) and her, as some are calling, "inappropriate" Vanity Fair photos.
True to trends, every major media outlet has been all over this story – from the photos to her issued apology. Her image as a teen role model has been repeatedly questioned. From a trend standpoint, I read an article looking at the "bumpy year" for teen TV and movie stars and how parents can cope. As of today, the media is reporting stories centered on what the media is saying about Miley. When Bill O'Reilly gave his two cents, there was a story. I've even seen a story about what Whoopi Goldberg said about the scandal this morning on "The View."
Again, what does this say about our media landscape that this type of story has been splashed into the mainstream media and not just headlining Entertainment Tonight?
As someone who enjoys entertainment news, I'll admittedly seek it out. Read a blog. Pick up US Weekly. Watch E! News. But, also as someone who enjoys political, national and international news, I find it interesting that yet again, I don't have to try too hard to learn the details. These days you don't have to consciously read a blog or buy a celebrity magazine – you can see it on the nightly news.
recommended posts
July 06, 2023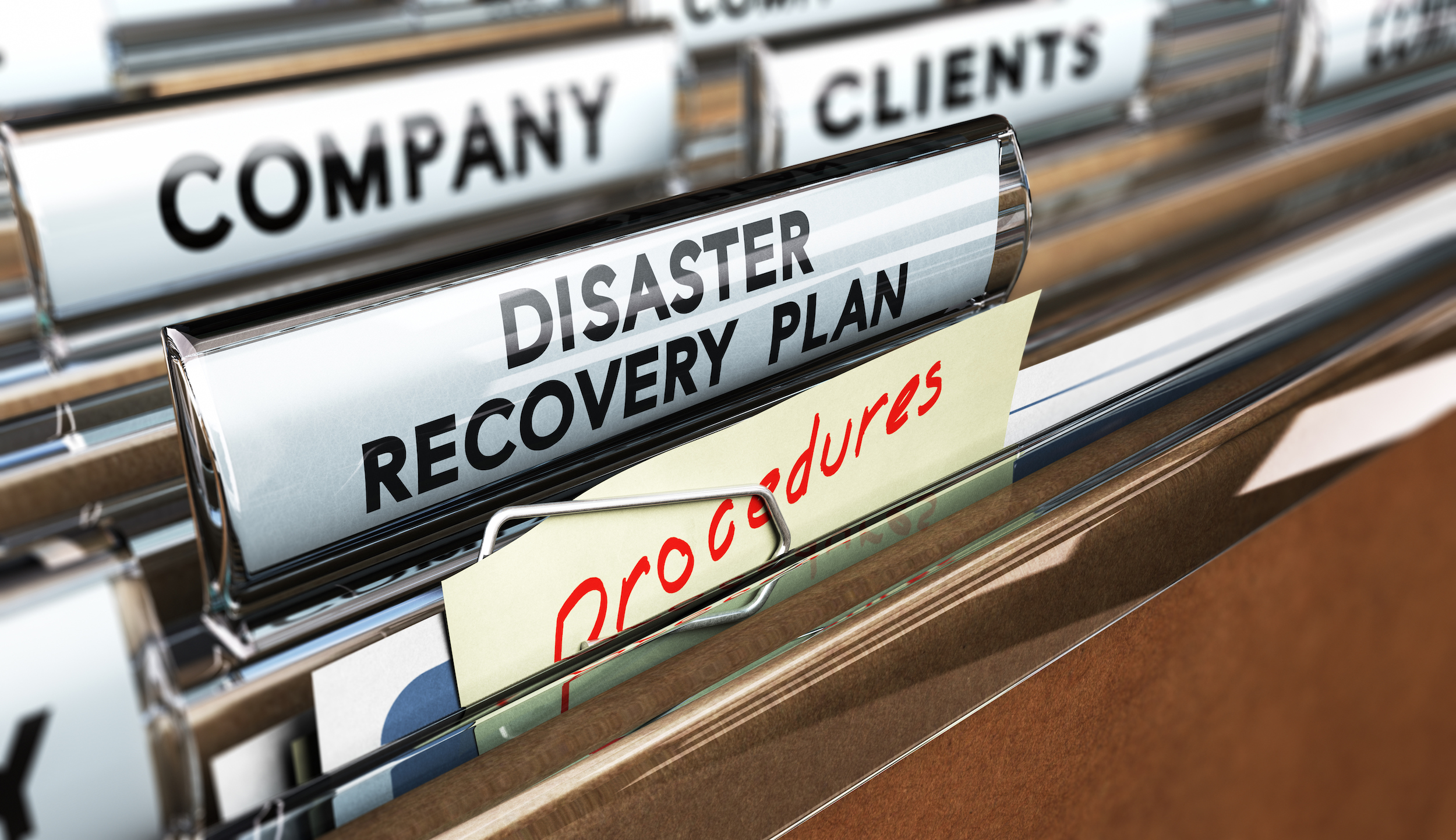 June 14, 2023