4 Ways To Maximize the Spring Season at Your Shopping Center
By: Alexia Garcia
Trees are budding, birds are chirping—Mother Nature is showing us signs the spring season is here. 
As shoppers are searching for ways to get out of the house after being cooped up all winter, real estate developers and shopping center property managers can maximize the spring season at shopping centers with curated activities intended to drive foot traffic and spark interest in what these communities can offer. A series of seasonal events or activations can also give a little extra love to tenants who need a boost in their sales or are newer to the center. 
Whether targeting the entire family or a specific demographic group, the right mix of activities elevates visibility for all tenants—retail, restaurants and bars—while highlighting creativity and connection within the space. Here are four ways to celebrate warmer weather and ring in the spring season at your shopping center.
Spring Season Peddler Tour
Peddler tours entice guests to explore all the delicious drinks—and food—your restaurant tenants have to offer, without ever leaving the property. Tailor-made for outdoor destinations, peddler tours could be offered on a set day to drive interest or offered for a few weeks leading up to summer to heighten awareness and increase bookings. Work with your tenants to craft spring-themed menus or concoctions for the tour and gift swag bags guests can take home, with special offers or future savings for select tenants. Want to take the tour a bit further? Let guests test their knowledge of the community with on-board trivia—the winner takes home a gift card to a tenant of their choice. 
The Big Bounce Weekend
The fun doesn't have to end with spring break! Parents are desperately searching for activities to keep their little ones entertained during the long weeks between spring break and summer vacation. Partner with a high-end inflatables company to bring in massive bounce houses, fit for both kids and adults, to your center for a weekend. Pair the bounce house with a massive slide, ball pit, obstacle course and more for added fun and a family festival vibe. Remember to invite your favorite DJ to spin some awesome jams so guests can party the day away!
Bunny Hop Egg Drop
Hoppy Easter! Invite guests to join you on-site for an eggs-tra special day as they hop across the center picking up easter eggs and goodies at their favorite stores. Set up an Easter-themed photo booth where guests can grab a pair of bunny ears and capture sweet memories with the Easter bunny—and incorporate your shopping center branding into the take-home items. Raffle off an Easter basket filled with candies and sweets, gifts from tenants and more.
Earth Day Extravaganza
A day to celebrate our planet and learn how to protect it, Earth Day is the perfect opportunity to showcase sustainability efforts happening at your center and in your community. Invite local organizations to host interactive workshops on-site to encourage community members to take action to protect the Earth. Organize a limited-time recycling drop-off spot to make it easy for people to recycle unused household items or clothing, with a voucher to save at a local tenant in exchange. Consider giving away tree saplings or grow kits so guests can start their own garden at home. 
The spring season at your shopping center kicks off months meant for outdoor enjoyment and leisure, at prime destinations for individuals and families alike to eat, play, shop and spend. Need a hand brainstorming specific activation ideas for your shopping center? Connect with us and we'll get the ball rolling.
recommended posts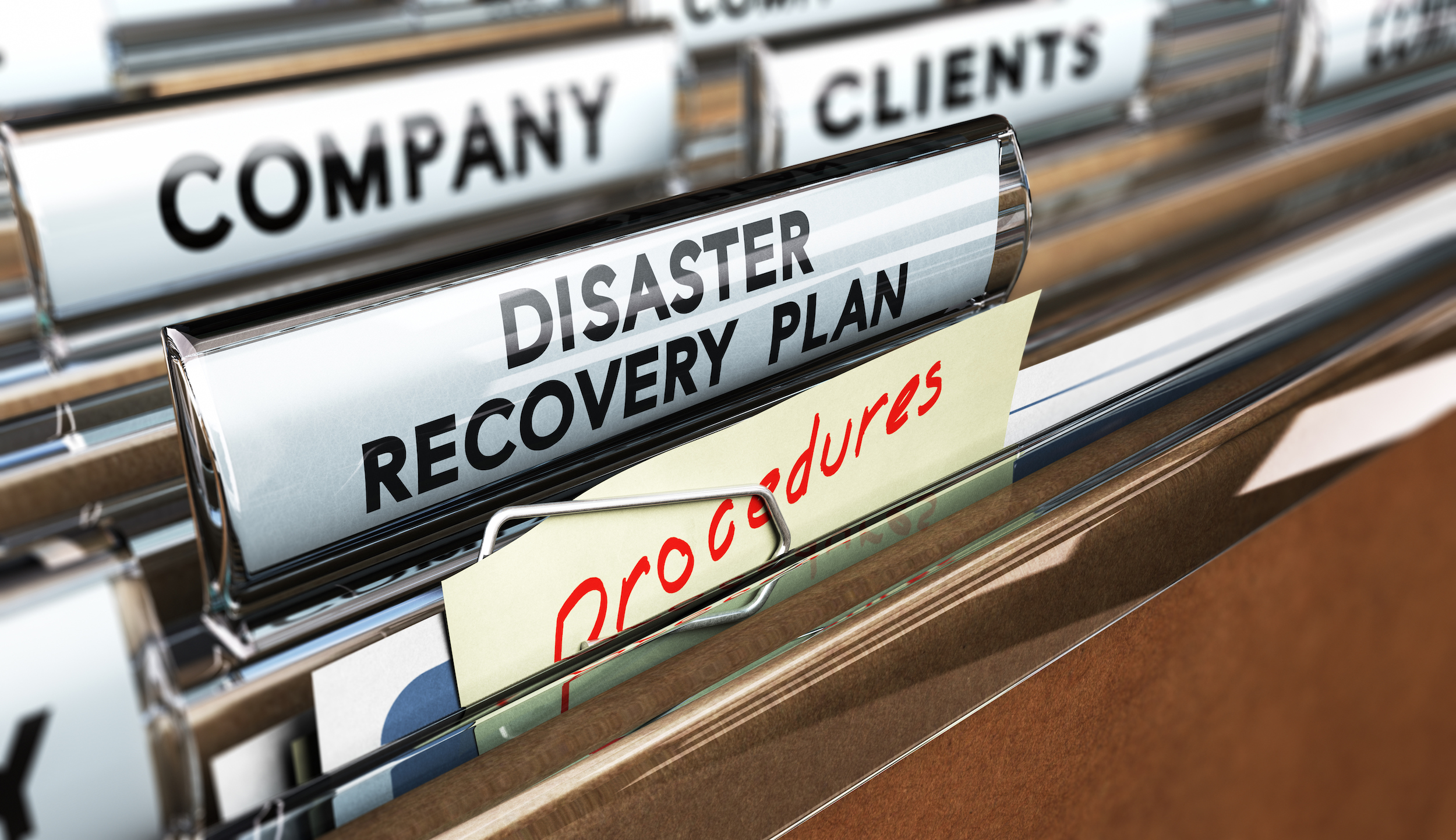 June 14, 2023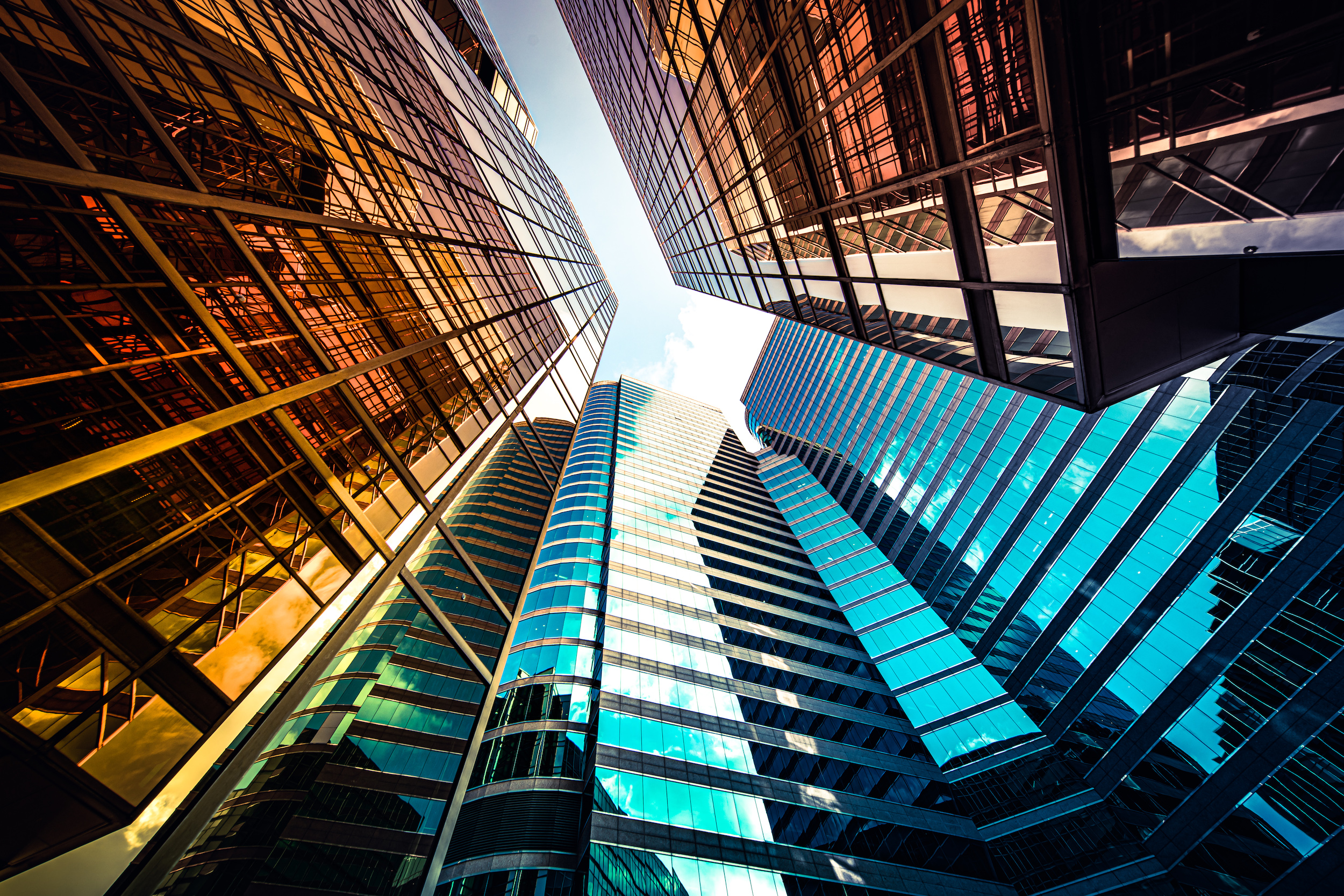 May 17, 2023