How to Masterfully Curate Social Media Photo Campaigns
By: Andrea Trapani
Social media is a fantastic way to feature your organization's spirit and work culture, no matter the size of the company. Organizations with multiple locations across cities, states and countries often have a plethora of events happening all year long, and many of them want to share photos online of what they're up to.
When everyone comes together to support an initiative or campaign worth showcasing online and you're on the receiving end of those photos, you may find yourself overwhelmed with a hodgepodge of picture files on your hands.
The keys to staying on top of executing social media photo campaigns are starting with a plan and providing instruction and guidance. By following the the three C's of photo curation, you'll be prepared to welcome the influx with much less frustration.
Coordinate
Designate a single person or small group of people who will take the photos. It can be a manager, social media or marketing associate, volunteer or just someone comfortable with snapping photos.
If you're offsite, the last thing you want is to receive one-time photos that don't turn out the way you had envisioned they would. The delegate may not have a natural eye for photography, so provide everyone with clear directions for taking the ideal photo.
Ask for clear, well-lit, higher resolution photos from a smartphone or digital camera.
Explain exactly who and/or what should be included in the photo (and maybe what shouldn't be included).
Give artistic nudges by suggesting angles or centered subject matter, a horizontal layout or creative and personal elements.
Tell them which file type to send – .JPEG and .PNG are typically easiest to work with, and you may need a specific resolution or file size.
If your company doesn't have its own content uploading tool, you can have the photographers email photos directly to you or a separate email account designated for social media content. Either way, express exactly where and how to send the photos and when they are due. Just to be safe, follow up before the due date to collect any stragglers.
Categorize
You may find your photographers simply point, click and send. The last thing you'll want is several emails that only contain files all titled "image" or "photo." Avoid this snafu by clearly instructing photographers to include the location and names of who is in the photo.
It can be helpful to put all your photo captions into a single document so you can simply copy and paste each to the coordinating photos, and it will be much easier to proof.
Also, you'll want to make sure you have prior approval from the people in the photos. Your safest bet is to get signed photography contracts, but most people are comfortable if you simply ask and obtain their permission. This is especially important if photos include children.
Consolidate
Once you have your photo collection (congrats!), it's best to save it all in one location. To prevent confusion, save each photo file name with the location, names, sequential order number or any other important information needed at a glance.
It's easiest to save all your photos in a single folder on a company server or desktop, and it's a smart idea to back them up through a cloud, external drive or disc.
If your photo collection has a final destination like an agency or creative department, using online services like Dropbox or an FTP tool are easy ways to hand them off at once.
If you're in charge of posting, you're ready! Upload, caption, double-check and post! If you're proud of your work and you have a social advertising budget, photos are ideal content for paid promotion.
Armed with a plan and clear instructions for your photographers, you can pull off social media photo campaigns with ease.
Do you have any tips for mastering the multi-location photo campaign process?
recommended posts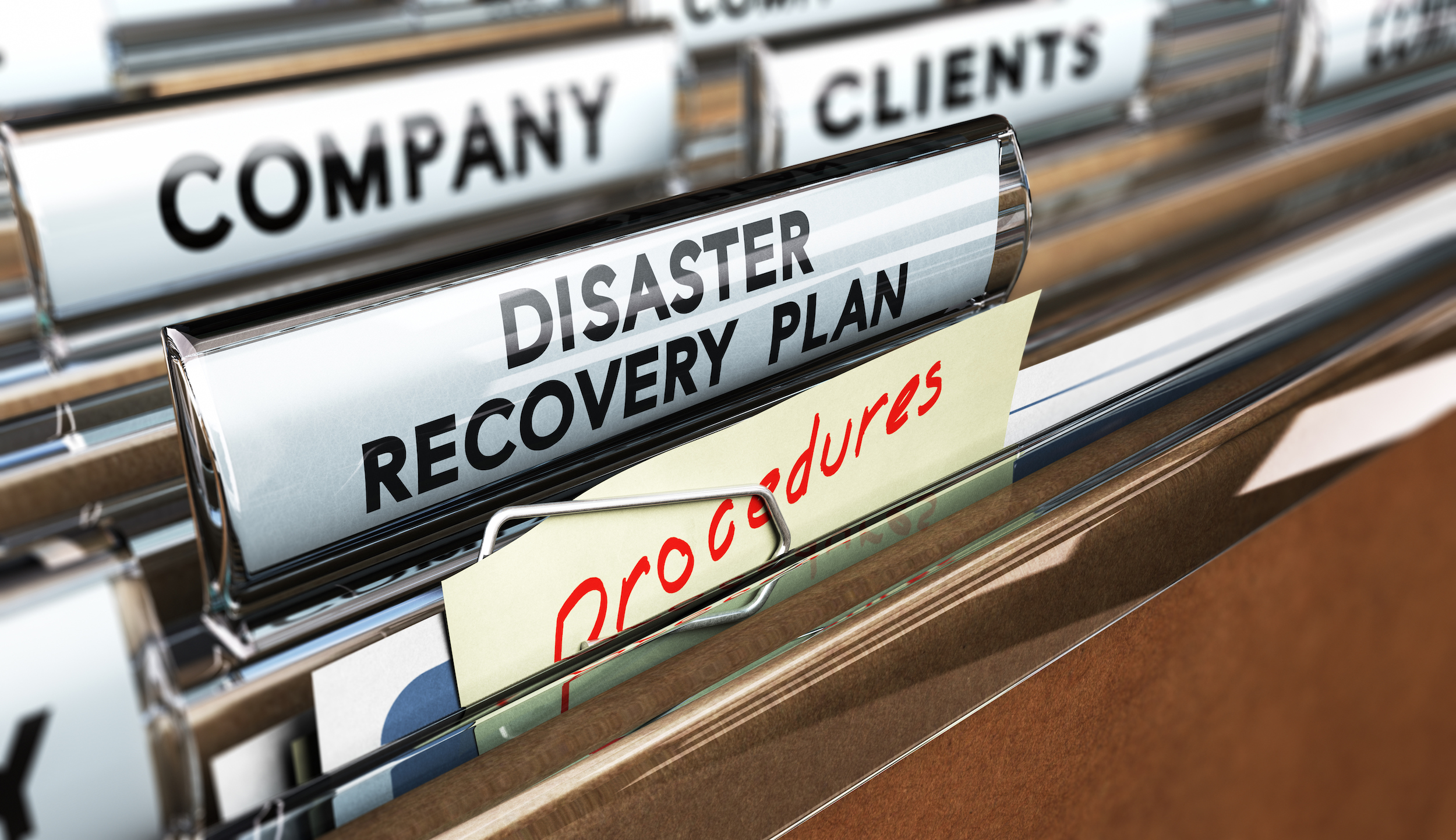 June 14, 2023