How to Manage Color Consistencies For Effective Branding
By: Mark Winter
Last month, in the first of our three-part series about managing brand consistencies, we discussed the importance of delivering a consistent brand experience and message. Even with the help of a Brand Standards Guide, maintaining a high level of brand consistency in today's digital age can be challenging and often overwhelming.
Color recognition is one of the most powerful components of effective branding, which makes managing color across multiple platforms and communication channels a difficult part of brand management. Many of the world's most successful brands are recognized instantly by their color, such as McDonald's yellow, Coca-Cola's red and Yahoo's purple.
Since it is now possible and often necessary to print the same brand colors on everything from paper and plastic to corrugated boxes and metal, the level of understanding needed to produce consistent results from job to job and press to press is considerable. When it comes to color, all print must deliver identical results to effectively maintain brand recognition.
The professional printer that is printing your business cards and letterhead prints them in CMYK (cyan, magenta, yellow and black) or PMS (Pantone Matching System). And while your laser printer also prints in CMYK, it uses toner, not ink.
What does all this mean? Quite simply, it means you cannot expect the color on the laser printer to match what your printer will produce from your files. To complicate matters worse, the material in which you print on will also affect how color will reproduce. No single color will produce the same on copy paper as it will on glossy card stock, metal or plastic.
Regulate and control your color from project to project
First, you should assign PMS colors to your brand. The Pantone Matching System is an international color reference system for specifying, matching and controlling ink colors. It was created by Lawrence Herbet in 1963 to help solve the problems associated with producing accurate and consistent color across several methods of printing. PMS is generally used where a logo needs to be printed exactly the same from project to project to ensure the colors remain consistent each time it is printed.
Today, a designer can reference a swatch book of approximately 1,114 colors, each assigned a series of numbers and letters for identification. For example, the McDonald's logo is PMS 123C (yellow) and PMS 485C (red). Each of these colors can be specified in a design program, and a pressman can order these exact colors from their ink manufacturer. By using a standardized system, color reproduction will be consistent every time you print.
Most PMS swatch books will contain an equivalent CMYK conversion formula for each color. This enables you to see what PMS 123C will look like when it is printed in a magazine ad in CMYK process. CMYK, or "process color", is a blend of four standard ink colors: cyan, magenta, yellow and black. These colors combine to create the majority of visible ink colors seen in magazines, books, billboards, etc. The ability to predict final color results when printing in a four color process is less certain than when printing in PMS, as the four colors are mixed together to create colors vs. color in a can. This doesn't mean you won't be happy with the results, but when it comes to wanting a very specific color, this is not the method to rely on.
Matching colors
Please be aware: Not all PMS colors convert to an exact match in CMYK. In fact, in most instances, the color is close, but not exactly the same. Sometimes, especially in blues and greens, the color will look completely different when converted from PMS to CMYK. The look or shade of the color can also be affected by the material you are printing on.
You should be asking yourself by now what that "C" stands for after the numbers. "C" stands for coated and "U" stands for uncoated. Each identification number has a coated and uncoated color swatch equivalent. Coated colors should be chosen when printing on gloss paper stock, banners, coffee mugs, or any material where there is a coating preventing the ink from seeping into the material. Uncoated colors should be chosen when printing on copy paper, cardboard boxes, wood or fabric – material that is porous and allows ink to absorb rather than sitting on its surface.
So, PMS 123C may not visually match PMS 123U. Maybe PMS 122U is closer to PMS 123C. If this is the case, you should pick PMS 122U when printing on uncoated surfaces. This will ensure that color is consistent from your coated jobs to your uncoated jobs.
Hopefully you can tell from this post that managing brand color is not an easy feat! It takes understanding, diligence and discipline. The easiest and quickest solution is to make sure you have a Brand Standards Guide that spells out exactly which colors to use for each application. It should provide a list of approved color specifications for the brand based on how and where the color will be represented. A well-written and designed document can be the roadmap for anyone in your company to successfully and quickly implement your brand – ultimately ensuring brand consistency.
For more color acronyms and answers to your questions about color and how it is represented on your Facebook, YouTube and Twitter pages, look for next month's post where we'll explain RGB, Hex, HSL and HSV.
Have any questions about managing color consistencies for your brand? Leave them in the comments.

recommended posts
July 06, 2023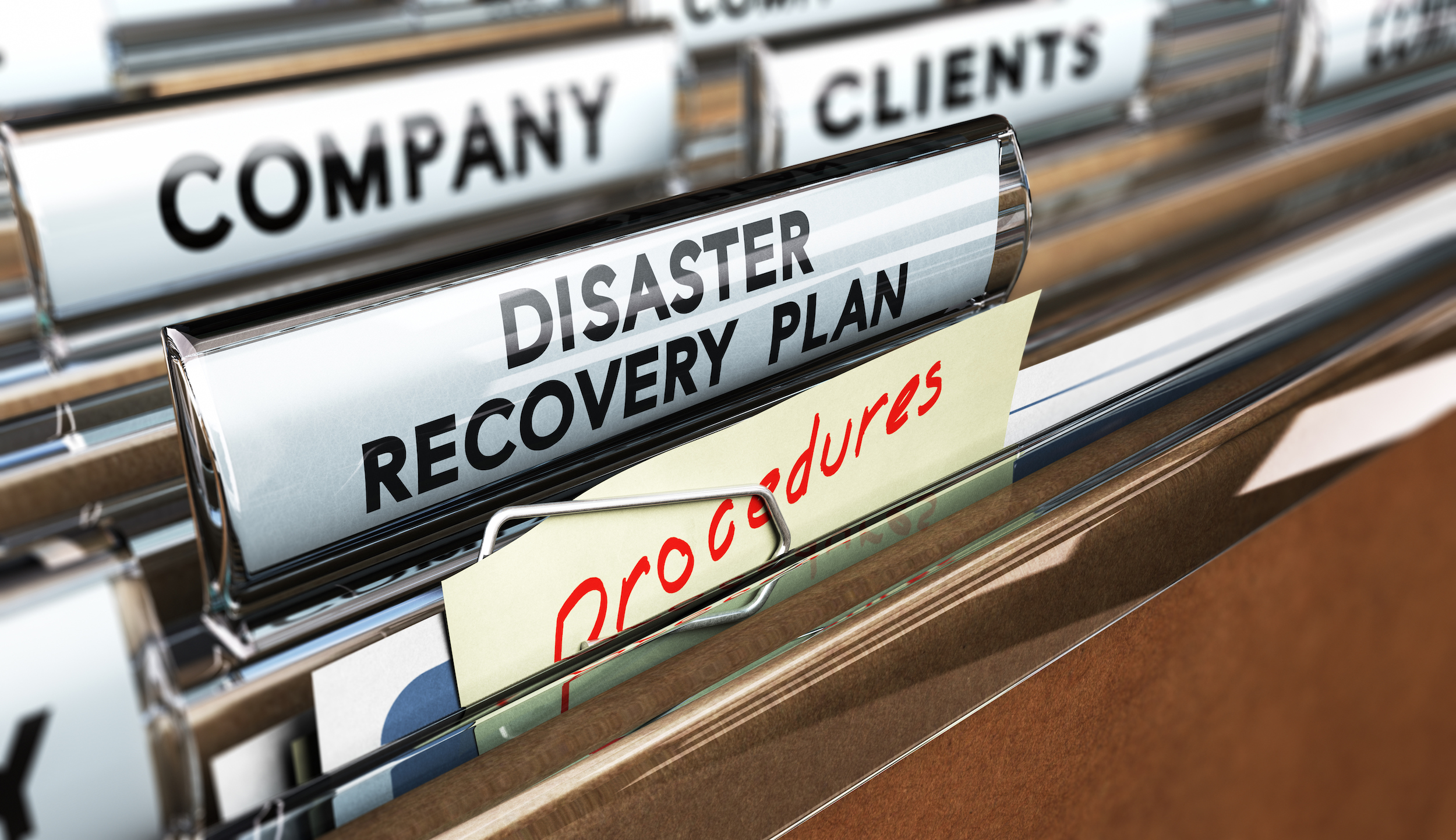 June 14, 2023