Managing Brand Consistencies & Overcoming Branding Challenges – Part 1
By: Mark Winter
This post was originally published on Dbusiness.com
Any company focused on delivering a consistent brand experience develops and maintains a set of brand standards that help regulate its exposure. The most basic concept of branding involves communicating the essence of an organization through every touch point with its audience. Each time people interact with that brand, they experience the unique look, feel and sound of the brand. While campaigns may change and the brand may evolve over time, the image and tone ought to remain consistent.
To that end, companies have recently had to develop brand standards to detail the intricacies of logo placement, color palettes and approved usages. In this technological, Web and mobile age, the planning of such standards must take into account more complex outlets and applications for consistent brand elements. In particular, it should describe the company's brand voice and its brand image.
Brands, like people, have personas. Your brand voice is the sum total of the language, the tone and the writing style that fits your brand's personality. That personality should resonate with consistency in each touch point. The language of your presentation should match your brochure, which ought to match your website. Your YouTube videos should sound like the conversation tone in your blog posts, Facebook page and each tweet. Your standards guide should detail this personality as a reference when formulating each of these communications.
Brand image is comprised of the colors, fonts, placement, scale, imagery, etc. you've selected to use in your communications. As acknowledged by previous needs for standards guides, it is critical that these elements remain consistent in their usage throughout your printed and promotional materials. However, the evolution of communications methods opens many more channels to police for continuity. Evolution in printing technologies has even further complicated the puzzle.
So, how do you ensure your published print ads match your e-newsletter? Ever notice that the toner on your internal copier never matches the colors on your offset printed business card? Why does the color on your desktop monitor always look different (or better) than what comes off your printer? And what about those Pantone chips…weren't they supposed to solve all of these issues? The short answer is no…not anymore.
And don't be fooled – branding matters for businesses of all sizes, from startups and growing small businesses to the large corporations and everything in between.
If you've been frustrated and/or perplexed by these issues, which are likely NOT covered in your standards guide, you are not alone. Help is available. Over the next few months, we will expound upon many of the print and digital usage challenges that arise while managing brand consistency, explaining the roots and offering some solutions.
Stay tuned for more, and feel free to let us know in the comments what challenges you face when trying to make all elements of your brand consistent.
recommended posts
July 06, 2023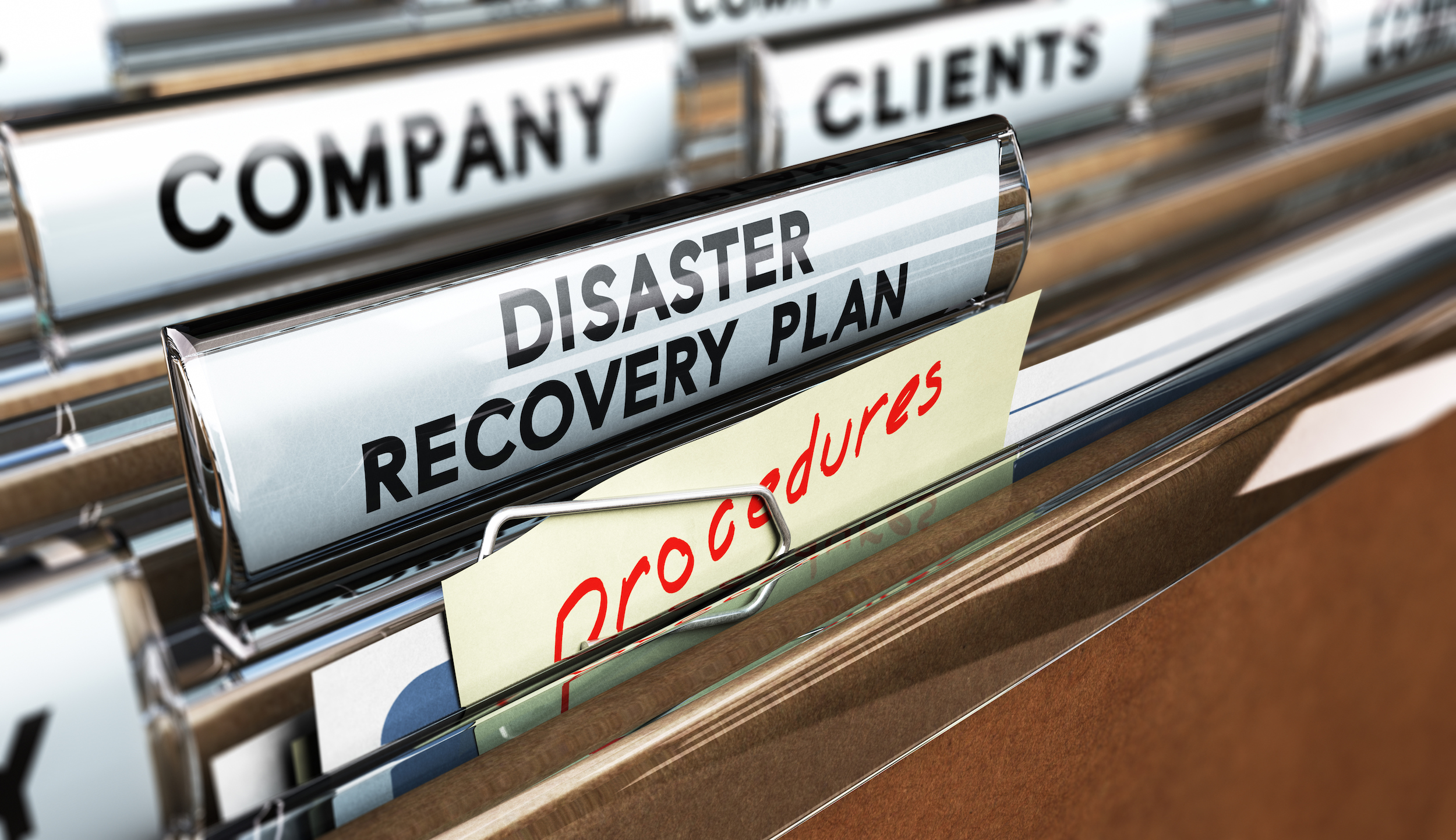 June 14, 2023