Make Your Own Luck in 2013 with the Who Online Edition
By: Andrea Trapani
We're loving the new look of the Who, Identity's quarterly newsletter. If you haven't gotten the chance to take a look at it, lucky you! It's now available online for your viewing pleasure at identitypr.com/who. Whether you're looking to up your luck heading into spring or feeling fortunate in 2013 already, take a look at what's inside of this edition of the Who for great communications tips from our media relations, social media, creative and brand strategy rockstars.
Make Your Own Luck Identity Managing Partner Mark Winter knows that the more diligent you are in planning for success, the more luck you and your organization will experience in the future. In the feature article, Mark shares Identity's unique goal-setting process and six tips to strategically create your own luck this year.
Crisis? We've Got you Covered When your luck runs dry and you have a crisis on your hands, Luke Capizzo from our media relations team helps you play the cards you've been given. Crisis communications is one area where luck is not on your side, so you need a plan in place for if, or when, the worst happens. Get a grasp on the critical communications steps to manage a crisis with Luke's advice.
Create Your Own Social Media Luck The biggest social media players didn't wake up with large, active followings overnight. Nikki Little from our social media team gives insight on how strategic and creative social media plans can build the thriving social community you've always dreamed of.
Positioning for Success with Internal Brand Awareness Sometimes, the focus on brand awareness concentrates heavily on the outward-facing perception. Lisa Golden from our brand strategy team points out that your most powerful brand advocates are often right in your own backyard. Learn how you can foster internal brand awareness to give your organization a powerful foundation for coming into its own.
Kick-ass Project Management: It's 99% Hard Work & 1% Luck Julie Cook teamed up with the creative team to uncover the most important parts of managing big projects from start to finish. They know first hand that the harder you work at managing a new project and keeping it on track from the beginning, the more luck you'll experience when it kicks into high gear.
Case Study: Project Harmony When Identity was approached with a fantastic opportunity to bring a musical piece of history from Detroit's Motown Museum together with Paul McCartney and Berry Gordy in New York City, Identity Partner Andrea Trapani knew luck alone would not make Project: Harmony a successful event. See how she strategically worked her magic to support an unforgettable experience at the once-in-a-lifetime concert with two iconic artists sharing the deep connection they have with Detroit's Motown history.
If you found this information valuable, feel free to download a free version of the Who here! Stay tuned for our next issue.
What are your tips for creating your own business or communications luck?
recommended posts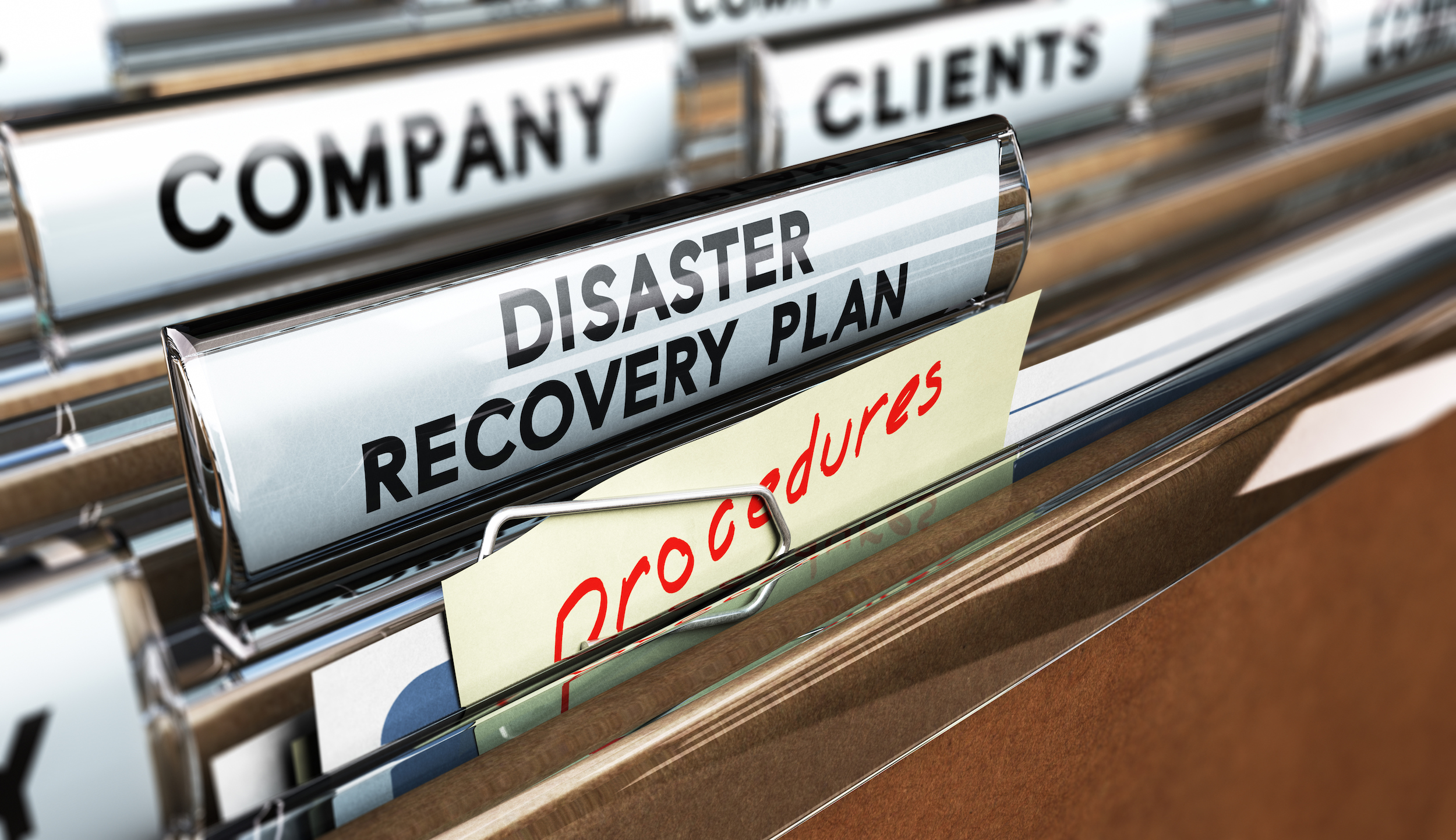 June 14, 2023