How To Make Experiential Events A Success
By: Kelsey Cleary
Experiential events help companies create unique and incredible brand experiences for their current and prospective customers. These opportunities allow audiences to experience what a business or product has to offer—all while communicating their key messages.
You don't need to have the budget of Facebook or Zappos to coordinate an impactful experiential event. In fact, if you follow the right steps in developing your experiential event, you'll be able to maximize your resources while leaving a lasting impression on your key audiences.
Plan early (very early)
Coordinating experiential events of any type or scale is a process. By planning early, you'll have adequate time to price out event investments, coordinate with partners and vendors, and develop a plan for reacting to last minute mishaps as quickly as possible. Even something as simple as developing a timeline for the event can require some heavy lifting and planning in order to finalize the day-of activities. A few key to-do's that should be part of your planning process: securing the date and time, set your budget (including additional dollars required for renting equipment, purchasing supplies, gifts or prizes, etc.), and secure any vendors as early as possible to get penciled in on their schedule.
Craft the experience
What type of experience are we creating for consumers? Are we introducing them to something new or re-introducing them to a beloved product or service that may not be top of mind? This is a critical piece of any experiential event: the part where the attendees "do" something they hopefully won't soon forget. Do they have the opportunity to see how a product is made? Do they get exclusive access to play with a new piece of technology? Are they going to experience a "surprise and delight" moment just for giving a hug? This process works concurrently with the planning stages and can influence many of the decisions (and budget)!
Generate awareness
Once the event is set and the experience is planned, it's time to get the word out. If your experience event is communicating something new that cannot be explained with a simple invite, it helps to have outstanding visuals to catch viewers' attention. Visuals help create awareness, and awareness around your event is a must. We've seen great success with pitching reporters to come out and experience a new product or a first-to-market opportunity. Inviting journalists to participate helps spread the correct message and gives the reporter firsthand experience to include in their story.
Using social media to identify bloggers that fit your core target audiences or mirror the idea event attendee can generate additional awareness across social media. Finding the right content creators can help spread an authentic review or promotion about the event before, during and after it takes place. It's important to note that bloggers sometimes require compensation for their time or the content they produce.
Experiential events in action
So, how does it all come together? Identity recently worked with CycleBar Troy and CycleBar Northville leading up to their grand openings and coordinated several private and public rides. This special experiential event lasted multiple weeks at each location. Here is a little insight into our process.
We first determined businesses around the Troy and Northville areas that fit the audience for a private group ride, where up to 50 employees could enjoy an exhilarating cycling experience. After identifying the correct contacts, we worked with them to coordinate a day and time that would work for their group, as well as the requirements necessary to participate. It was critical for our team to keep in frequent contact with the owner at each location to ensure the logistics were clear and concise. Additionally, we hosted a blogger ride at each location to help spread the word, secured multiple local print stories and an in-studio TV appearance. This was crucial in promoting the opening of these two studios and receiving third-party reviews of the CycleBar experience. At the end of the project, we coordinated more than 35 private rides bringing in over 600 riders to enjoy the experience.
Planning an unforgettable event that will have people talking for months? What tips have you found helpful to ensure everything goes smoothly?
recommended posts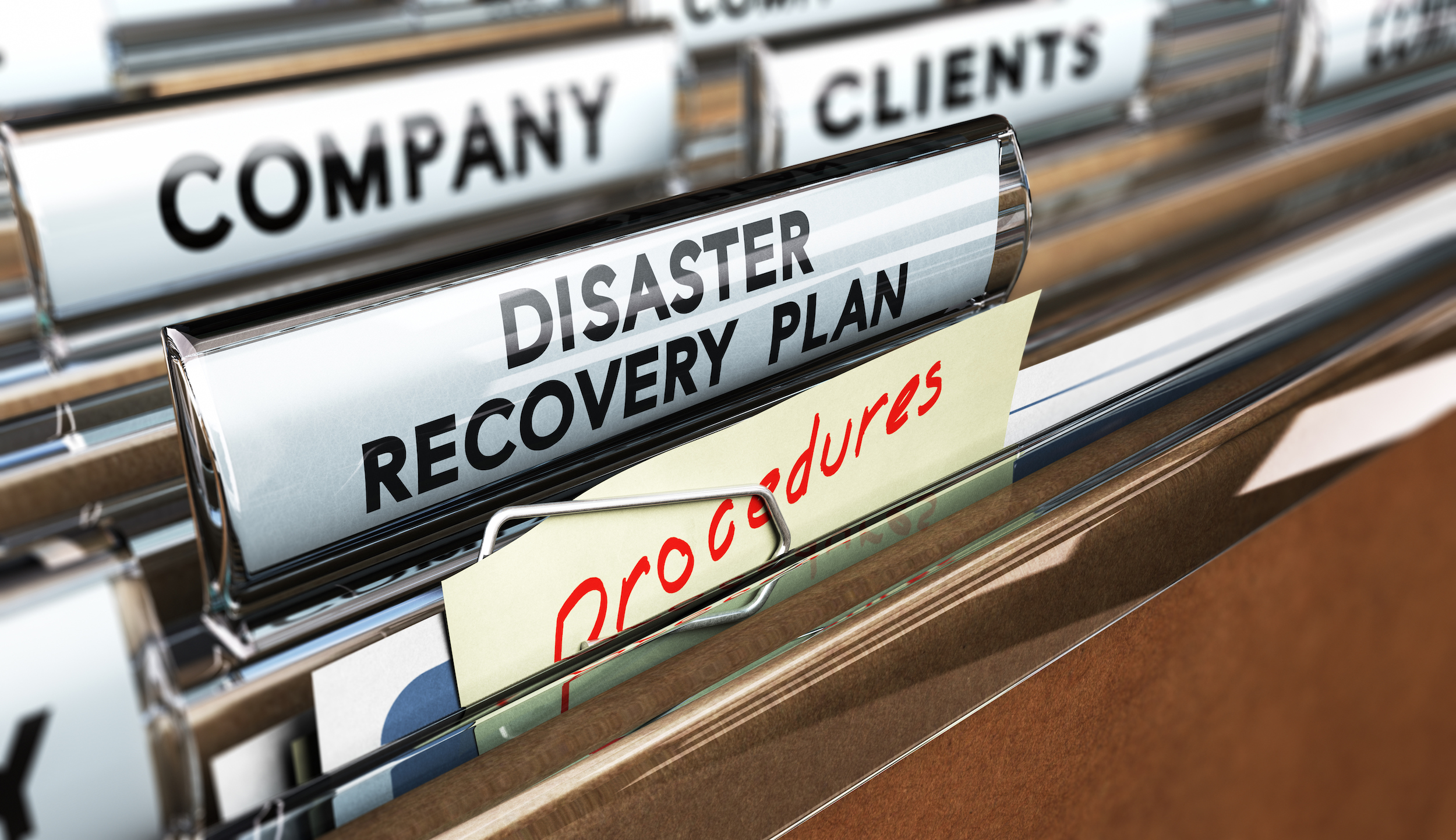 June 14, 2023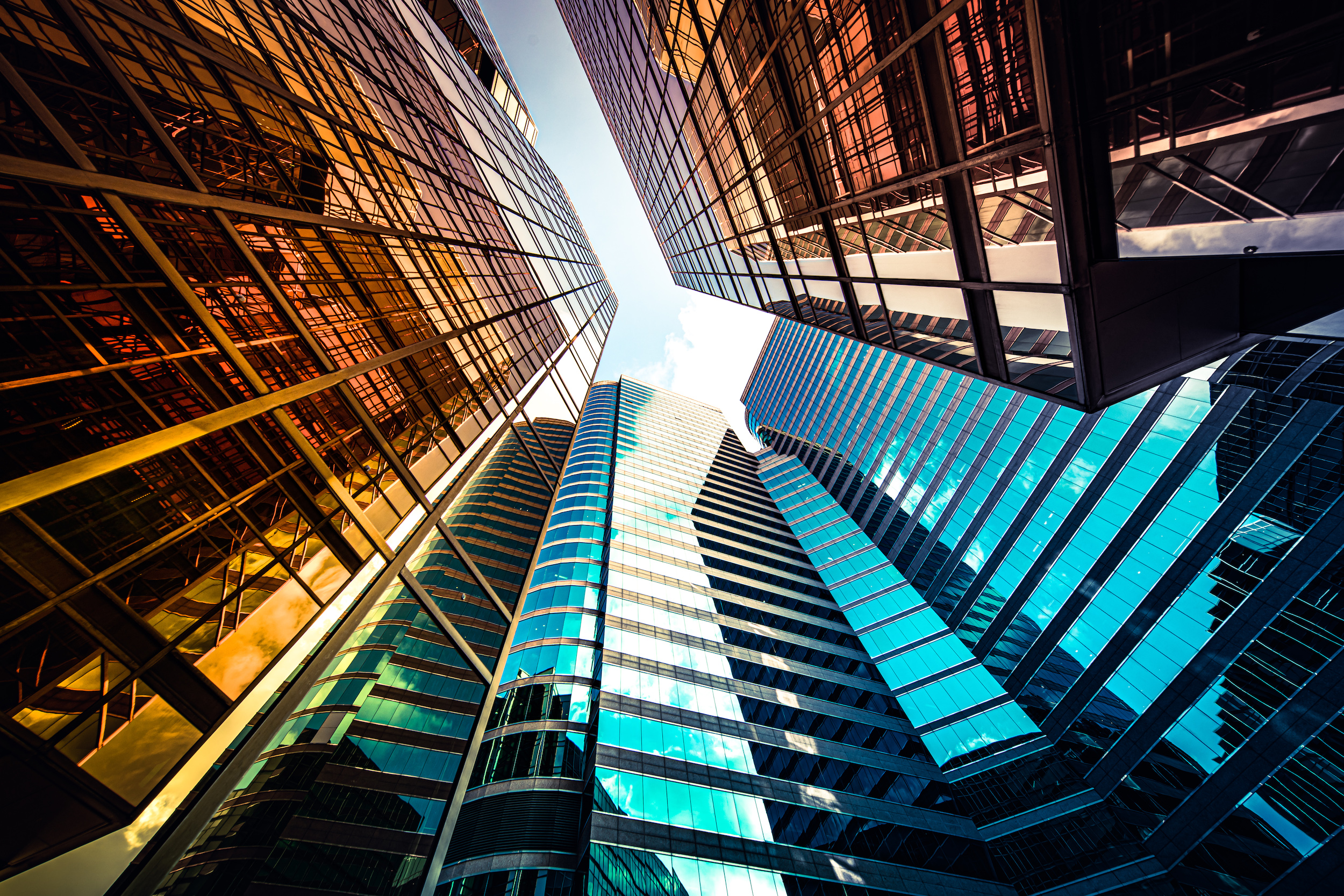 May 17, 2023