Made A Social Media Mistake? Don't Be Ashton Kutcher.
By: Nikki Little
We often advise clients that they need to be authentic when communicating via social media. People need to know they are hearing from a person within the business and not the brand. People relate to humans – not corporate identities. Especially when mistakes occur.
And that's the key to today's communication lesson: We are all human, and we all make mistakes. When you make a mistake in social media, that error is seen far and wide. And often times, it spreads fast. What's crucial here is how you deal with that mistake. People are forgiving when they can feel honesty from another and can relate to such gaffes.
Here's what not to do when you make a social media mistake: Delete your blog, delete your account or turn your account over to someone who is not you to manage it, therefore losing authenticity.
We can all learn from Ashton Kutcher's errors with his Twitter account. Once Twitter's biggest fan, Ashton recently posted a very unpopular opinion on Twitter and only got half of his follow-up right. Peter Shankman does a great job of covering what Ashton did wrong in this blog post.
Bottom line: Don't be Ashton.
Do you agree that Ashton handing over the reigns of his Twitter account was the wrong move?
recommended posts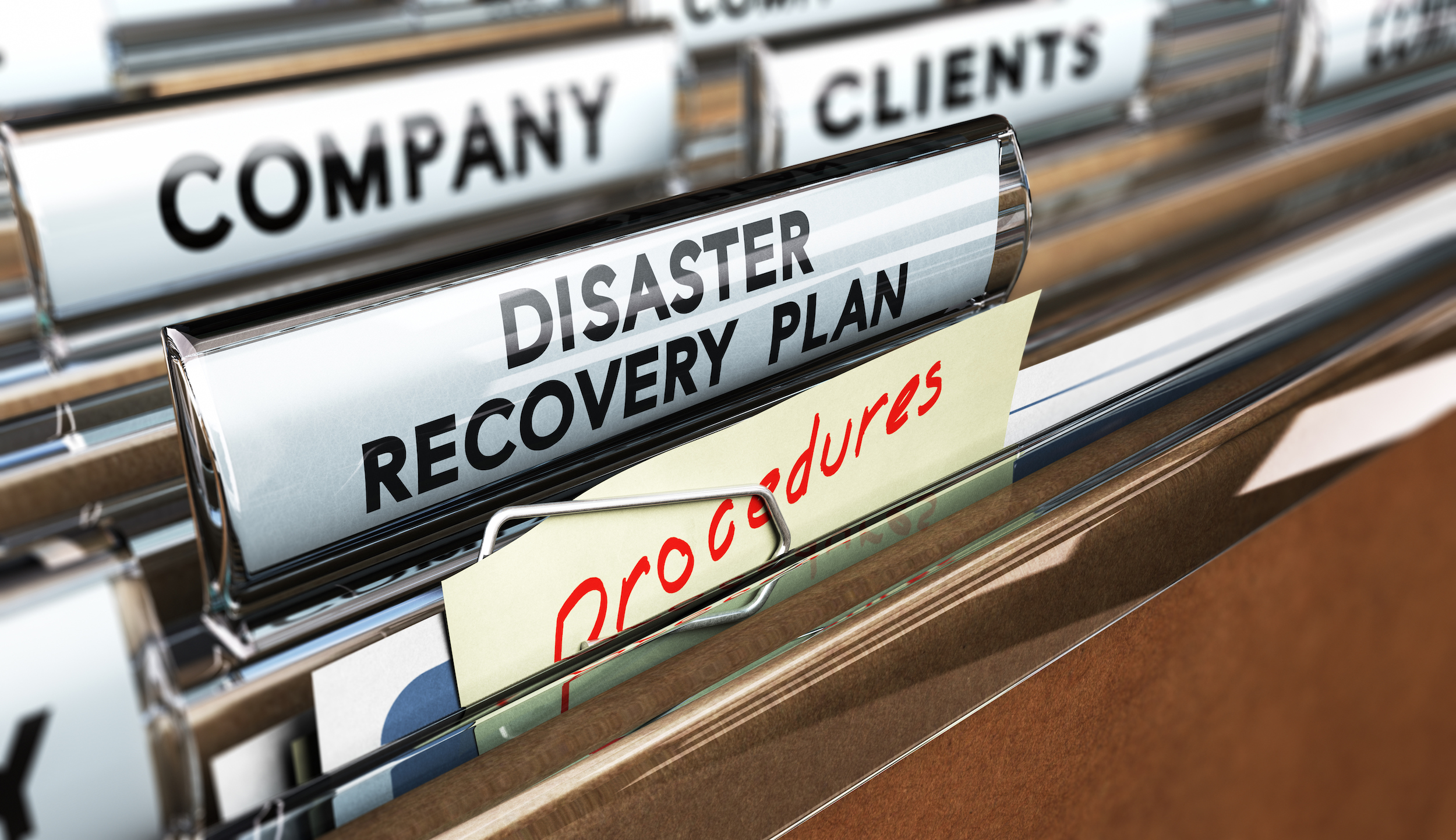 June 14, 2023