Lions to Change Logo?
By: Andrea Trapani
Word is circulating that the Detroit Lions are considering a logo change, along with a change in colors, etc. To me, it's akin to that old joke about a bus full of lawyers falling off a cliff: It's a start.
When you set the league's all-time record for futility, nothing should be sacred. Further to that, everything should be erased, deleted, purged, dismissed and discarded. The time is now. (Do you believe in now?) This goes for personnel, management, coaches, the logo, the colors…everything. The organization needs to send a clear message demonstrating that the team is moving in an entirely new direction.
A new logo is emblematic of just such a message. It may seem like mere posturing or packaging, but there is something to branding a team in a way that resonates with a fan base, sends a message to all constituents (including fans, employees, players, the rest of the league, the media), and defines both the team and the organization. A logo won't win the Lions any games, but it could contribute to an overall change in culture and public perception. And that to me, like I said, is a start.
(I've always been partial to the old-school logo, and I would ditch the Honolulu blue for something deeper, bolder and stronger. But what am I, a branding expert or something?)
recommended posts
July 06, 2023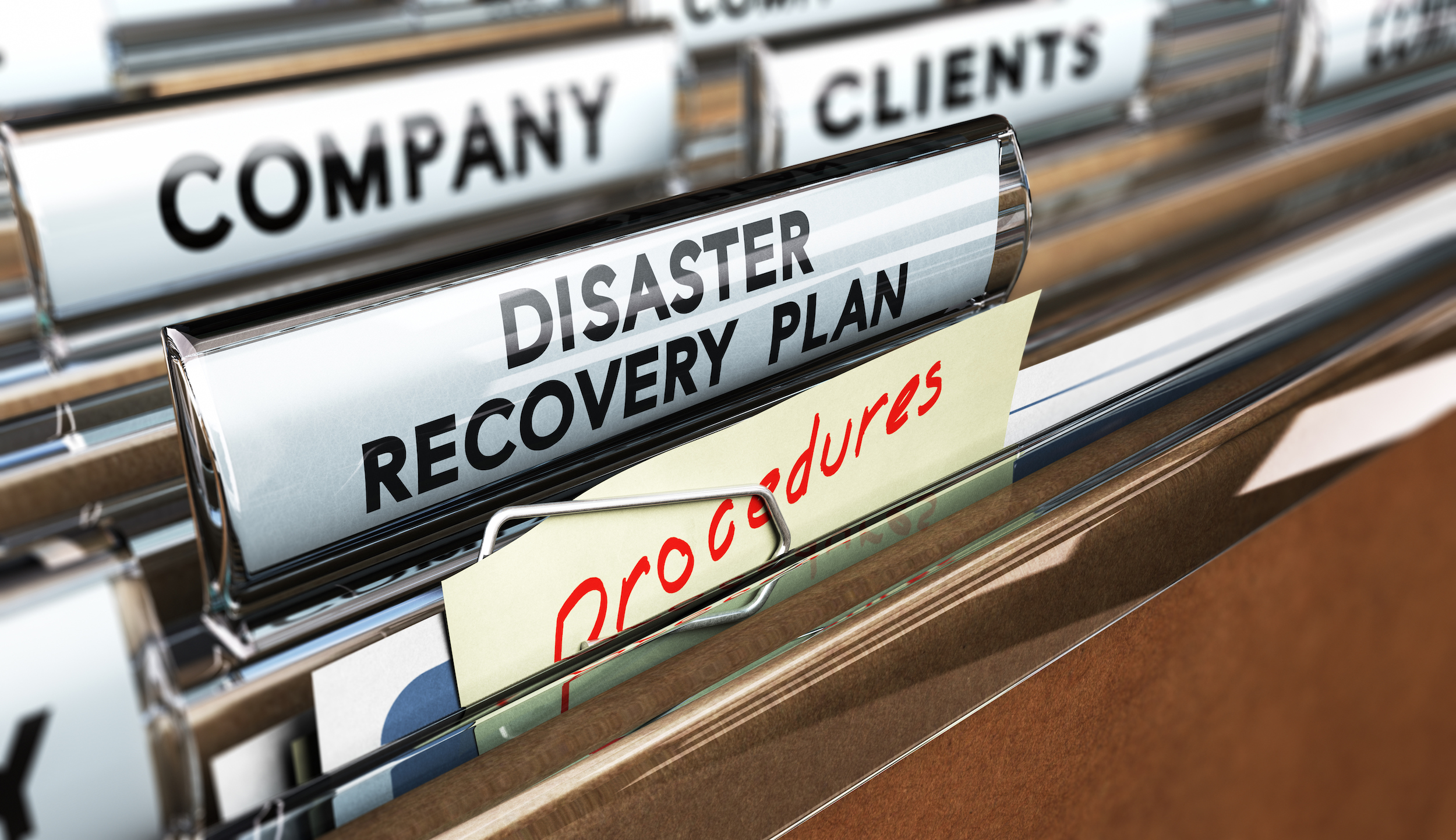 June 14, 2023