Let's Do Lunch – Identity's New Lunch Bucket Brigade
By: Mark Winter
For HR professionals, office managers and boss-type folks everywhere, the quest for the ultimate workplace social event and team building exercise is never ending. From happy hours to holiday parties, there is no shortage of options available for firms looking to generate the social spark that can create an atmosphere of true teamwork. While elaborate and expensive corporate retreats and other excursions can certainly yield positive results, the cost-effective and just plain old effective success of a new initiative here at Identity has got everyone excited.
Our new program, the Lunch Bucket Brigade, is a simple and delicious way to promote social interaction outside of the office in order to strengthen the connections between employees and to keep our professional culture lively and fun. The program is already helping to improve communication and foster a more engaging and interactive atmosphere here in the office, and the best part about it is that it does so in a way that is truly enjoyable for our employees.
The idea is simple: Divide the office up into small teams and provide each team with the funds to go out to a quarterly lunch on the company's dime. It's a simple idea, but it has been a big hit; popular with management and employees alike. In fact, some of the lessons we have learned from the Lunch Bucket Brigade readily apply to any team building exercise or work-related social program:
Mix it up
One of the secrets to success for the Lunch Bucket Brigade has been the way the program brings together employees from different professional spheres. When we divided the office up into groups, we did so in a way that placed someone from each specialty team (PR/marketing, creative, social media, administration) onto each lunch "team".
The result is the program not only gets people out of the office and gives them an opportunity to enjoy each other's company in a non-work setting, but it does so in a way that encourages collaborative interaction and communications with coworkers who may not work together every day. The artist from our creative team and the Star Trek fan in accounting might not have many chances to chat during the workday, but delicious (and free!) food is a common interest that transcends all social boundaries.
Make it fun
Any successful team building exercise needs to be flexible and fun, and the Lunch Bucket Brigade is plenty of both. Each team has a captain in charge of organizing the group and scheduling the lunches, as well as bringing back and sharing a new piece of information about one of their team members that no one in the office knew before. Employees are all the more enthusiastic about the Lunch Bucket Brigade because they have direct input and control. Each group can get together and plan lunches that fit with their schedules and their taste buds.
Make it count
The value of programs like the Lunch Bucket Brigade isn't just in their ability to bring people closer together. It's also in the impressive bang for the buck that a simple social gathering can deliver. For the modest investment of picking up the occasional lunch tab, company owners and managers can greatly increase their chances of building a more collaborative and close-knit group of employees – a true team.
And that is a mouth-watering proposition!
recommended posts
July 06, 2023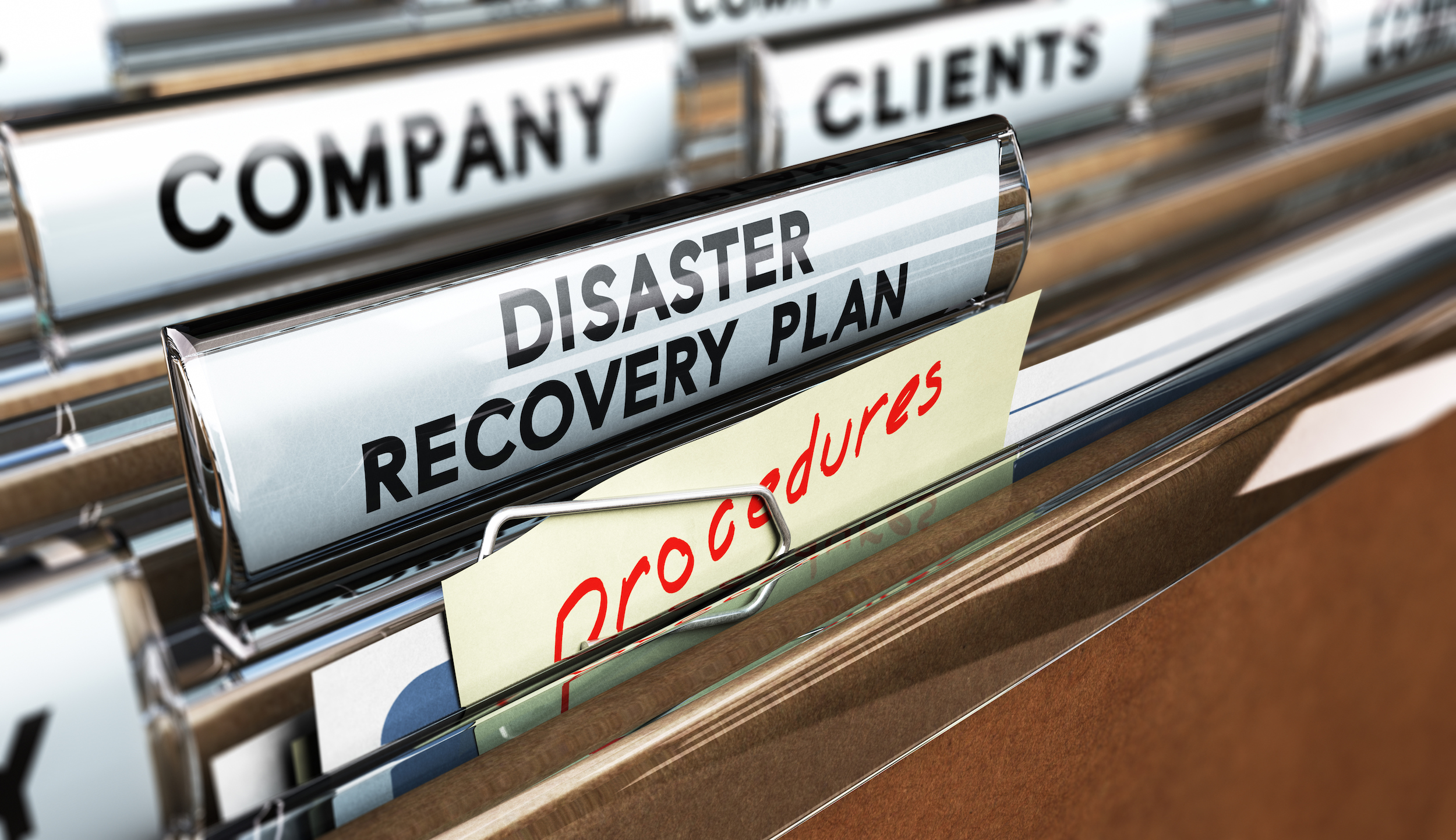 June 14, 2023