A Journey Through the Past, Present & Future of Social Media
By: Nikki Little
A lot changes in the world of social media every month, so you can imagine how much has changed over the course of a few years. It's unreal.
Social Media Club Great Lakes Bay invited me to speak at the Social Mitten conference this past Friday, and my topic focused on the past, present and future of social media – culminating with what I think businesses need to do to propel their programs forward.
Once you start going through my deck, you'll notice I include SEO and responsive Web design. While those elements may not exactly fall into the social media bucket, it's critical that everything you do online works congruently. And let's not forget, social is tied to search.
Here is a snapshot of what I highlight in the presentation:
Evolution of content marketing.
Transition from blocking employees from social media sites to empowering them to serve as brand ambassadors.
Real time marketing (and how it can backfire).
Move away from likegaiting contests to quickly build a community to strategic contests with the end goal of campaign optimization.
No budget or manpower dedicated to social to a healthy budget and teams focused exclusively on social.
From perfected Stock photos to real and raw images.
Weaving social into several areas of your business, versus only the communications team.
Here's the full presentation in all its glory. If you have any feedback or additional insight you'd like to share, leave a comment. Thanks again to SMCGLB for having me speak at Social Mitten!
recommended posts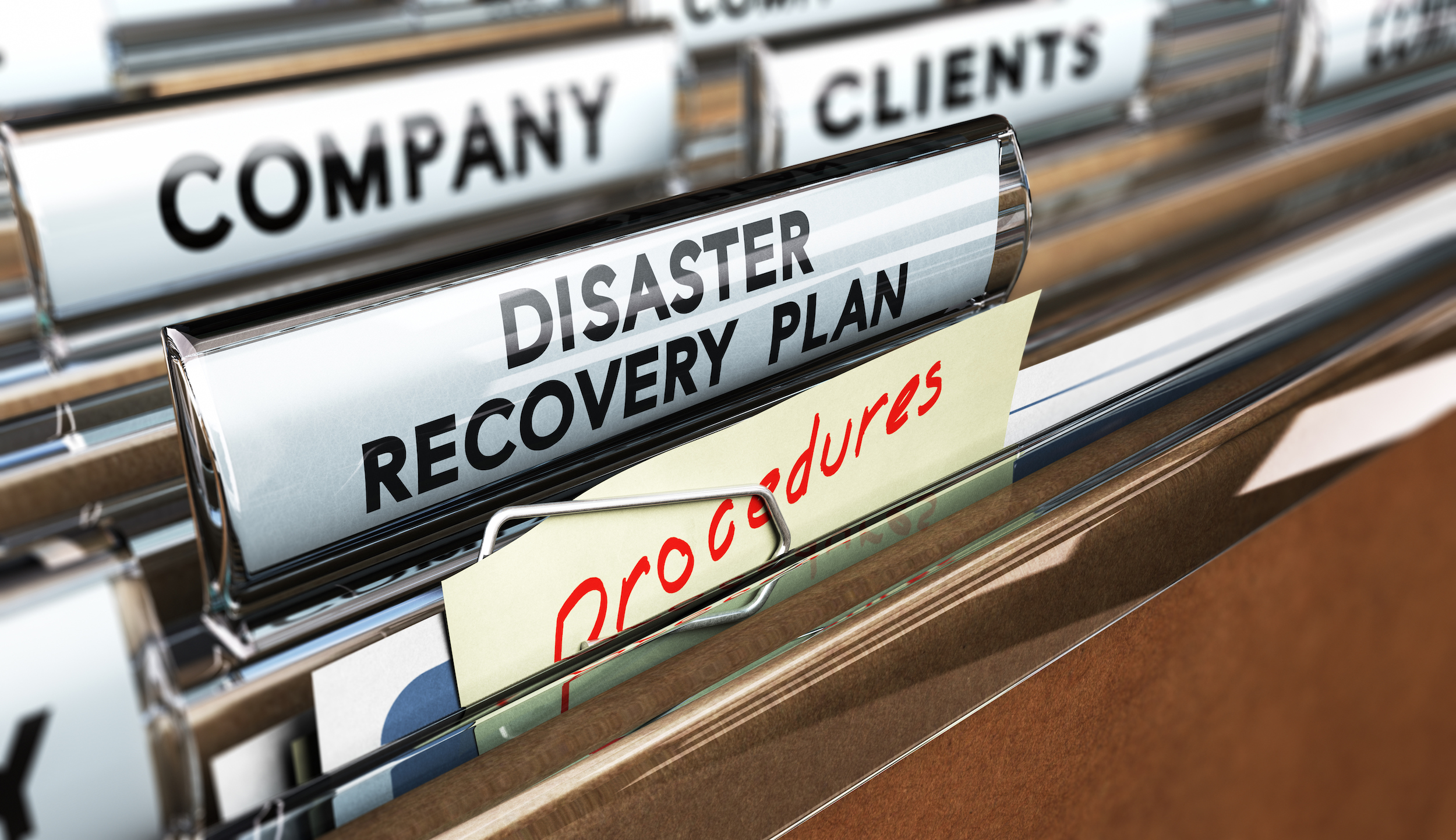 June 14, 2023