Joining the Dark Side: A Journey from Journalist to PR
By: Scott Wolchek
When I say I "joined the dark side," what I mean is I made a career transition from broadcast journalist to PR professional. 
And I love it.
The dark side is a common joke in newsrooms—because lots of reporters make the switch to PR. Journalists develop skill sets and relationships that are a goldmine of opportunity for public relations agencies, in-house communications teams and anyone looking to have their stories told. Former journalists offer the PR world powerful storytelling tools and skills. Making the transition from journalist to PR professional has certainly benefited my life. 
The skills and lessons I learned in the newsroom apply to my public relations career, including crafting compelling pitches, writing under tight deadlines, and telling stories that strike a chord. All that's changed is that I'm not on camera anymore—my clients are.
Strengthening Pitches
Creating a compelling pitch isn't a skill that can be taught overnight. I was a professional reporter for about five years, working as a multimedia journalist (one man band) at WNEM in Saginaw and prior, WILX in Lansing. As the nightside reporter for these stations, I was expected to come to our planning meetings with at least two solid pitches. They'd need to be timely and impactful. Most importantly, they needed to be something I could shoot, write, edit and put on-air in a few hours. Just like in PR, time for journalists is at a premium and we worked lightning quick. 
Over time, you start to develop an understanding of what producers, editors and news managers like and what makes a great news story. Think personal stories rather than officials or public figures—emotion, novelty and why viewers should care. It's a vital skill in the world of PR to sit with a client and recognize a truly great story reporters will want to tell. There's no better feeling than when you find a great scoop for a client and a journalist needs to have it.
Journalists and PR Professionals, United
When I entered PR, I made it my personal goal to be a liaison for media, not a blockade. I had worked with some PR contacts in the past who had no clue how media operates and would make it harder to tell a story, not easier. 
As PR professionals, it's our duty to give journalists a helping hand at telling a great story and making sure both the journalist and our clients feel comfortable. If you're too forceful or closed-off, journalists won't want to work with you—they'll remember you as that PR guy who gave them a huge headache. 
It's an important skill to understand what a journalist needs to tell a given story. For example, man on the street interviews—a PR person could easily grab an interviewee for a reporter as they interview a client or gather footage of an event. The PR professional wins by having the opportunity to select an interviewee (instead of leaving it to fate). The reporter wins by not having to waste valuable time to go shake some random person down hoping for a sound bite. When viewed as a partnership, PR and media excel.
From On-Camera to Coaching
Having a microphone shoved in your face on live TV is the top fear for plenty of people who feel uncomfortable with public speaking. I have been on TV since I was a little kid and I still get nervous. I use this experience to help my clients feel comfortable, in-control and prepared for what it's like to be interviewed. I know what questions a reporter is likely to ask. I know what makes a good sound bite (hint, it's emotion) and I know what to prepare for. 
While I may not be on camera anymore, my passion for making live shots and stories engaging and active is still very much alive. It's a wonderful feeling to watch my clients become more comfortable with being interviewed as they do it more and more. Before you know it, you'll be busting out great quotes and soundbites without even trying.
Having the firsthand experience of working in a newsroom and making the switch from journalist to PR is an asset. Identity is better positioned to tell unforgettable client stories—and combining that knowledge with the #gamelover mindset and decades of media relations expertise is a recipe for success.
Journalists can't cover a story if they don't know it exists. We specialize in getting clients' exciting news in front of the press and making media moments unforgettable. The news cycle is constantly changing, and in turn, we're constantly learning and sharpening our media relations skill sets to provide our clients with stellar coverage and in-depth storytelling. 
recommended posts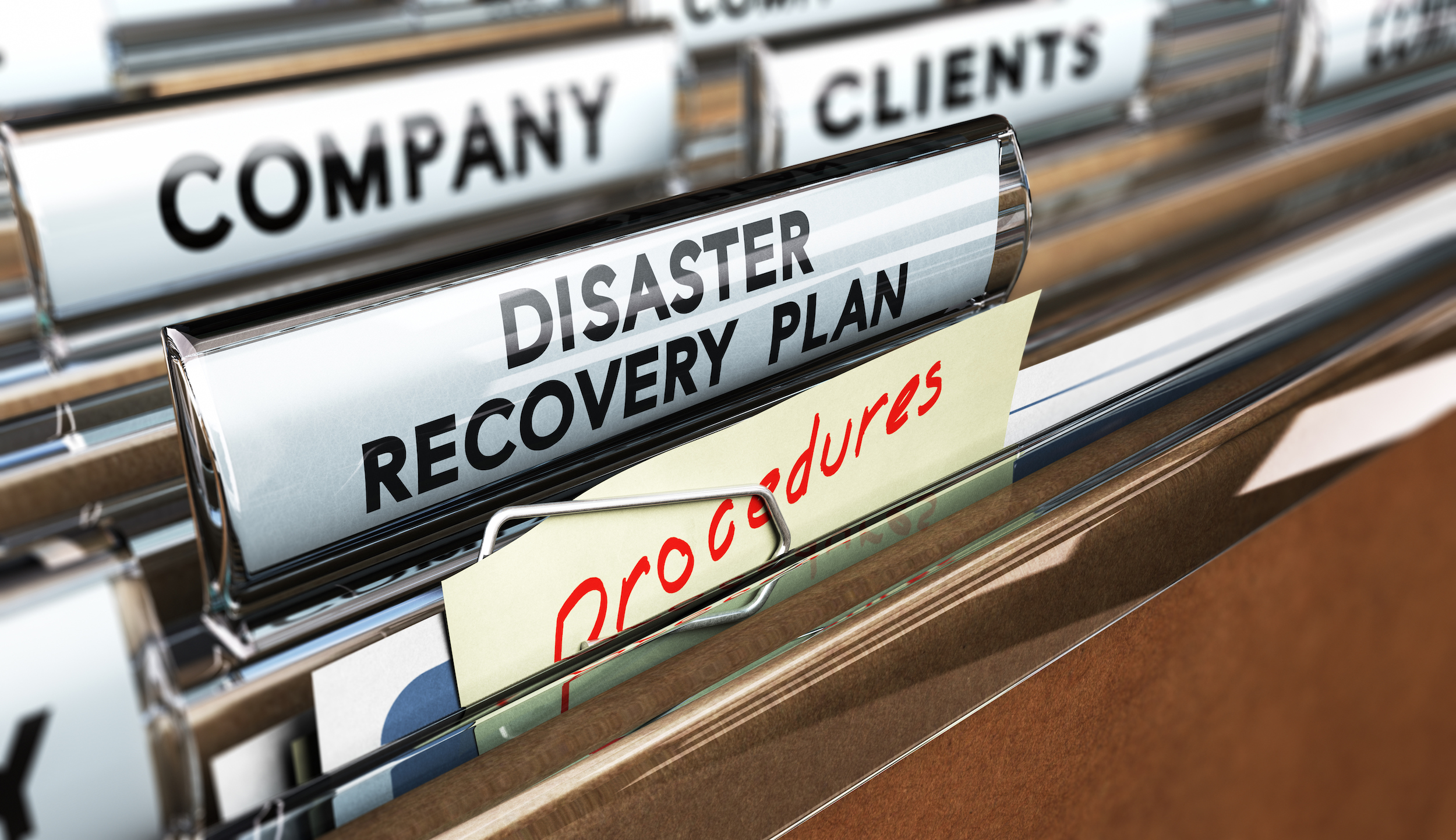 June 14, 2023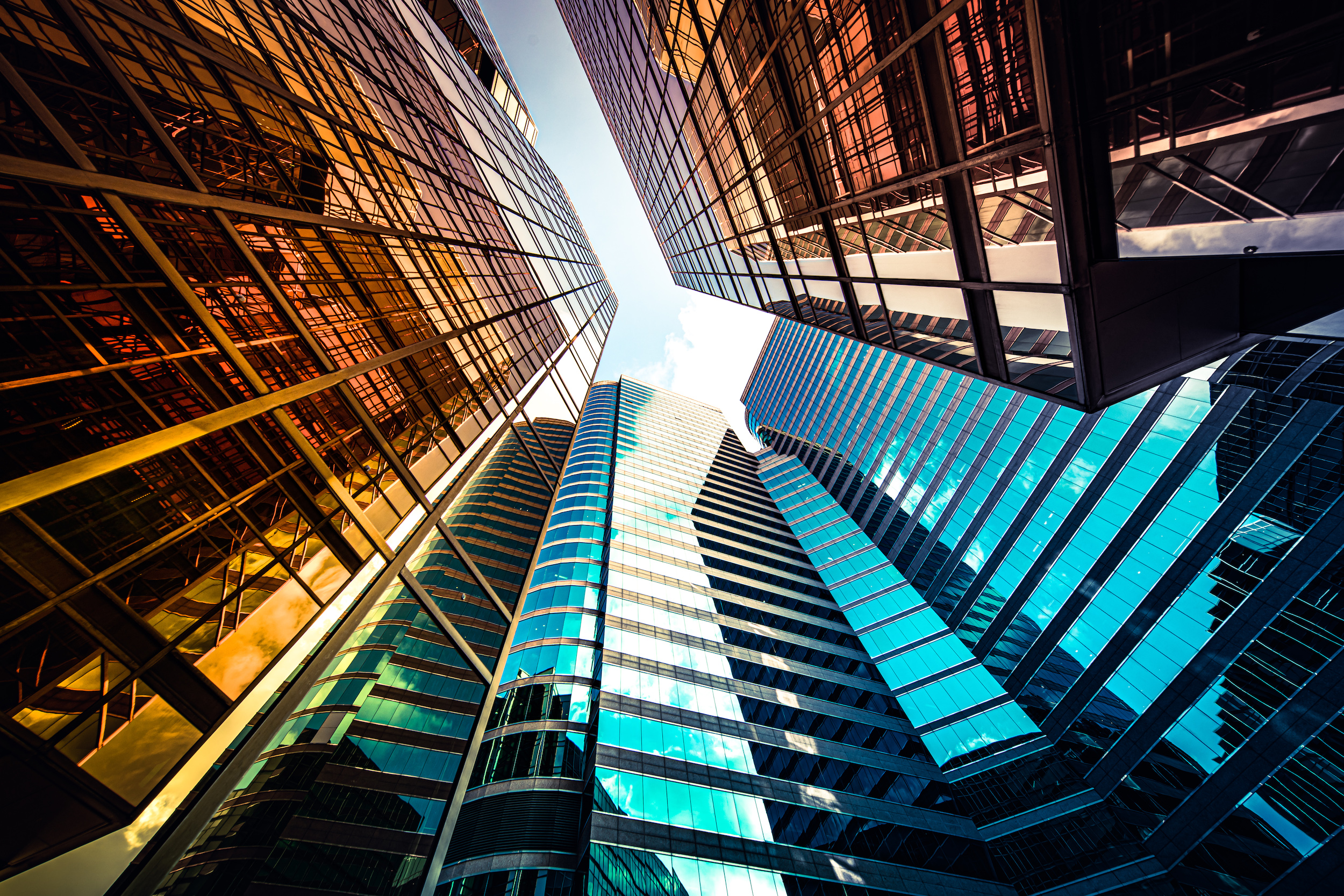 May 17, 2023