Journalist Embraces New Media
By: Andrea Trapani
The above headline might read like "Chicken Supports Expansion of Poultry Industry," but this counterintuitive take is well worth a read…for journalists, PR pros, their clients…anybody.
A Journalist at Time Magazine has authored "An End, and a Beginning, for the Media," a look at how journalists can embrace new media to keep "old" media relevant and thriving. His conclusion:
This means offering users more ways of interacting, commenting and contributing. It means seeing new media not as the dumbing down of civilization but as a new way of telling stories and even finding stories. And it means recognizing that the audience is no longer passive–it wants and expects to participate, even as it wants help in making sense of the info deluge.

In other words, the media business needs to see that the shovel it got whacked with–the change in the way people communicate and the spreading of that power–is not necessarily a weapon or a means to make our graves. It's just a tool. Time to start digging.
Not only do I like the way this reader examines the role and place of new media in the realm of traditional news gathering and reporting, but I especially love his optimistic, ready-to-adapt, take-the-world-by-its-bullhorns approach to change. Refreshing.
Read the whole thing.
recommended posts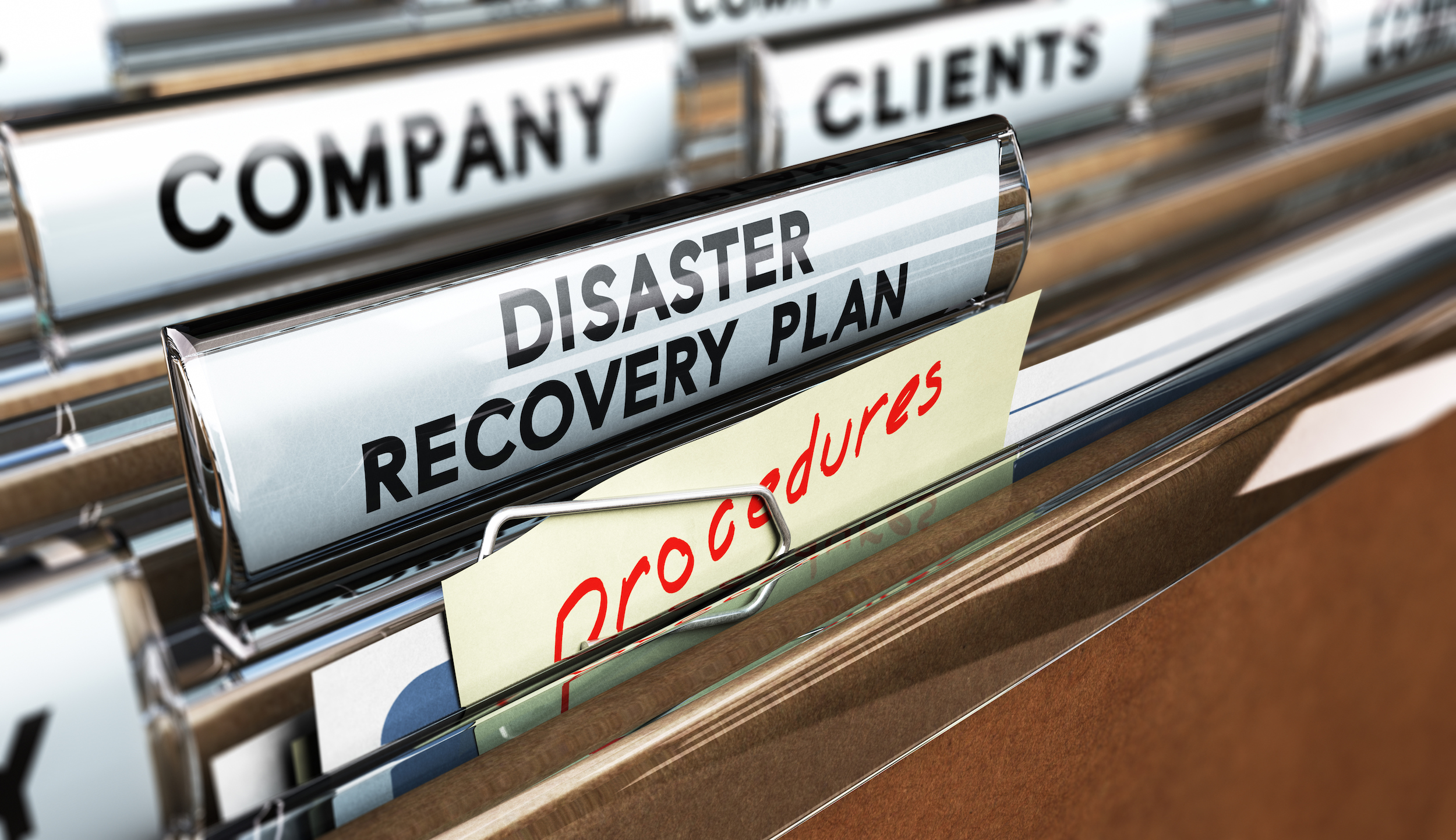 June 14, 2023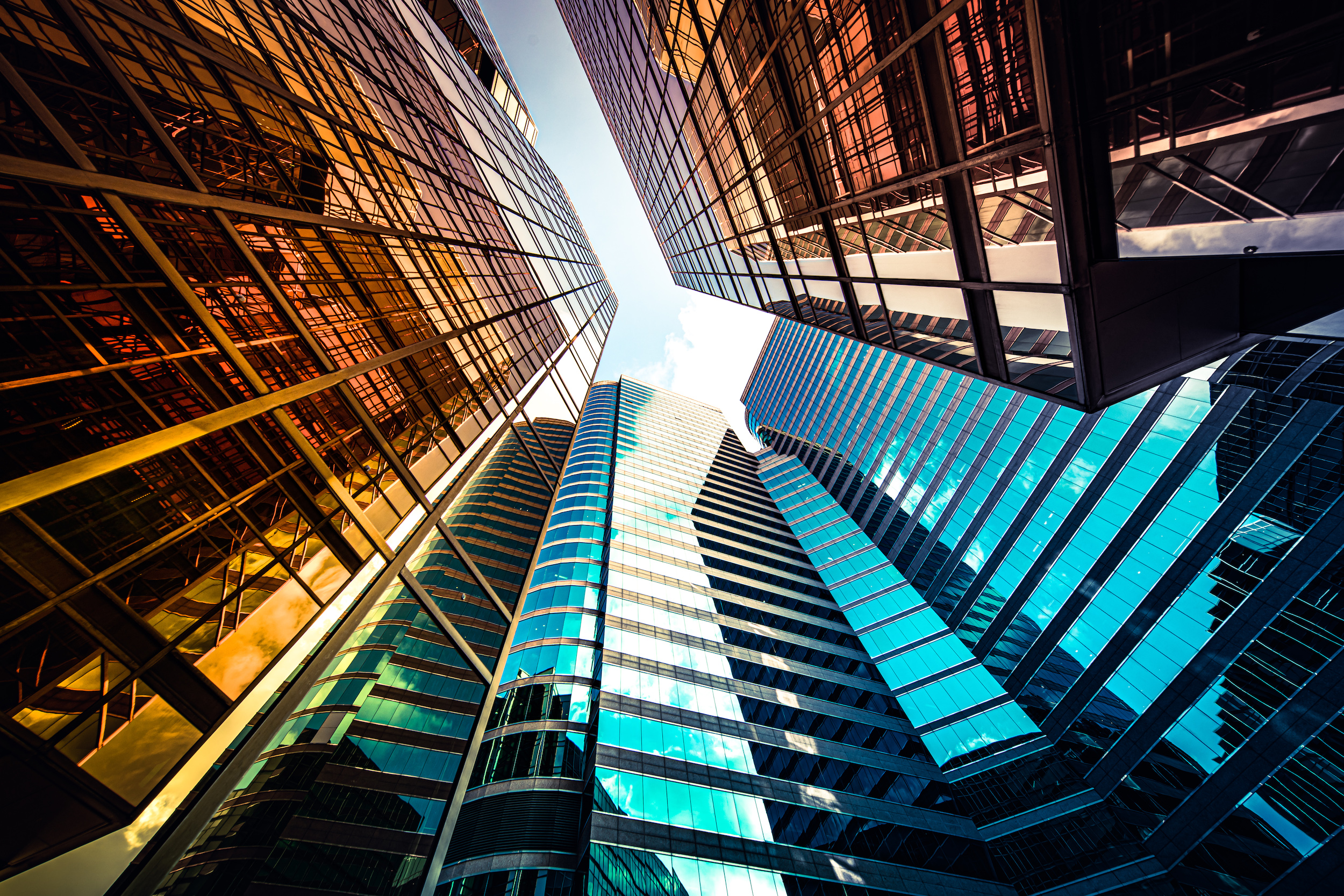 May 17, 2023