It's not your father's Free Press
By: Andrea Trapani
"More technology. More choices. More ways to get news and information." That is the beginning of a recent article from Detroit Free Press Editor and Publisher Paul Anger in which he shares that his paper and others will be unveiling the latest chapter in their continuing evolution with the introduction of its paper on Que.
As he says at the end of the piece, "The pace of change is accelerating. The way people get news and information is multiplying."
He obviously has his seat belt on and all of us in the world of public and media relations are excited to be in the driver's seat.
recommended posts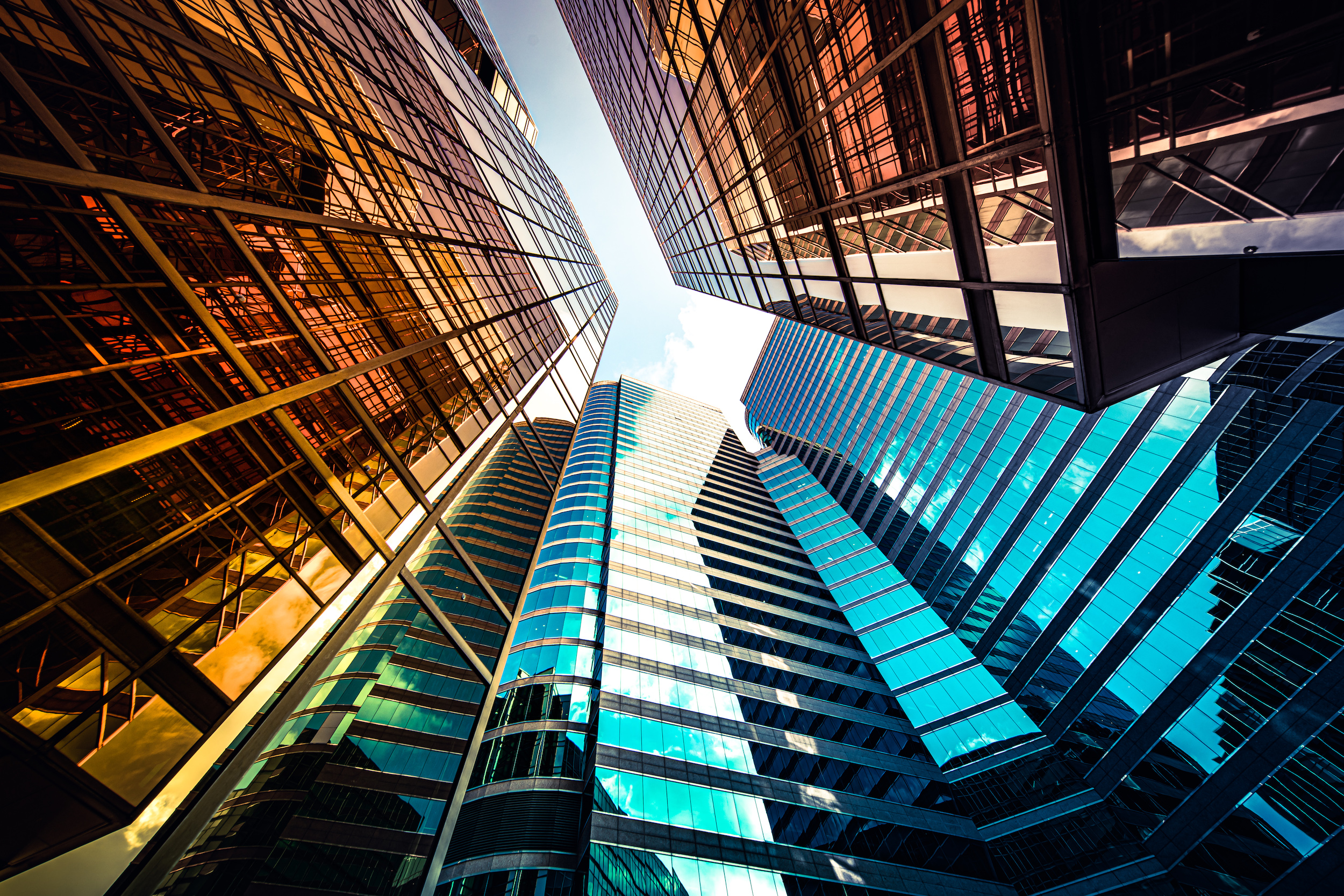 May 17, 2023
April 28, 2023