JetBlue-er Sees Red and We're All Tickled Pink
By: Andrea Trapani
Is a crisis still a crisis if the majority of the audience is laughing?
Many of us have already heard of the disgruntled JetBlue flight attendant who made a daring escape from a flight yesterday.
JetBlue has had its fair share of crises over the past few years but to me, this story isn't so much of a crisis as a good story and joke.  Not only did the flight attendant get mad at a passenger and call him out over the intercom, he also grabbed a couple of beers before using an emergency slide to get out of the plane.
Steven Slater will be charged with criminal mischief and reckless endangerment and yet through his arrest he was smiling.  You have to wonder just how long he was dying to pull that move.
The JetBlue comment on the story is that none of the passengers were endangered by Steven's act.  That one response seems to be all that is needed in the story.  Let the focus be on Steven and allow the "crazy flight attendant" stories to play out (and burn out) while the focus stays on the humor of this incident.
recommended posts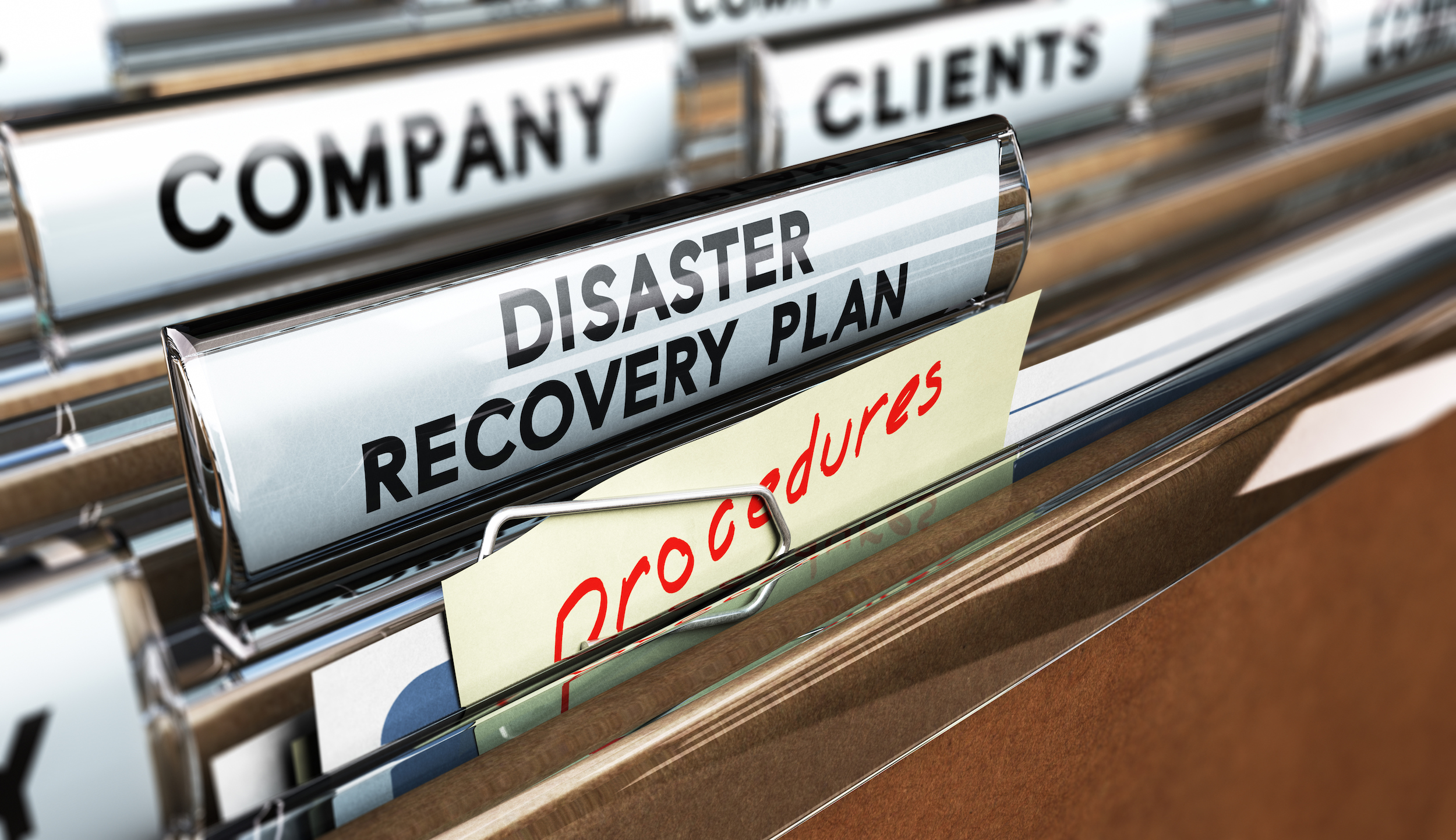 June 14, 2023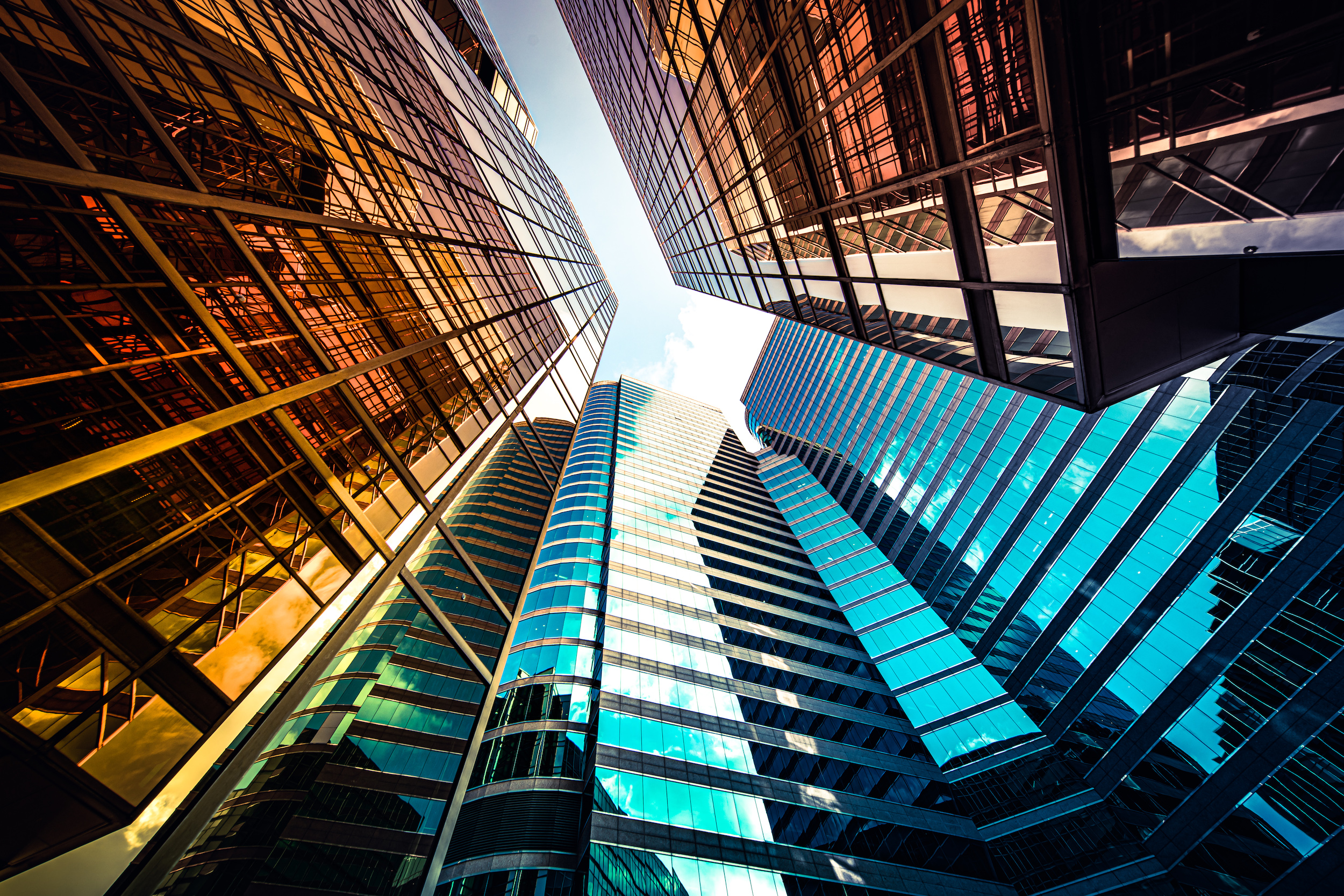 May 17, 2023