Identity Volunteer Event at Ronald McDonald House in Detroit
By: Andrea Trapani
I told my daughter we were cooking for the Ronald McDonald House of Detroit, and she replied, "Why don't they just eat McDonald's?" I told my sister we were cleaning for the Ronald McDonald House, and she replied, "I hope you don't have to clean the bathrooms!" They both missed the point.
The Ronald McDonald House of Detroit is a home-away-from-home for families of seriously ill children who are hospitalized right next door at Children's Hospital of Michigan. The families can stay for only $10 a night (or free if they can't afford the $10). RMH also provides free food, laundry and personal care items to all its residents. Some residents stay for only a day or two, while others are there for several months.
There are more than 300 RMH's nationwide, but the Detroit house is the only one to be built from the ground up. They have 25 lovely guest rooms – and all were full at the time of our visit.
On April 17, 2012, the Identity team went down to the Ronald McDonald House of Detroit to volunteer for the morning. In preparation for this event, employees purchased a variety of items needed by RMH to stock their paper, laundry and pantry areas. First, Mike McCoy, event director, gave us a fabulous and enthusiastic tour, and we met with Jennifer Litomisky, executive director. Mike had several touching stories to share about past residents, stressing to us that sometimes miracles do happen, but often they do not. We could tell from Mike and the staff that they truly feel as if all the residents are part of their family.
We then worked HARD for the next three hours cooking and cleaning inside and out. I was touched by the extra effort that everyone seemed to give – no one was just going through the motions. We all got the point – our purpose was to help ease some of the immense pain and suffering that the residents must be feeling with a seriously ill child. We all wanted to help as much as we possibly could. We all were hoping and praying with them for the miracles Mike mentioned.
I hope you enjoy this short video that we put together from the event.
P.S. The cooking team made lasagna – not hamburgers, and yes, sis, I helped clean eight bathrooms – willingly and lovingly!
recommended posts
July 06, 2023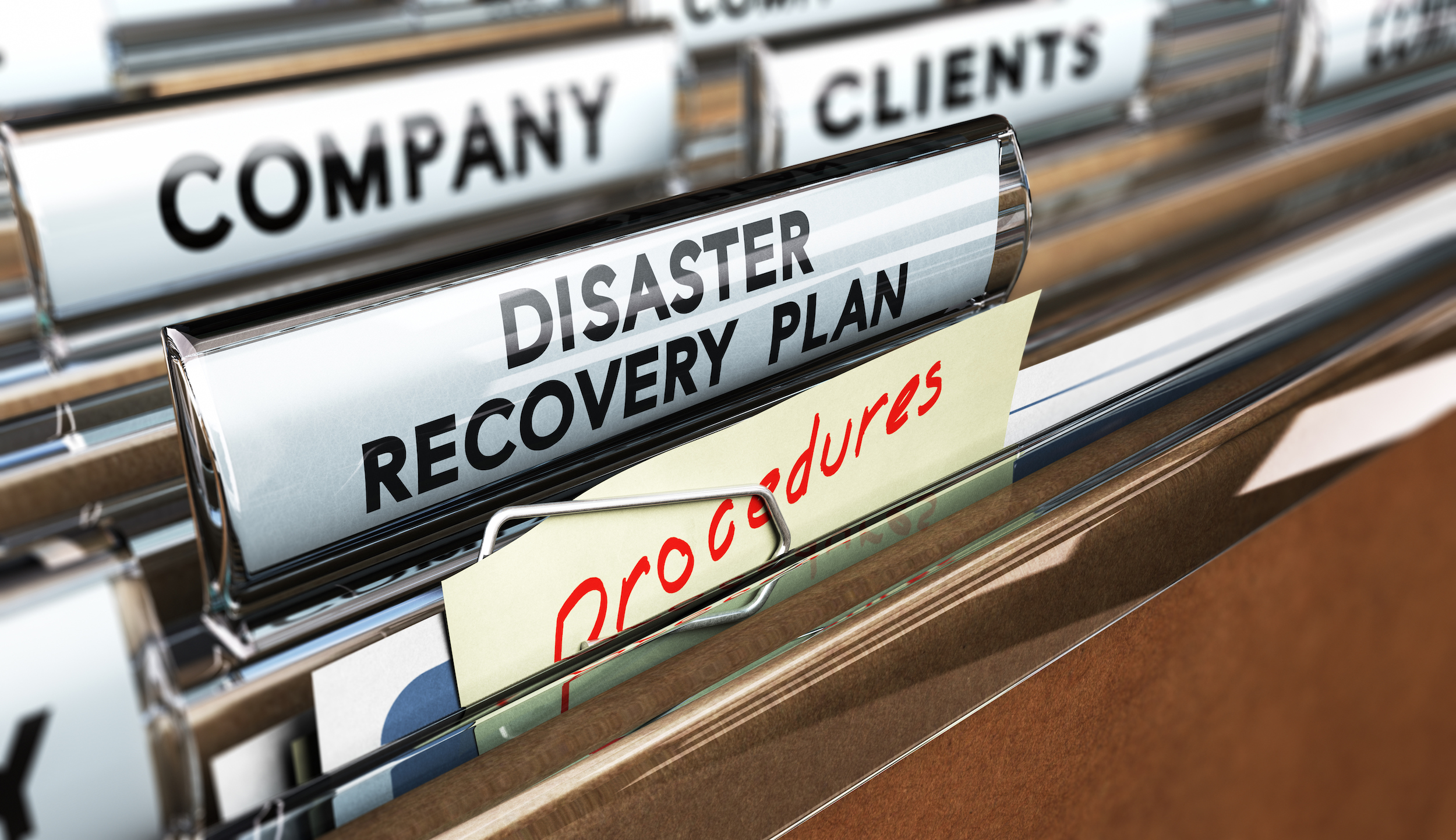 June 14, 2023