Tips to Identify & Secure the Right PR Coverage at the Right Time
By: Whitney McGoram
For many clients, landing a spot on the front page of The New York Times or a segment on the "Today" show is the end-all be-all of public relations. But the truth is, the "ideal" placement—the one that will earn the customer the greatest amount of exposure, credibility and impact on business—varies dramatically depending on a number of factors.
At Identity, we're experts at identifying and securing the right PR coverage at the right time for our clients. Here are some tips and insights from my experience:
Properly define your audience.
Neither "the American public" nor "national consumers" are a valid audience. No matter what your company does or sells, there are ways to get more specific with the intended message recipient. You can start with basic qualifiers like age, gender, education level, economic status, etc., but you can also take it a step further: What's important to your audience? What do they do with their free time? How do they make decisions? Who and what influences them?
Stay focused on your goals.
Some clients may be looking to get one second of attention/recognition from a large number of people while others will be more interested in securing sincere engagement from a select few. This can change not only from client to client, but from message to message. Any strategy can be a great one, as long as you're keeping your goals in mind. It is not uncommon for a company to have a consumer-facing communication aimed at gaining brand recognition, as well as a business-facing communication aimed to attract investors, vendors, partners, etc..
Don't be afraid to start small.
Stories can and should get picked up in more than one outlet. If your story pops in one of your less exciting targets, that doesn't mean its shelf-life is over. Television producers, for example, are far more likely to go for a story that has already established some credibility by running in print or online. It can also be useful to have a link to local coverage in pitch emails to larger outlets. 
Don't be afraid to explore uncharted territory—look for unique opportunities.
In a previous position at a trade association, I came to understand the value of email newsletters that were sent to our thousands of members nationwide. Unlike the well-known monthly magazines put out by these associations, the email newsletters or daily digests are not "official publications", so you can't search for them in PR tools like Cision or Vocus. However, they can be just as powerful in spreading messages and news among your engaged audience. In many cases, particularly in highly specialized fields, these emails get a lot more visibility than glossy magazine pages.
What other advice do you have for securing the right PR coverage for companies? 
recommended posts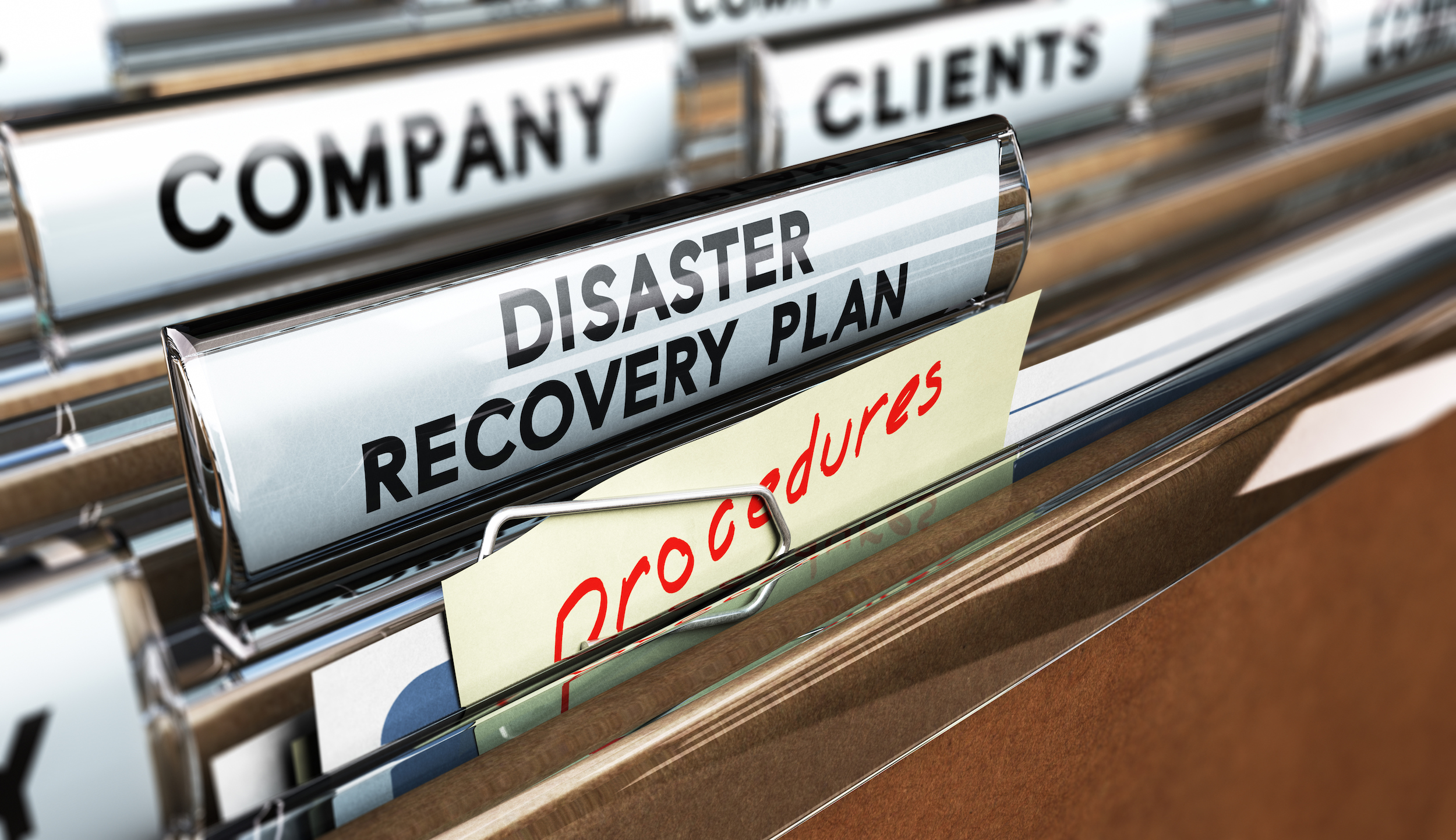 June 14, 2023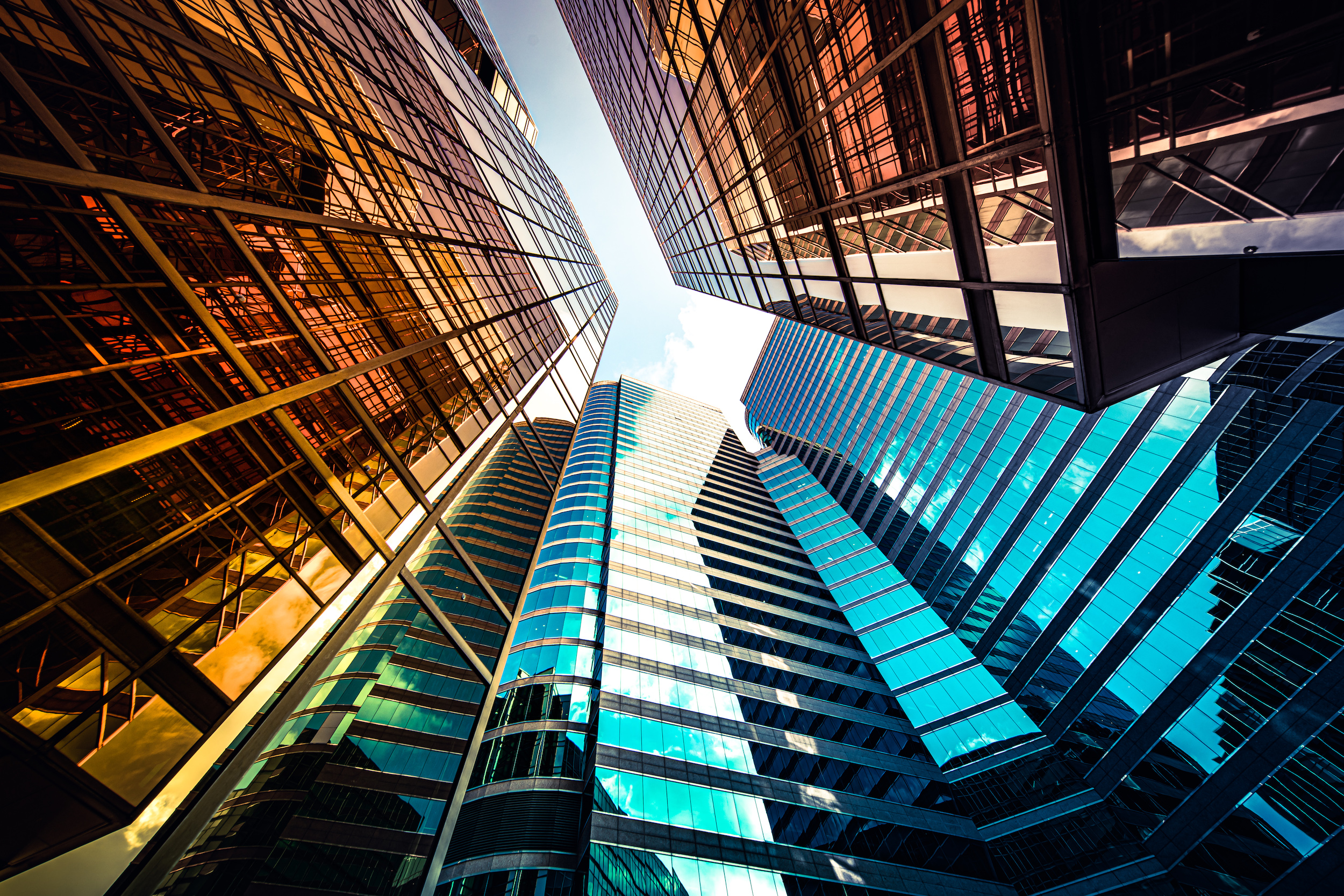 May 17, 2023