Hyperlocal News Lessons Learned From Patch Struggles
By: Chris Austin
Last month, news leaked that Patch, AOL's hyperlocal news network, could be shutting down. While the company has since come out to deny those reports (and the websites are still up and running), the community news service has had its share of trouble, with AOL laying off roughly 40 percent of its Patch work force in August 2013.
As the potential threat of Patch's demise looms and the network finds itself in a state of flux, we find that several traditional notions of news and journalism still apply today despite the rise in citizen journalism.
Media Hierarchy
While blogs, hyperlocal news websites and "citizen journalists" have emerged as news providers and are blurring the lines of what "journalism" is, there still exists a media hierarchy in the minds of readers. For the most part, traditional media outlets—newspapers, TV news, etc.—still top that list as most reliable news sources. That's not to say that hyperlocal news networks can't provide value for a company, but understanding whom you are trying to reach and the value that audience places on different news mediums can help you better identify how and where to position a company.
The Credibility of Citizen Journalism
Hyperlocal news networks rely largely on citizen journalism: community content creators who post interesting tidbits from around town. In essence, members of the community serve as the outlet's "staff," regardless of their training or level of experience. Even as community journalism continues to gain notoriety thanks to blogs, hyperlocal news networks and even Twitter, journalists and traditional media outlets are still considered the experts.
The Importance of Content
Newspapers have worked hard the past several years to right size themselves and provide readers with content in a "new gen" format—whether that's online, through daily newsletters or with actual hard copies. No matter how the delivery method changes, the content has remained the same. Journalists want to write about what people want to read. By understanding what's important to the audience, PR professionals can better approach journalists with story ideas that are more likely to get picked up.
All-In-One Solutions
In an increasingly fast paced digital world, consumers want a one-stop-shop for all their news needs. They want one place to find local news, regional news and national news. Hyperlocal news networks, by their very nature, pigeonhole themselves into one small geographic area, which only meets a small portion of the needs of readers. Plus, they don't meet the needs of today's news consumers who don't have the time, or attention span, to visit multiple news outlets every day. This doesn't mean hyperlocal news doesn't have value, but its value is very specific to readers.
Hyperlocal news outlets like Patch play a specific role in public relations and are great resources for reaching targeted audiences. The important consideration is to remember who your audience is and find the best way to reach and connect with them.
Photo Credit: @Doug88888 via Compfight cc
recommended posts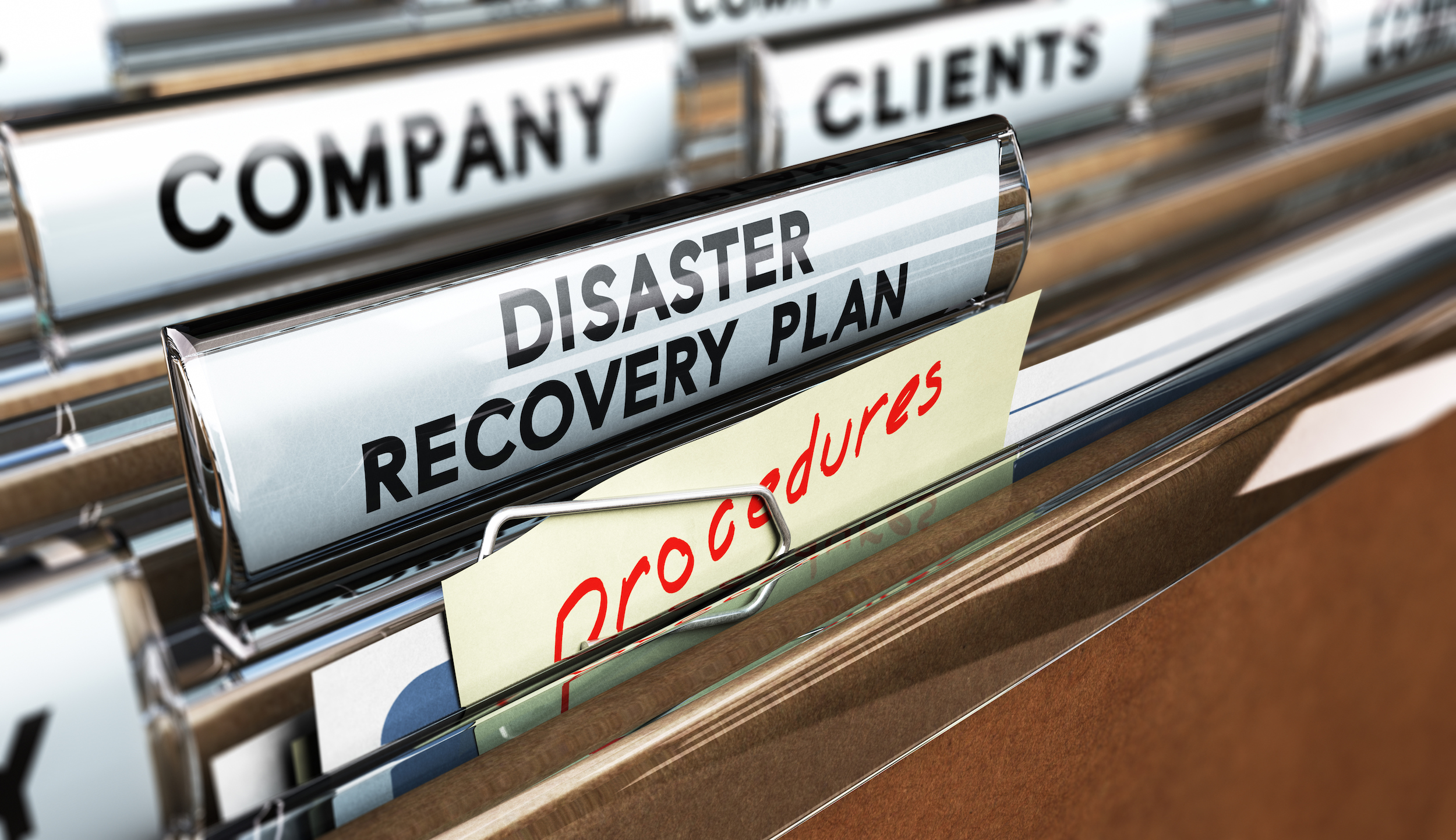 June 14, 2023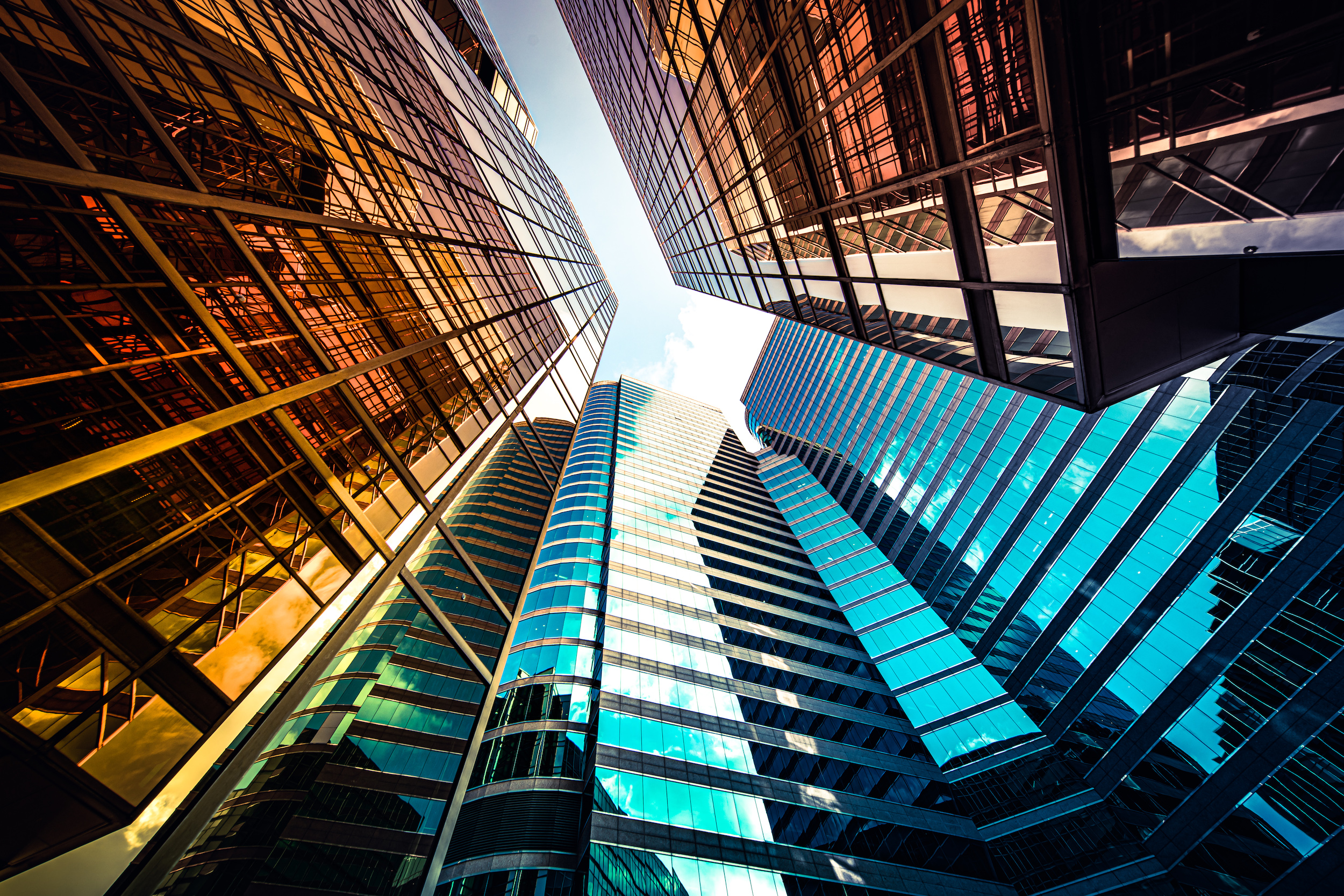 May 17, 2023