How Will Social Media Strategy Support Company Growth in the Future?
By: Sarah Ambrose
I recently attended the Detroit Economic Club meeting featuring John Veihmeyer, chairman and CEO of KPMG, the U.S. audit, tax and advisory services firm. He discussed the findings of the KPMG CEO survey, which asks 400 CEOs of companies of various sizes about their major focuses and concerns for the future. As I listened, I realized that a strong social media strategy and social management team will directly support three of the main areas of focus for CEOs.
One top concern is continuing a central focus on expansion and progress – 72% of CEOs are strongly focused on driving growth in their companies. This takes different forms – it could be more brand awareness, gaining exposure to new customers or increasing efficiencies within an organization.
A way to drive business growth is through an exciting and efficient social media program. Social research can assist with understanding new areas of growth – if you notice all the influencers in an industry talking about a new product or market, it's a safe bet it's an area of potential growth. It's important to follow social conversations to see who is talking about new industries, emerging markets and opportunities for diversification.
Many CEOs realize that in order to bring in new customers – especially Millennials – they have to change the way they communicate and become more new-media savvy. Approximately one-third of CEOs interviewed reported that their companies are "exploring non-traditional ways of attracting employees."
In the future, more communication will happen through social channels and digital networks, and organizations will want to hire employees that are proficient in these areas. Understanding the way employees use social is an important strategic decision for organizations.
Continued product relevance is another top concern. 72% of CEOs say they are focused on keeping their products and services relevant to customers. In the survey, 90% of respondents are concerned about competitors' ability to take business away.
One important point KPMG made in the report is that an "important way to stay relevant is to listen to consumers… in the era of the digitally savvy customer, the idea of being customer-centric has taken on new meaning."
Social monitoring and management will show you exactly what consumers are saying about a product, service or company in real time. Successful social channel management also offers the opportunity to engage with customers in real time and respond immediately to questions or concerns. Many CEOs mentioned they are looking to Web-based businesses such as Uber and Amazon for inspiration about the level of customer service offered because customers now expect the same service from all industries.
Social monitoring also shows what your competitors are doing on a minute-by-minute basis. It keeps executive teams updated on competitors' new product launches and what events they are attending, so there is an opportunity to either attend the same events or motivate product designers to make insightful business decisions.
A third important focus for executive teams is spurring innovation, even though only 17% of companies have a formal innovation process (mostly large organizations). Smaller organizations, which are typically able to respond and innovate more quickly, often do not have a formal innovation process and would benefit from introducing one.
A social media strategy and company-wide internal platform streamline the innovation process and allow employees to share ideas instantly. Innovative ideas are found by staying up to date on new technology, social networks and ways of communicating. Staying open to new ways of doing business, empowering employees to be innovative and creatively transforming current products and services ensures that organizations will stay relevant now and in the future.
One of my favorite takeaways from the meeting was this: You need to disrupt yourself, be open to new ideas and ways of doing business and create greater efficiency in your organization. Disrupt before you are disrupted!
Read more about the KPMG CEO Survey results.
How does your organization's social media strategy support overall company growth? Share with us in the comments.
recommended posts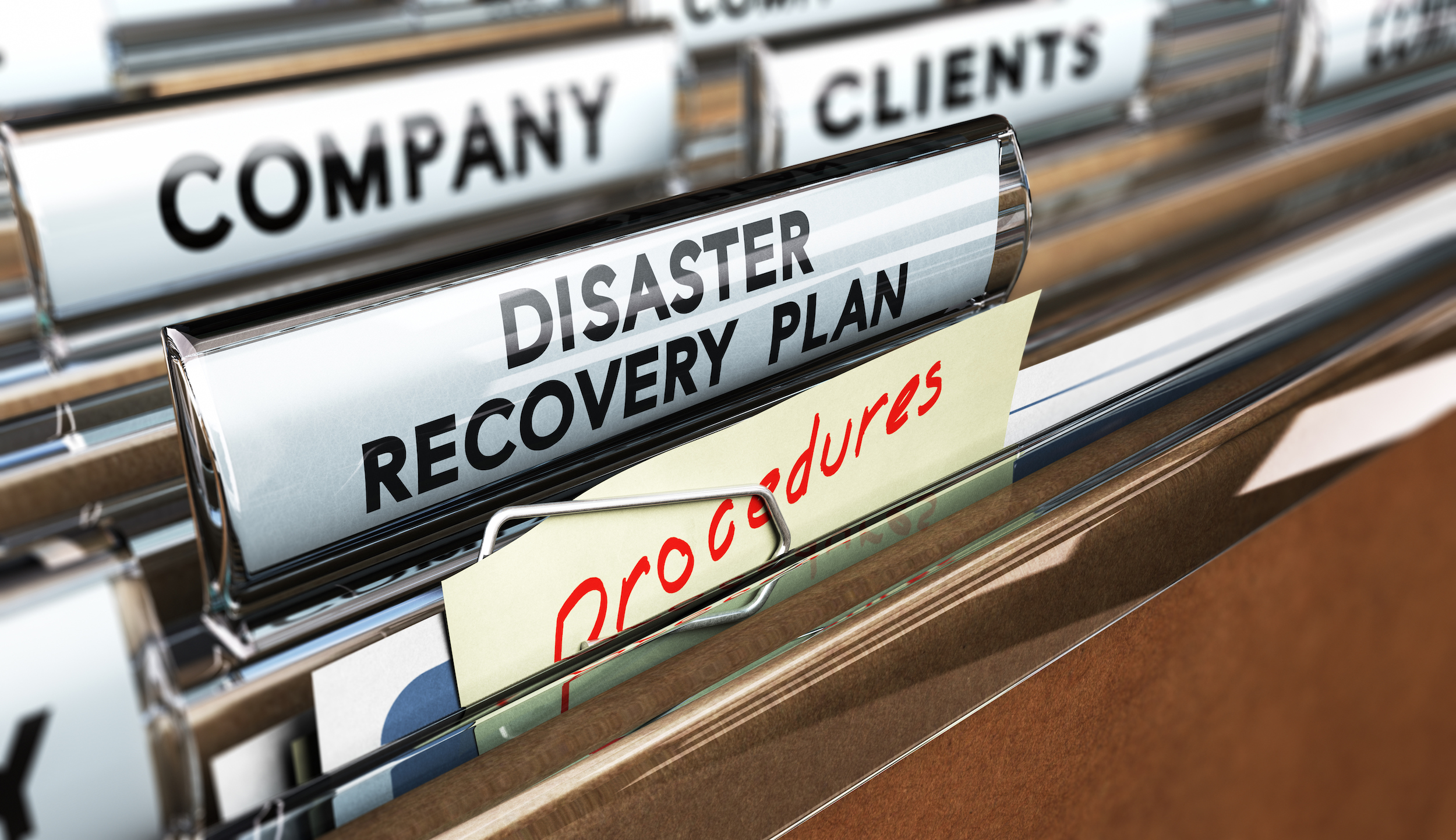 June 14, 2023