How to Use Google Hangouts: 11 Keys For Success
By: Courtney Howell
While you may have heard of Twitter chats, there's another lesser-known social media tactic that is bringing group discussions to life—Google Hangouts. If you're looking for a unique way to engage with your target audience on a personal level, this is it.
I've been having a lot of fun helping one of our B2C clients use Google Hangouts as a way to drive interest in their products/services and build relationships with influencers across the Midwest.
If you're wondering how to use Google Hangouts as part of your social media strategy, here are 11 tips you can use to drive business results:
Identify your goals. How will hosting Google Hangouts support your current social media program and business goals? Do you want to drive interest in your products/services? Are you trying to establish yourself as a thought leader within a specific industry? Are you looking for new ways to engage with your community and reward brand advocates? By spending some time answering these questions upfront, you'll be able to create a rock solid strategy and generate results.
Create a strategy. Once you've clearly outlined your goals and objectives, it's time to put a plan in place. Your strategy should outline the tactics you'll use to reach your goals and measure success. How will you incorporate key messaging into the conversation? How will you engage your community of advocates and influencers? How will you spread the word and drive interest in your Hangout? These are just a few key tactics that need to be addressed upfront if you want your Hangout to be successful.
Determine the frequency. Google Hangouts are not meant to be a one-time event. Like Twitter chats, the most successful Hangouts are hosted on a recurring basis. Don't expect to generate immediate results overnight, especially if you are new to the Google Hangout scene. Whether you decide to host weekly or monthly Hangouts, commit to a long-term plan and stick to it. Use each Hangout as an opportunity to generate awareness and grow the number of participants.
Choose a theme. Each Hangout you host should have a specific theme. Spend some time thinking about what topics your Google Hangouts might cover. If you know your company will be launching a new product or sponsoring a major event, create interactive Hangouts dedicated to these important initiatives. You can also create Hangouts centered around timely events that tie into your products and services.
Select participants. You can only invite nine people to join your Hangout—choose them wisely. Invite influential bloggers, or create a panel of guest experts within a specific niche related to your Hangout theme. Not only will they be able to add valuable insight to the conversation, but they can also use their sphere of influence to promote the Hangout and engage their community—giving you access to your ideal target audience.
Consider Hosting a Hangout on Air. If you are new to Google+, spend some time getting familiar with Google Hangouts. Jeff Bullas has a great beginner's guide to Google Hangouts to help you get started. Try hosting a few private Hangouts with close friends. Once you feel comfortable hosting Hangouts and understand the platform, expand your horizons and try hosting a Hangout On Air. This will allow you to create a live broadcast that can be viewed by the public in real time. The participants you choose will be able to invite their readers to watch the conversation unfold live.
Promote your Hangout. When you hit the "go live" button, the last thing you want to hear is crickets. Write a blog post announcing the Hangout and schedule a series of posts across your social channels inviting people to tune in. Encourage participants to talk about the Hangout with their communities. Make it easy for them to promote the event by providing suggested posts that include a hashtag so you can easily track the conversation. Take your promotion efforts a step further and collect questions from users in advance so you can answer them during the live Hangout.
Follow a format. A few weeks prior to the Hangout, provide participants with an agenda that explains the Hangout format. You can also include a list of questions that will be asked during the Hangout for them to answer ahead of time. Not only will this document help prepare participants for the Hangout, but you can also use their responses to stimulate meaningful conversation and dialogue during the Hangout.
Create original content. You can also use participants' questionnaire responses to create original content for your blog. For instance, if you create a Hangout immediately following a new product launch, encourage participants to write down their thoughts and opinions about your new product. You can use their answers as testimonials and give other readers who haven't tried your product a reason to check it out.
Keep the conversation going. The great thing about Google Hangouts on Air is they are automatically recorded and saved to your YouTube channel. Create a recap blog post discussing some highlights from the Hangout and embed the YouTube recording within your post. In doing so, you may spark additional conversation after the live event and entice other users to join future Hangouts.
Follow up. You will probably meet some new people through Google Hangouts. Make an effort to connect with them after the Hangout and continue to build your relationship with them via social media.
With Google Hangouts, the possibilities are endless. Whether you want to give live demos of your product, foster conversation with thought leaders or provide brand advocates with VIP access to special opportunities, Google Hangouts provide a great opportunity for brands to engage with their target audience on a personal level.
How about you, have you hosted a Google Hangout before? How did it turn out? I'd love to hear some of your tips for success!
recommended posts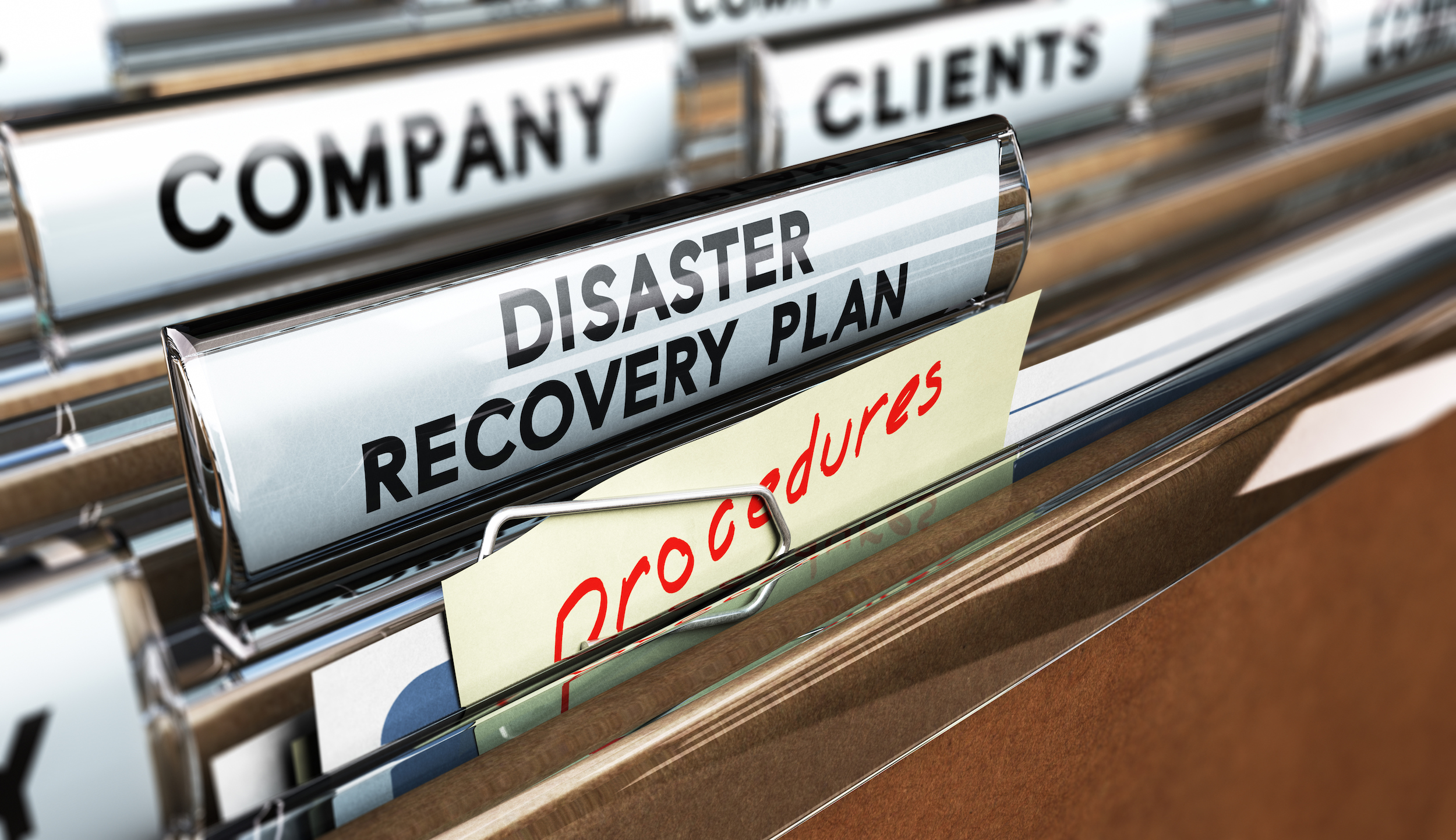 June 14, 2023