How to Use Earned Media as a Recruitment Tool
By: Erin Robinson
From manufacturing to tech, hiring has become a hot-button issue in 2022 and isn't changing anytime soon. If your company is seeking new talent, it's not enough to simply post a job online and hope for the best. 
Earned media is a powerful way for you to share your employer brand with your key audiences. Whether you're recruiting or retaining talent, media coverage can build trust and raise awareness of your organization. It can also kick your hiring strategy into high gear. 
What is your employer brand? Find out in this Identity ebook: Winning the War on Talent.
With the right foundation and insights into what stories move the needle, your company can deploy an earned media strategy as a recruitment tool to put your employer brand at the forefront of the job search today.
Get Started (And Not By Pitching Media)
The best way to determine how to leverage earned media as a recruitment tool is to start with your differentiators. Know who your competitors are in both your industry and your hiring market. And understand what sets you apart from those companies. Whether you realize it or not, you're competing for the same talent.
This idea is especially true of today's job market. Everyone is hiring, and roles may be less industry-specific. It's critical to know how your compensation, benefits, culture and other aspects of your employment brand differ from the companies recruiting from the same talent pool. It will enable you to better position yourself as the employer of choice.
For example, some companies in need of hourly manufacturing employees may lose out on talent to Amazon facilities. Amazon tends to host more frequent recruitment events and offers on-the-spot hiring, which others may not be able to do. It may drive organizations to make conditional offers pending completed skilled tests and other screening requirements to speed up the process. It's not always fruitful.
Identifying strong differentiators to serve as the foundation of an earned media campaign can help highlight all the things companies can offer: competitive salary increases, flexible schedules, tuition and skills training reimbursement, and generous time off.
Beyond the basics, there are other ways to show how much development means for your team. Think better advancement opportunities, longer-tenured leadership, more robust support for training and professional development programs, and even hiring bonuses or special offers for job seekers. 
If you're considering your differentiators, ask yourself: How will these make us stand out and become more compelling media stories?
Tell Your Story (And Stand Out)
Earned media opportunities range from the straightforward press release to longer-form thought leadership pieces. 
When it comes to securing earned media as a recruitment tool, a simple and straightforward announcement is no longer enough to break through the noise. If you're looking to build a buzz about hiring events or compelling company initiatives, consider: 
Sweetening the deal.

A press release around a recruitment event such as a career fair or onsite hiring day can be shared with local and industry media. But it's possible it won't even raise an eyebrow today. Find a way to incentivize participation and attendance at your hiring events, whether it's on-the-spot hiring or other special items job seekers benefit from in that moment. A restaurant may offer a free meal. A retail location may offer a special limited-time discount. Whatever it is, be creative and show people how unique you are before they ever engage with you as a prospective employee. Consider including student media from area colleges and universities as well as non-traditional media such as blogs and podcast hosts.  

Incorporating culture authentically.

Tell your employer brand story in an organic and authentic way. You can't include every key message from your employer brand in every piece of outreach, and that's to be expected. Communicate your culture in a real way that represents how employees will interact with the company on a daily basis. Too often, culture is thought of as the perks that come along with a job, like snacks or a special coffee cart. Instead, make sure you are communicating

what your company values and believes

. Consider how your company's philanthropic or community service efforts could serve as the center of your media storytelling.

Going beyond the usual outlets.

In today's media and hiring landscape, think outside of the box. Don't rely on the traditional media outlets alone. Consider including student media from area colleges and universities as well as non-traditional media such as blogs and podcasts. Explore alumni publications and social media channels, as they often profile successful graduates, which can be a terrific way to recognize your employees for their hard work and successes and develop your employer brand. Industry and trade associations also have publications; consider exploring those as well. 

Highlighting employees.

If you have chosen to focus on employee recognition as part of your employer brand strategy, you are submitting your company and your employees to a variety of awards. Make sure you explore all possibilities for awards and submit for awards outside your industry niche. Recognition for HR, IT and finance leaders are great examples, as those professions can be industry-agnostic. 

Being proactive.

Keep an eye on local topics and trends in the industry, monitoring what reporters are covering. Ongoing outreach to reporters builds relationships, and offering insight from company leaders can help them build stories. Don't wait until you're recruiting, either. PR contacts can pitch company leaders to speak on hot topics like supply chain shortages or DE&I initiatives.   
Remember, the goal of earned media is to achieve external validation of the work you are doing and what your company does differently. You will have to provide media contacts with something different to grab their attention and separate your company from the rest.  
Extending the Reach of Earned Media
Your work isn't done when a media story is secured. To effectively use earned media as a recruitment tool, extend the reach of your coverage as much as possible. 
The best and simplest way? Engage your employees and ensure they're aware of the ongoing coverage you receive. LinkedIn research has shown that job candidates trust employees three times more than companies. Your employees can be your best advocates. 
How you share the news with your team will depend on your internal communications infrastructure. You may:
Include links to coverage in a daily or weekly employee email or newsletter

Create a channel or regular posting featuring a company chat system

Display headlines on internal video screens and digital displays

Share the full story on your intranet. 
Companies posting on LinkedIn should lean into the "Notify Employees" option, which allows you to notify employees of a new post or update they may want to share with their own network. 
No matter how you share the news, making headlines can help bring more awareness to what your company is doing and why people should want to be part of the team. 
You don't have to implement an earned media strategy for your employer brand alone. The team at Identity can help. 
recommended posts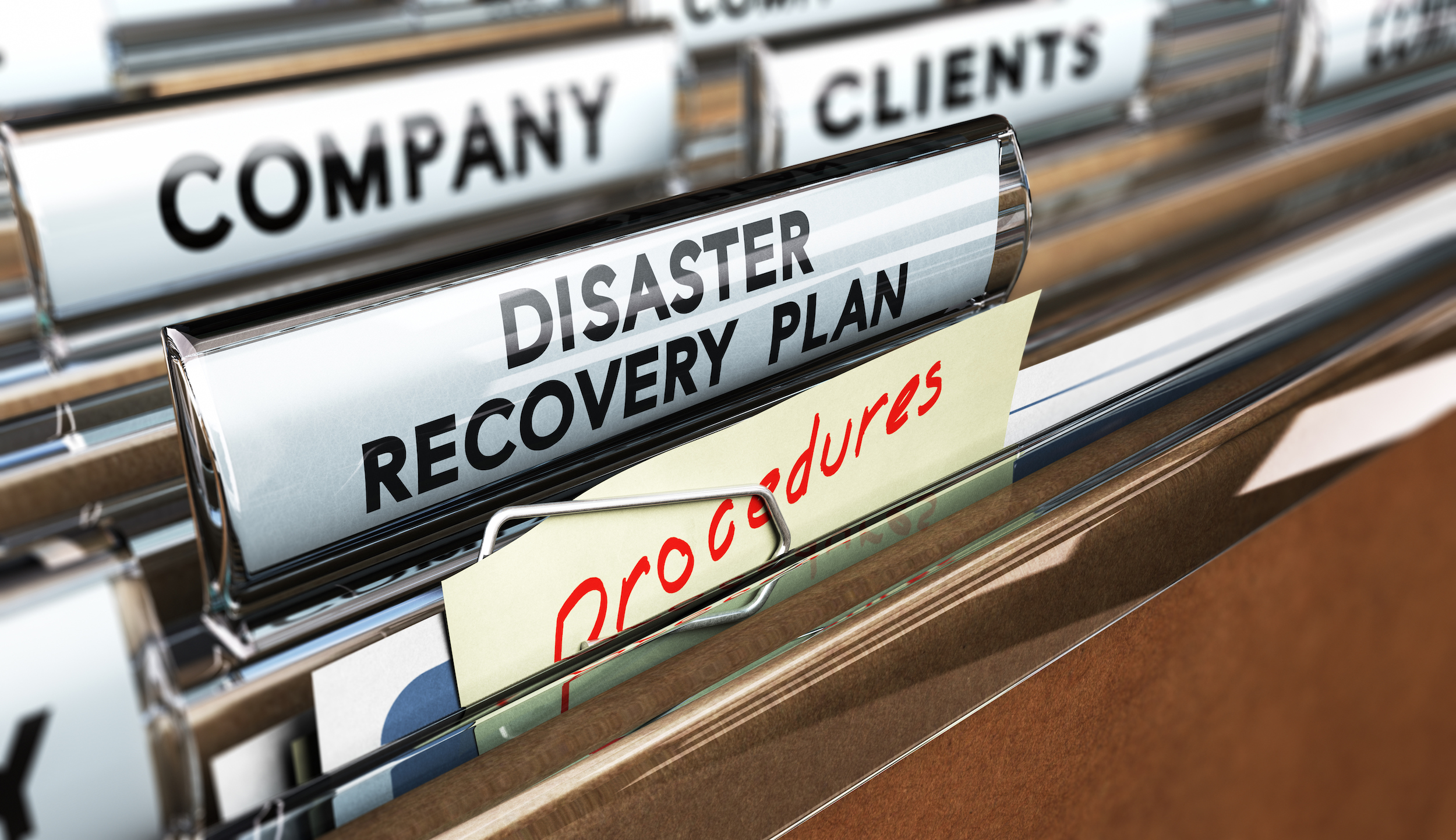 June 14, 2023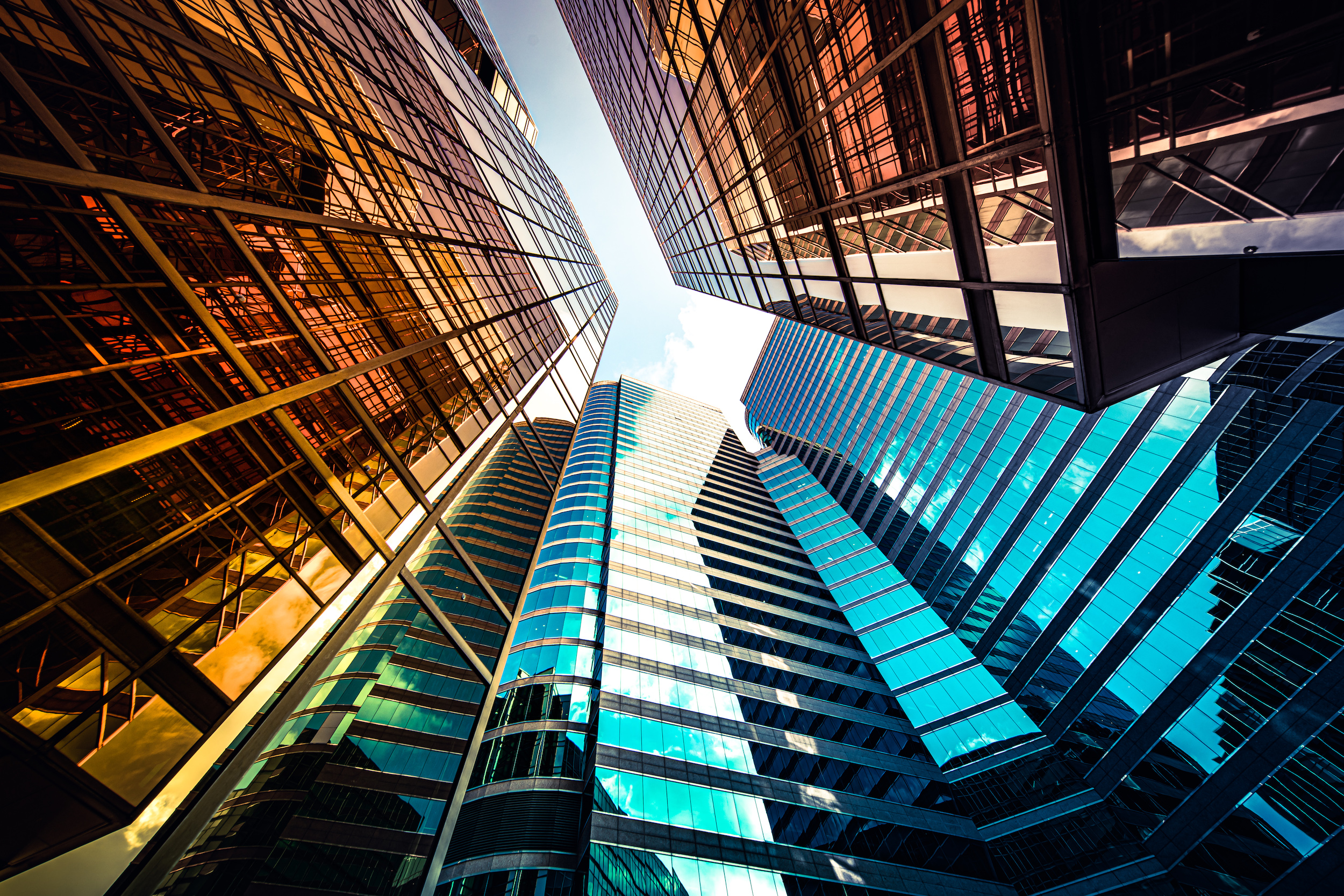 May 17, 2023