How to Successfully Host Social Media Contests & Giveaways
By: Nikki Little
Scroll through your Facebook or Twitter feed on any given day and you're guaranteed to find a handful of brands vying for your attention with social media contests and giveaways.
"Post a selfie to enter!"
"Like our Facebook page and fill out this form to enter!"
"Retweet to enter!"
Sound familiar?
If you own a business and/or manage social channels for a business, you've likely been part of creating the strategy behind social media contests and giveaways. Did you catch that word…strategy. I'm going to share several pieces of advice in this post, but if you remember nothing else, please remember this: The team leading and executing your social media efforts must have a strategy behind all social media contests and giveaways. 
There are too many brands throwing together contests and giveaways just for the sake of attention. Sure, you may get hundreds of entries, but are they quality entries? Are you reaching the right people? Are you getting them to do something that's of value to your business (go to a store, sign up for something, etc.)? Keep that in mind before committing to any social media contests and giveaways.
Moving on…
I've planned and executed quite a few social media contests and giveaways for clients in the past few years, primarily on Facebook and Twitter. Some included paid components to increase the reach, and some didn't. Here are some best practices:
Host contests and giveaways that are tied to your business goals. If you're a landscaping company, please don't host a [fill in fancy product] giveaway for the sake of gaining more "likes" or "followers." I don't intend to sound social media snobby, but that's so 2010. Going back to my first piece of advice above, make sure there's a strategy behind it. Do you want to drive store traffic? Do you want to bring awareness to a new element of your business? Do you want to reach Gen X or Gen Y? Make your social media contests and giveaways relevant to your business and the people you want to reach.
Keep the entry requirements simple. The more actions you require someone to take to enter, the less people will do it. I speak from experience. I know it may seem appealing to ask people to like your page, sign up for your newsletter, take a photo of their family with a product, post it on Twitter tagging the brand and including a hashtag to enter (I mean, it checks so many desired outcomes off the list!), but please remember people have limited attention spans. Make the point of entry as simple as possible. And if you require people to make a more concerted effort to enter (like going to a store to take an action or submitting a narrative), you better have a desirable prize to offer in exchange!
Know the rules. Different social platforms have different rules. Research them, and follow them. Here's a short and sweet guideline to Facebook's contest and promotions rules. With one of my clients, we often use our blog to host details about our sweepstakes or contest. We include legal language in the blog post. If we're asking people to use a hashtag to enter, we use Click to Tweet within the post to make it super simple for people to literally click, tweet and enter. I'm also a fan of Rafflecopter for promotions. You can easily track entries and then randomly choose winners.
Choose images that will make your campaign stand out. We all know "get your attention" images are a must-have in social media. Same holds true for social media contests and giveaways. My team and I have seen elevated engagements and entries on Twitter when we include images in our promoted tweet campaigns. If you use a third party tool for management, you'll definitely need images. But even if you host the contests/giveaways through the native social media platforms, make sure impressive images are part of your planning strategy.
A/B test your messaging. This is a general marketing best practice that should be applied to social media contests and giveaways. My team and I have been experimenting with A/B testing with messages, particularly when doing promoted tweet campaigns for contests/giveaway. We use different images, tweets and targeting. We monitor the performance, and more often than not, one campaign outperforms the other. Then we put the remaining budget behind the campaign that is resonating best with the people we're trying to reach.
Start a conversation with people who are entering. It may not be feasible to respond to and thank everyone who enters, but as often as possible, start a dialogue. If you're asking people to submit a photo, repost some of the entries on your company channels to highlight some of the great entries. A simple "Love your story!", "Awesome photo!" or "Thank you for entering!" can go a long way when managing social media contests and giveaways.
Partner with an organization/influencer to get more leverage. When it makes sense, team up with a company partner or influencer to help host a contest. I recently helped with a spring photo contest for a client. Rather than judging the entries ourselves, we teamed up with a popular Instagrammer to have him judge the contest. Throughout the entry period, he helped promote the contest and tapped into his vast network to encourage people to enter.
Don't run the contests and giveaways for too long. There are certain instances where I can see making a case for a 2+ week entry period, but in most scenarios, I would keep it under 2 weeks. I've seen the most success with entry periods that are 5-7 days, particularly if you keep the entry requirements quick and easy.
Measure the success, and take note of what you can improve upon for next time. If you're using a third party tool to run your social media contests and giveaways, you'll get plenty of metrics. But if you aren't, here are a few additional ways to measure success:

Use a service like Hashtracking or Rowfeeder to track tweets that include your contest/giveaway hashtag.
If the contest/giveaway is taking place on multiple social channels, create a unique URL through the Google Analytics URL Builder form. Then use bit.ly to shorten the link (or create a unique bit.ly). Create a unique link for each platform so you can see exactly how much engagement/website traffic/entries comes from each social channel.
Number of entries. This is a given. Did the number of entries meet or exceed your expectations? If not, can you pinpoint where you may have gone wrong? Always evaluate success and figure out how can you make it better the next time, particularly if you experienced lackluster results.
Hopefully this helps answer any questions you may have had about running successful social media contests and giveaways. Remember, always ensure the team running your social promotions and campaigns has a clear and creative strategy that will lead to your desired outcomes. Contests and giveaways that don't resonate with the people you're trying to reach will flop…each and every time.
Do you have any other suggestions on running social media contests and giveaways? Share your experiences in the comments!
recommended posts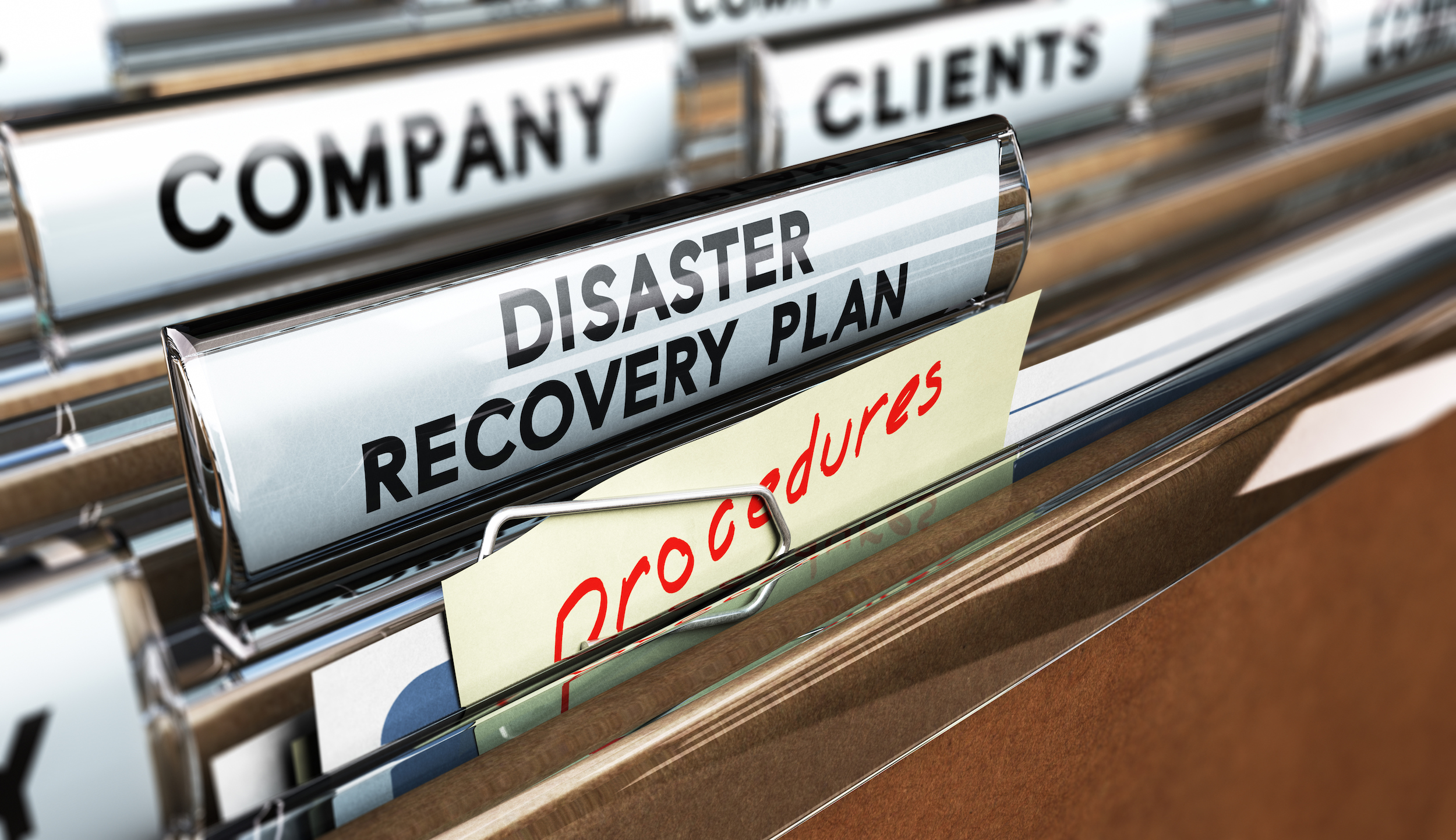 June 14, 2023